Kenilworth indoor leisure facilities set to reopen in April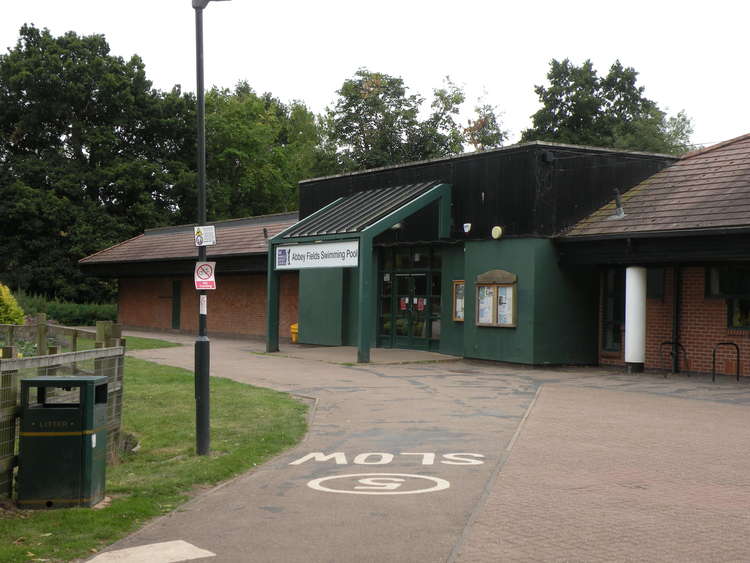 Warwick District Council has announced that all indoor swimming pools and gyms in Kenilworth and the rest of the district will reopen in line with stage two of the Government's roadmap.
However, no date for a reopening of the lido at Abbey Fields has been given
The two leisure centres in Kenilworth, at Abbey Fields and Castle Farm will be reopened for indoor use by operators Everyone Active on April 12.
The lifting of restrictions will initially allow for the recommencement of indoor sports for individuals, households and under 18's including swimming, racket sports and gym sessions.
Warwick District Council's Portfolio Holder for Neighbourhood Services, Councillor Alan Rhead commented: "We know how important our leisure centres are to the local community not only in terms of exercise and physical activity, but for mental health too.
"We've therefore been busy behind the scenes at our centres in Warwick, Leamington and Kenilworth, so that we can welcome customers back on 12 April with their health and safety remaining our top priority."
Everyone Active's Contract Manager, Gareth Wagg said: "We are really looking forward to reopening the centres following the third lockdown. They have been closed since the start of 2021, so our colleagues are very keen and enthusiastic to get back to it!
"Leisure facilities play a critical role in keeping people active, leading to better overall physical and mental health across the nation. We're passionate about what we do, so we're excited to welcome our customers back to the activities they love.
"Our teams continue to work hard to ensure our centres remain Covid-secure for everyone. It's our number one priority and we have very strict measures in place to ensure the safety of both customers and colleagues.†
In the press statement issued by WDC yesterday (March 16) no specific reference was made to the situation regarding outdoor swimming at the lido at Abbey Fields.
The Government's roadmap indicates that outdoor swimming could return from March 29.
Kenilworth Nub News contacted the council for clarification on this.
A WDC spokesperson said: "I can confirm that no decision has yet been taken on the reopening of this pool.
"Officers and councillors are keeping the situation regarding the Recovery Roadmap under review and how this will impact on the further reopening of sports and leisure facilities. It is a classic example of basing decisions on data not dates."
The decision to reopen the lido currently sits with to the Deputy Chief Executive, full time officers and Portfolio Holder for Environment and Neighbourhood.
For further information on opening times and bookings visit the Everyone Active website.
If you liked this article, why not subscribe to our newsletter? Just enter your email address in the box at the bottom of this piece.
Remember to like us on Facebook, follow us on Twitter, and Instagram.