Kenilworth theatre announces new monthly fringe night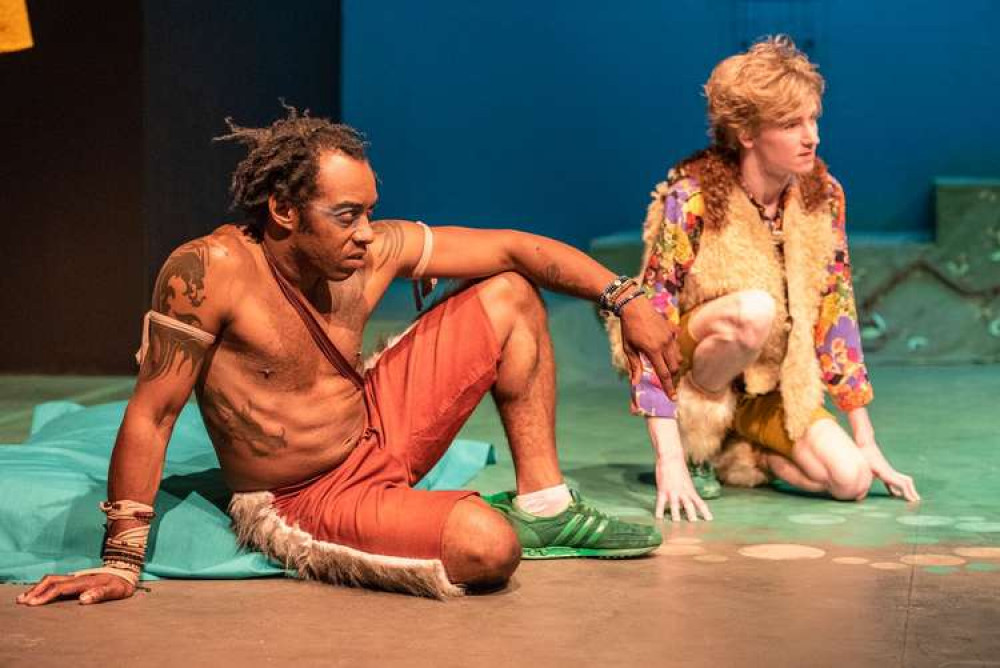 The Talisman Theatre's new fringe night will take place on the first Thursday of the month
The Talisman Theatre has announced a new monthly fringe evening, in collaboration with the Holiday Inn, as it looks to diversify its offering to the town.
Taking place at the Abbey End hotel on the first Thursday of each month, the Kenilworth theatre's first fringe night will be held on Thursday May 5.
Including two short comedies and live music, the evening will be the first in a series of mixed-bill fringe nights aiming to bring something different to the arts scene in Kenilworth.
Talisman Fringe has been in the works for a few months and comes from the Barrow Road theatre's experiences during the pandemic.
Having been unable to host live performances the theatre began producing its popular 'Tea with the Tali' short audio plays.
During the productions the theatre discovered what could be achieved with these smaller pieces.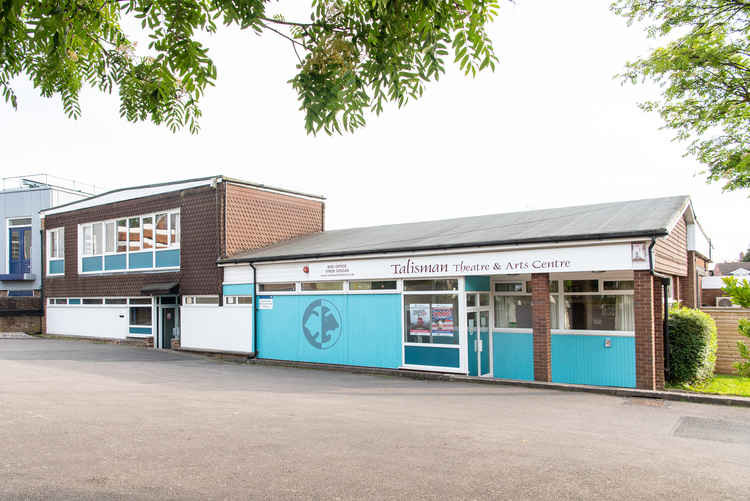 The Talisman has been running its 'Tea With the Tali' productions throughout the pandemic
"We found all of these great scripts that weren't long enough for a full stage production but needed to be performed in person rather than just as an audio play," explained Rod Wilkinson who leads the creative team behind this initiative.
"So what came out of it was the idea that we needed to find a space to put on short plays and from that came the idea of creating Talisman Fringe. We're enormously pleased that our friends at the Holiday Inn came onboard."
Adding: "We're also aware that not everyone knows about what a great theatre scene Kenilworth has and so we're keen to reach a more diverse audience.
"These performances will be right in the heart of Kenilworth and over the months there will be something for everyone.
"Bringing in new actors and new directors isn't always easy in a main stage production so this will help us nurture new talent.
"And we'll be going to different parts of the artistic community to invite them to be part of Talisman Fringe performances so we can attract as many different types of performers and people as possible.
"Fringe theatre encapsulates the best of live, fun and engaging performing arts, including a varying selection of comedy, theatre and music, which is what we'll deliver in an hour-long format each month."
The Barrow Road theatre's latest production was The King's Speech
What you can expect
Talisman Fringe will be held every first Thursday of the month at the Holiday Inn with two performances at 7.30pm and 9pm.
The £5 tickets can be pre-booked online or people can just pay on the night.
With the bar open and tables set out in cabaret style the evenings will be informal and relaxed.
The theatre – which has recently announced a new sponsorship partnership with Nub News – has decided to keep ticket prices low to help encourage residents to try something new.
"It will be exactly what you would expect from a fringe show," Rod said.
"The first one will be a couple of short plays and some music. But in the months to come we expect to have music groups, some comedy and a range of different things and we'd like to hear from local groups who might like to take part.
"We're not just about staging plays but promoting the arts in general. So this is about challenging ourselves and offering our audiences the opportunity to try something new and exciting."
The first programme will be made up of two funny short plays with some great music in between.
Up first will be 'Lady and the Tyger' by Trace Crawford which is being directed by Dave Crossfield.
It features a man sitting quietly reading poetry when he's accosted by a very unusual woman.
Somewhere between her screaming and him describing the meaning hiding within a William Blake poem, they manage to make a strong interpersonal connection.
After a musical interlude by a wonderful and acclaimed Kenilworth singer, the second play will be staged – another comedy details of which will be available on the theatre's website.