Kenilworth Holiday Inn to reopen to the public as quarantine hotel contract ends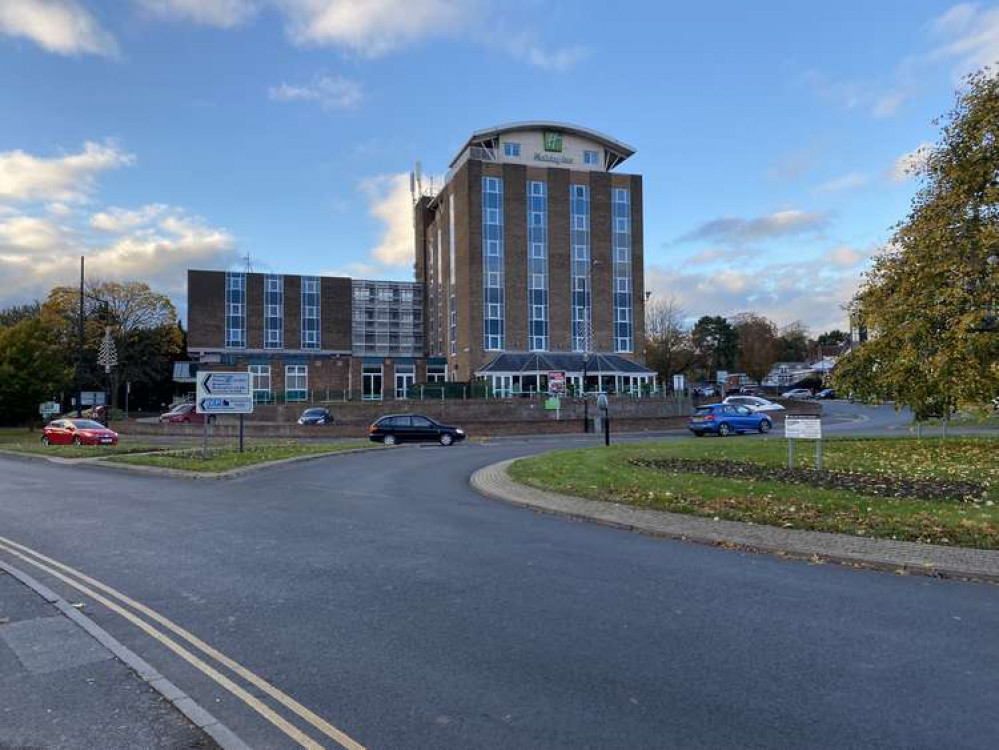 The Holiday Inn in Kenilworth has been closed since June 24 (Image via google.maps)
The Holiday Inn in Kenilworth will reopen to the public this October having been a Covid-19 Quarantine hotel since late June.
The Abbey End hotel, which is now taking bookings from Friday October 22, has been closed to the public since June 24 to house travellers returning from red list countries.
Quarantining guests ceased to arrive at the hotel last week, and the hotel is going through a two-week cleaning process to allow regular guests to stay once again.
A hotel spokesperson also confirmed that no members of staff have tested positive in the build up to next week's reopening.
The hotel will be open to full capacity straight away, with all 115 rooms available for bookings.
When the closure was first announced, bookings had originally been unavailable until the beginning of November.
The spokesperson added: "I can absolutely confirm that we are looking forward to it [reopening].
"We are already getting our regulars back and will be very busy."
Since June a team of security guards have been present outside the building to ensure that guests did not leave the site, as per government rules. Breaking hotel quarantine rules can result in a £10,000 fine.
This week the UK government changed the rules on travellers quarantining after travelling from abroad, with 47 countries removed from the red list.
There are now just seven red list countries: Colombia, Dominican Republic, Ecuador, Haiti, Panama, Peru and Venezuela.