Green Party calls on council to focus on residents after merger collapse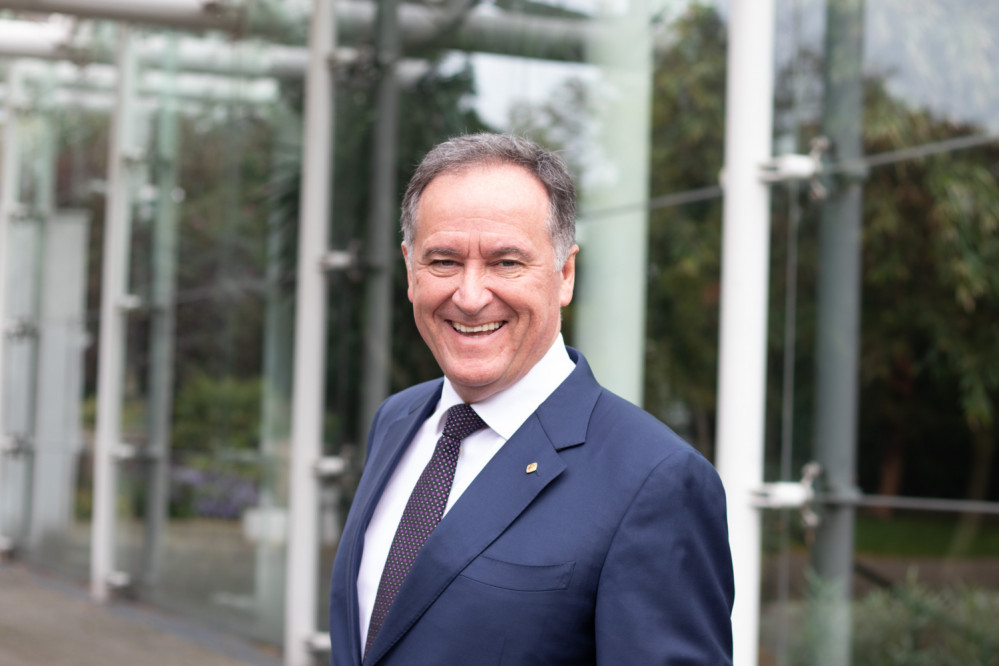 WDC leader Cllr Andrew Day admitted he was disapointed that the merger had collapsed (Image via WDC)
After the 'fiasco' of the collapsed merger between Stratford-on-Avon and Warwick District Councils, local Green Party councillors have called on WDC to focus on providing services and supporting residents.
WDC leader Cllr Andrew Day announced last month that the merger had collapsed after 'irreconcilable difference' had emerged between the two councils.
And whilst Cllr Day said the decision was a 'disappointing outcome', the Greens, who were the only party to unanimously vote against the merger, said it was positive for local people.
"Having voted against the merger I welcome the fact that it is not going ahead," said Cllr James Kennedy (Grn, Ken Park Hill) at Wednesday's full council meeting.
"This means that local decisions will continue to be made as close as possible to the people they effect."
Whilst the council is set to press ahead with some shared services with SDC, Cllr Kennedy said the council needed to be fully accountable to the electorate.
"However, the decision to abort the merger has serious consequences for residents in our district," he said.
"An enormous amount of taxpayers' money and officers' time has been spent on this fiasco.
"I would like to seek assurances that officers' time will now be redirected towards delivering services to the high standards we know they are capable of.
"A full account has to be provided to taxpayers of how much was spent money and time was spent on this fruitless exercise, and how much (if any) can be recovered. It seems to me that the council has dug itself a deep hole at the cost of residents."
At the same meeting the council voted unanimously to withdraw the merger request to Secretary of State Michael Gove.
And Cllr Day admitted he was disappointed with Stratford's decision to pull out of the merger.
"It is a huge disappointment. There has been a very significant investment of time and effort but at the end of the day we are still mates, still neighbours and we are still going to work together," he said.
"At the end of the day we are here to represent the best interests of Warwick district and I do believe we have done so even though this has not ended in the way we hoped it would.
"We also have a responsibility to protect our officers and there was an unreasonable level of uncertainty required by the further due diligence which I do not believe was necessary."