Kenilworth planning roundup: 5G mast, 'needless' homes and billboard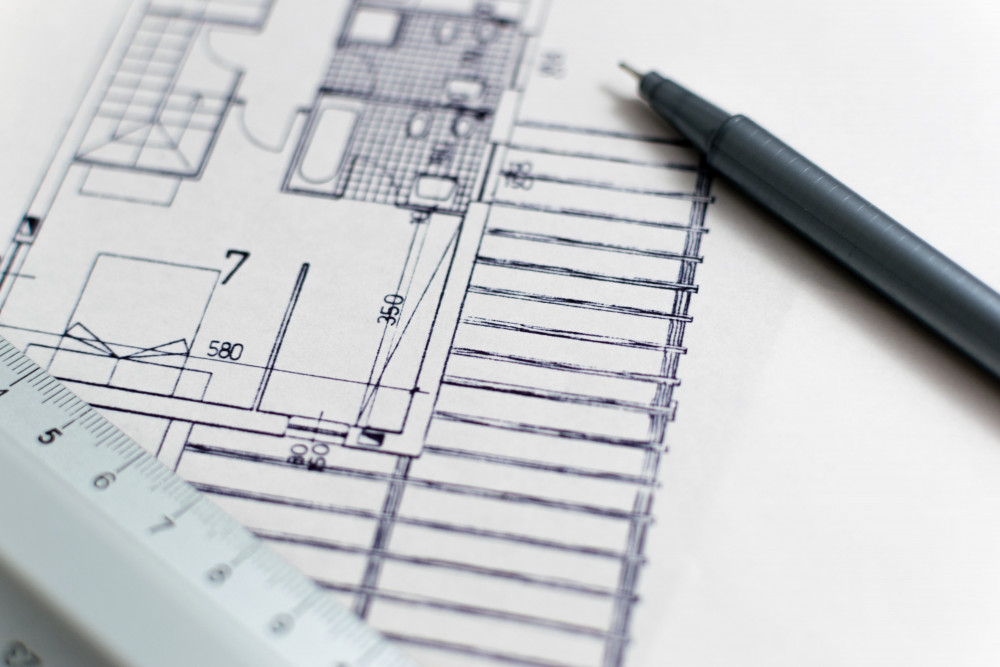 Here is our regular roundup of all the biggest planning applications in Kenilworth from the past seven days
Here are the biggest Kenilworth planning stories from the past week.
A 15-metre high 5G mast could be built on the corner of two residential streets in Kenilworth town centre if plans are approved.
CK Hutchison Networks (UK) Limited has applied to Warwick District Council for outline permission to build the pole on the pavement at the junction of Whites Row and St John's Street.
The telecommunications company said this was the best location in the town to help fill the "coverage hole" in the area.
-------------
Plans to build a huge digital advertising board in Kenilworth have been refused by the district council due to the impact the hoarding would have had on a grade II listed pub.
Birmingham-based firm Replyshort Ltd had applied to build the 4.7 metre by 2.4 metres advert opposite the Bear and Ragged Staff on Warwick Road.
-------------
MP for Warwick and Leamington Matt Western has called for an immediate investigation into the number of homes that are in his opinion 'needlessly' being built in the area.
The Labour MP has responded to new research on the back of last ONS figures published earlier this year.
He says the surplus homes will "damage communities" and change parts of his constituency "beyond recognition".
-------------
Residents React to HS2 Viaduct
Plans for an enormous viaduct that will slice across Solihull's countryside has been met with a mixture of resignation and fury from local residents.
Last month HS2 issued pictures of a 425-metre long viaduct that will go through Balsall Common.
HS2 said the viaduct has been designed to minimise flood risk and will be integrated into the landscape to give pedestrians maximum visibility.
-------------
Up to 35,000 new homes could be included in the new local plan for South Warwickshire, the Warwick district councillor responsible for it has confirmed.
And he has also hinted that a brand new settlement could be needed to accommodate the growing population.