Kenilworth council roundup: Abbey Fields saga, new homes and primary school's expansion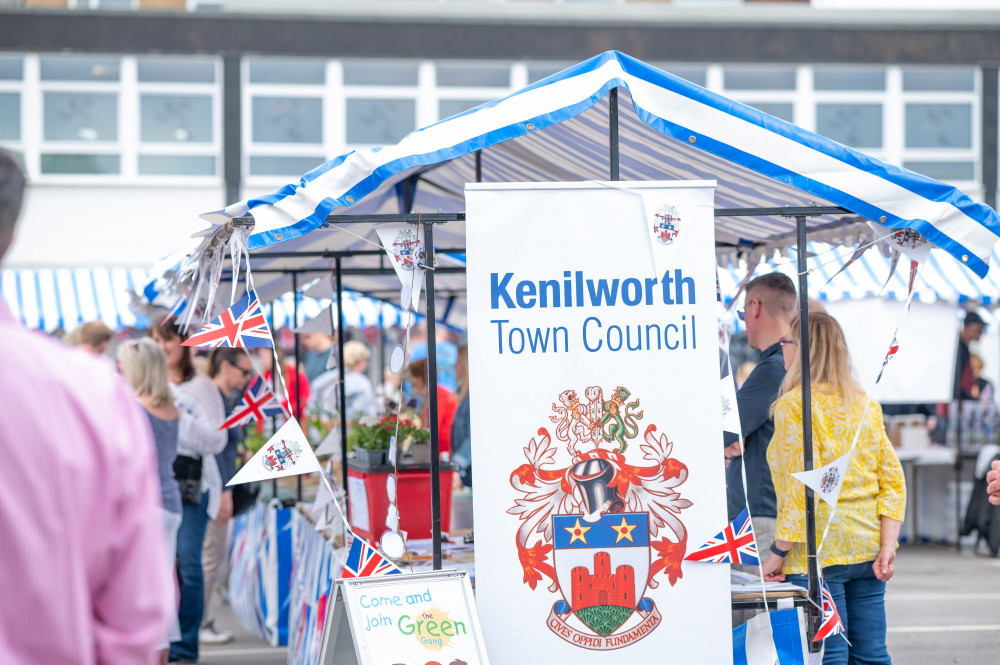 Here are the biggest news stories from the three local councils this September (image via Advent PR)
Here is a roundup of the biggest decisions that have been made by the local councils in the last month.
And for more local planning decisions, keep an eye out for our weekly updates published every weekend.
Kenilworth Town Council
Town councillors held another surgery on Saturday (September 30) morning to hear issues and concerns from local residents.
Members also unanimously backed a call to their county colleagues to address the condition of Kenilworth's "crumbling" roads.
Town councillors have thrown their support behind plans to list Talisman Square as an 'asset of community value'.
Plans to turn a former landfill site in Kenilworth into a public space have taken a step forward, with councillors set to discuss the project with county officers.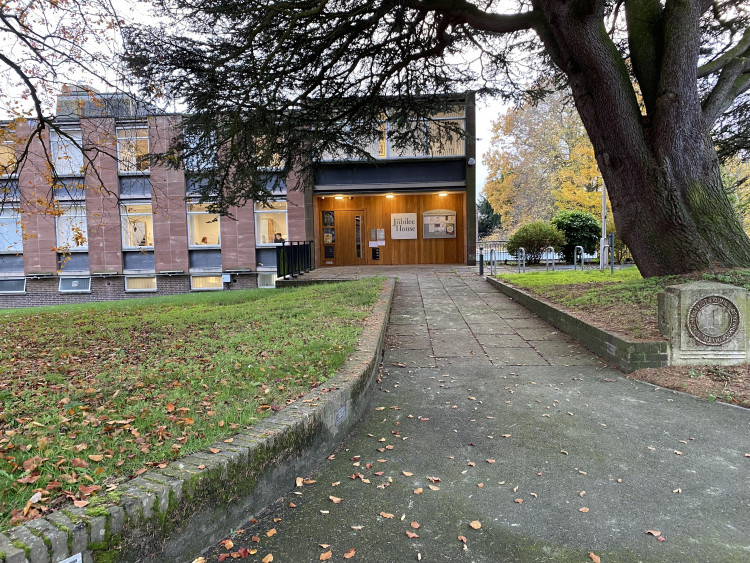 Kenilworth Town Council has backed plans to have Talisman Square listed as an asset of community value (image by James Smiith)
Warwick District Council
Warwick District Council's Riverside House headquarters is expected to be sold Homes England in the coming weeks and turned into a residential development.
Councillors have approved a review of polling districts, places and stations in Warwick district.
The district council held a public meeting last week for locals to hear an update on the delayed Abbey Fields leisure project, with residents told the town will be without a swimming pool until at least 2026.
Residents will however be given the chance to see the remains next week.
Councillors have questioned the accessibility of a 250-page plan for the future of Abbey Fields, asking whether residents will be able to actually get any benefit from it.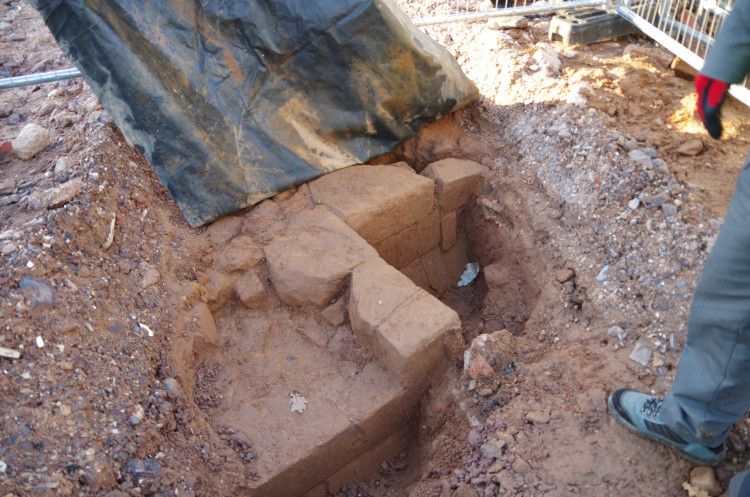 The remains of five different buildings have been found in Abbey Fields (image by James Smith)
Photos showing works at Castle Farm have been released, although the project is now set to be delayed.
The district council's housing company is looking set to develop Kenilworth Wardens' current ground into houses and help the club move across town to Castle Farm.
Warwickshire County Council
Councillor have questioned the wait times for new car parking permits since the system was digitalised.
Warwickshire County Council (WCC) declared it "performs very well" on fixing potholes with changes to the system for reporting issues in the pipeline.
The £38 million works at Stoneleigh Island may not be finished until early next year, WCC has confirmed.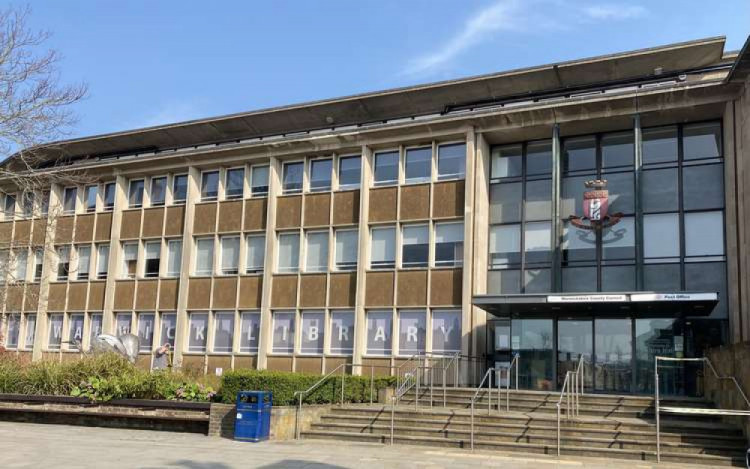 Shire Hall, Warwick (image by James Smith)
Locals were also given the chance to comment on plans to install speed bumps on Warwick Road.
The council is paying up to £57,000 per week for private providers to take on the care of individual children with complex needs.
The number of electric vehicle charging points across Warwickshire is set to "dramatically" increase as the council receives £3.295 million in funding.
Plans to double the capacity of a Kenilworth primary school and add extra special needs and disability (SEND) places will be the subject of a four-week public consultation.
Kitchen capacity and cost issues could water down ambitions to deliver free school meals for all primary school children in Warwickshire.
Like this story? Why not subscribe to our FREE newsletter here.