Further changes in local government for Kenilworth as Warwick District Council announce new plans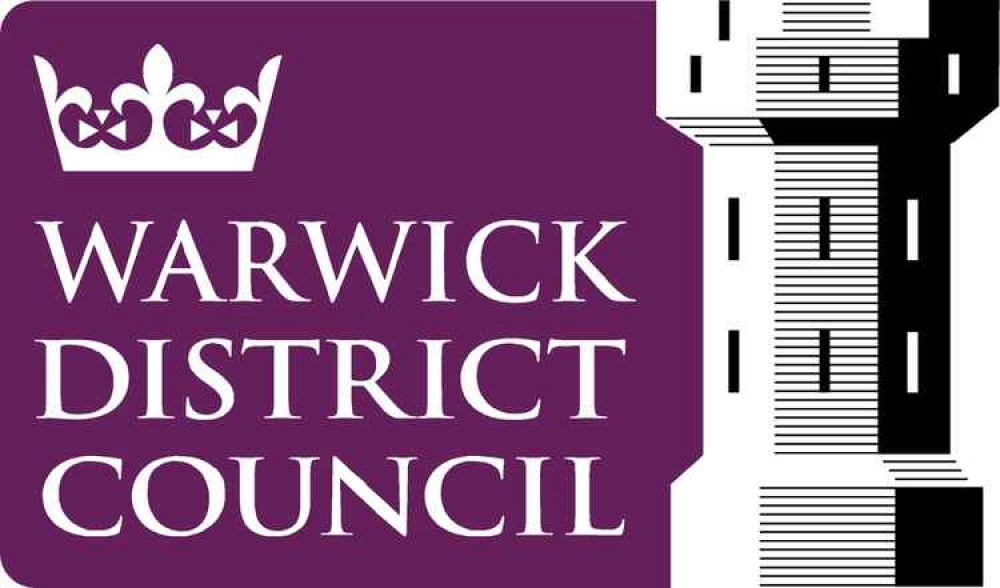 The future of Kenilworth's local government remains in the balance as officers at Warwick District Council press ahead with their collaboration with neighbouring Stratford District Council after the leader praised the work and savings already achieved.
Councillors at this week's executive meeting supported plans for a joint local plan between the two authorities with £100,000 being allocated to fund the initial work. This will be dependent on Stratford's cabinet members agreeing to move ahead with the scheme when they meet next Monday.
Discussions are also in the pipeline for a joint executive/cabinet.
Cllr Andrew Day (Con Bishop's Tachbrook), leader of Warwick District Council, said there were many positives to be gained from working closely with their south Warwickshire neighbours.
Speaking at the executive meeting he said: "We have appointed two joint heads of service already – even during Covid – and are working on materially important matters such as our ICT and examining a joint waste management contract and other things.
"They are key appointments that will have really significant financial and service quality benefits for our residents and there will be others to follow such as the South Warwickshire Joint Local Plan.
"That presents seven-figure plus savings for our residents but it also, in my view and I hope others would agree, will bring forward a more coherent planning framework for what is a very discreet and distinct region in south Warwickshire.
"So there are many benefits and it is well worth the extra effort and work that needs to go in to make this partnership succeed.
"Some have likened it to a marriage and it ultimately would be a marriage – so far the dates are going very well, movie nights are doing well.
"Stratford have been brilliant and are working well with us and we are looking forward to having joint executive and cabinet meetings.
"In this very tough financial environment it is a positive way for us to maintain good quality services on an efficient basis without punitive cuts."
A report before councillors at the meeting explained that the current Local Plan, which was adopted in 2017, cost approximately £1m not including staffing costs.
The report added: "It is expected that through economies of scale (including by commissioning parts of the evidence base on a wider sub-regional basis), and – importantly – sharing of costs with SDC, the costs of delivering the Joint Local Plan will be less for WDC than if it was to prepare a Local Plan on its own."