Kenilworth pub looking after the wellbeing of their community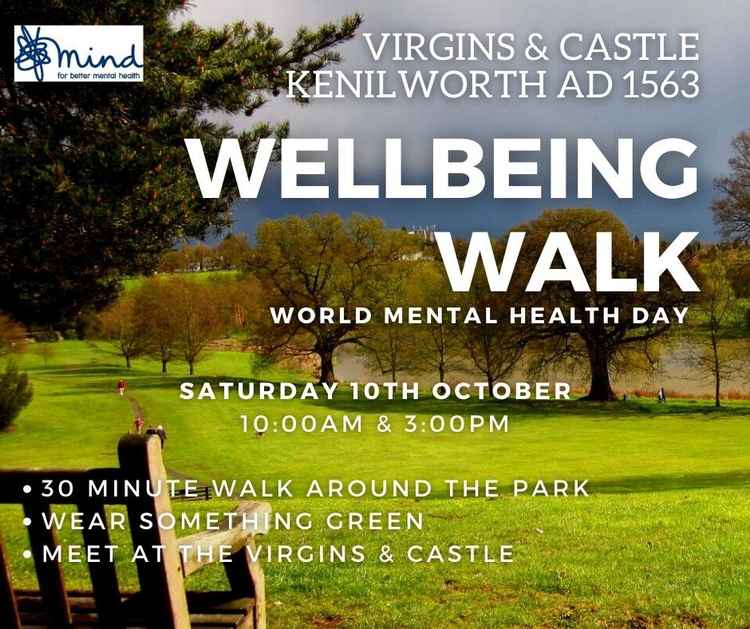 The Virgins and Castle will be hosting two walks to mark World Mental Health Day on Saturday 10 October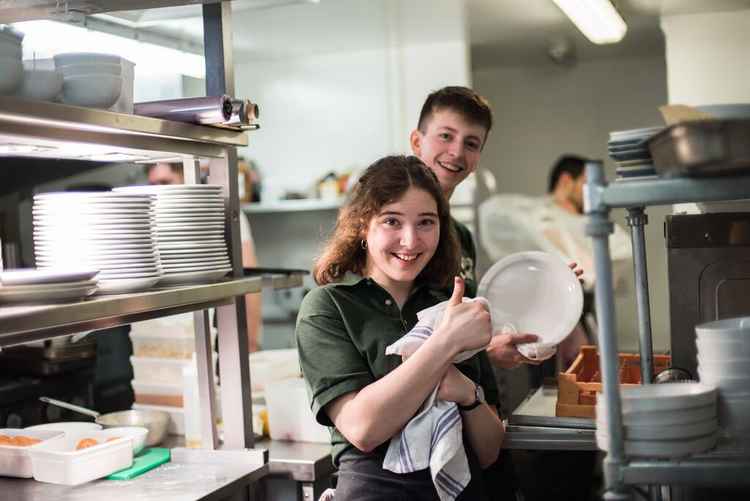 "The team at the Virgins & Castle wanted to play our part in supporting the mental health of our community"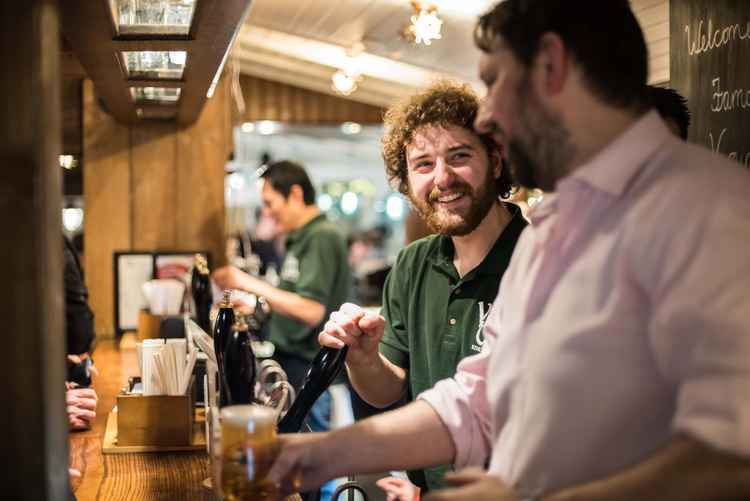 Walks will take around thirty minutes, and social distancing guidelines will of course be followed
The Virgins & Castle on the old High Street in Kenilworth is encouraging people in their community to look after their wellbeing and mental health as part of World Mental Health Day on Saturday 10 October.
The 16th century pub is supporting the charity Mind to raise awareness around mental health and wellbeing. This comes as the charity have launched a campaign to encourage people to do one thing for better mental health and asking people to share their tips and advice for keeping well.
The Virgins & Castle were recently shortlisted finalists for Staff Welfare at the Great British Pub Awards and now they want to extend this to the wider community.
Gemma Carter-Morris who is the Head of People at the pub's parent company Caviar & Chips said "This has been a particularly difficult year for all of us, with everyone having faced different challenges from the impact of COVID-19 and how we think about our mental wellbeing.
"According to research by Mind, 60% of adults have said their mental health has deteriorated through lockdown and for those with existing mental health problems these have got even worse.
"With the recent announcements regarding potential further measures and restrictions and uncertainty looming over the next six months, it is so important to consider how we can look after our physical and mental wellbeing.
"We're so pleased that the Virgins & Castle can remain open and, while the guidelines and measures from Government can be restrictive in how we normally operate, we know the pub can be a great place for meeting with friends, finding solus or just being in a relaxing place to take some time out.
World Mental Health Day is all about bringing people together to raise awareness of mental health and to share information, support and resources about where you can can help or even where to start with making positive changes."
The theme this year is #DoOneThing - whether that is being active, taking some time for yourself, reaching out to a friend to talk or understanding what help is available.
Andy Lock, General Manager at the Virgins & Castle said "The team at the Virgins & Castle wanted to play our part in supporting the mental health of our community and to highlight some of the things that we can do to support our wellbeing.
"We will be running two 'Wellbeing Walks' on Saturday 10 October at 10:00am and 3:00pm to highlight the positive impact that being outside in nature, being active and talking can have on our mental health. "
Starting at the pub, the wellbeing walks will take in the surroundings of the Abbey Fields park and lake in Kenilworth, finishing back at the pub after 30 minutes.
Walkers are encouraged to wear an item that is green to show support for the charity Mind and World Mental Health Day.
"Do wrap up warm and wear sensible footwear and remember to wear your face mask in-doors and socially distance safely. As you can expect, we'll be taking with COVID-19 precautions and following latest government guidelines to minimise risk.
"The walks will be family-friendly and dogs are very welcome with their well-behaved owners! There will be a maximum of 30 walkers and we look forward to seeing you as we look after ourselves and each other on what will be a lovely stroll in our beautiful town park."
If you'd like to take part in the Wellbeing Walk, you can book your place by visiting the Virgins & Castle website.
If you would like to find out any further information about World Mental Health Day or if you need advice and support then there are a number of resources via the following links: Anxiety UK, the NHS, Mind, and Samaritans