Spooky Gin Cocktails and Ghost Tour
---
St John's House, Warwick CV34 4NF
UNTIL Friday 28th October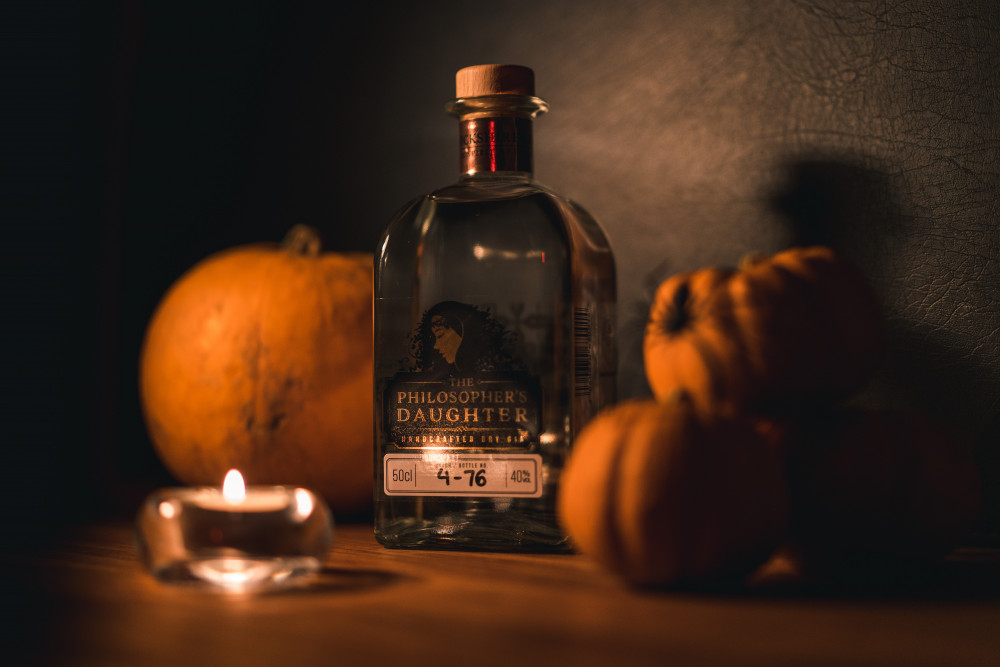 Take part in a unique Ghost Hunt experience at St John's House - take part in paranormal experiments, and enjoy some spooky gin cocktails.
Join us for a unique Ghost Hunt at St John's House! Challenge your fears and take part in real experiments with Ghost Hunters 'Haunted Happenings' and enjoy some spooky gin cocktails from 'The Warwickshire Gin Company'.
The evening includes a tour of the St John's House to hear the fascinating and varied history of the building and all the people who have lived here. Then join experienced guides and paranormal experts as they show you what to look for and how to read the signs of unusual activity. Some of these activities take part in the cellar and attic, please note unfortunately there is no disabled access.
The Warwickshire Gin Company will be providing extra spookiness with a selection of Halloween gin cocktails to purchase throughout the evening. A free welcome cocktail is included in the ticket price. Non-alcoholic drinks and other drink options will be available. The bar will be open all evening for you to purchase further drinks and cocktails, either before or after your tour experience. Other alcoholic drinks available.
Feel free to dress up, and please come to the front desk 5 minutes before your tour time. The event will run from 7pm - 12 midnight, so please do spend the evening with us, and join us before and after your tour experience to soak up the spooky atmosphere.
St John's House is a Jacobean landmark in Warwickshire with a history spanning almost 900 years. It is popular with paranormal enthusiasts who regularly check in on activity after dark.
Parking is available at St Nicholas Car Park. This is an adult only event.
Tickets £25 per person. BOOK at www.warwickshire.gov.uk/heriatgeboxoffice Please book onto your preferred time slot, and ask the rest of your group to do the same (maximum of 10 people per group).
Produced by Heritage and Culture Warwickshire in partnership with Haunted Happenings and Warwickshire Gin Company.
Add your Kenilworth event for FREE here!
Nub It