Kenilworth Runners take on Leicestershire 10km at Prestwold Hall
---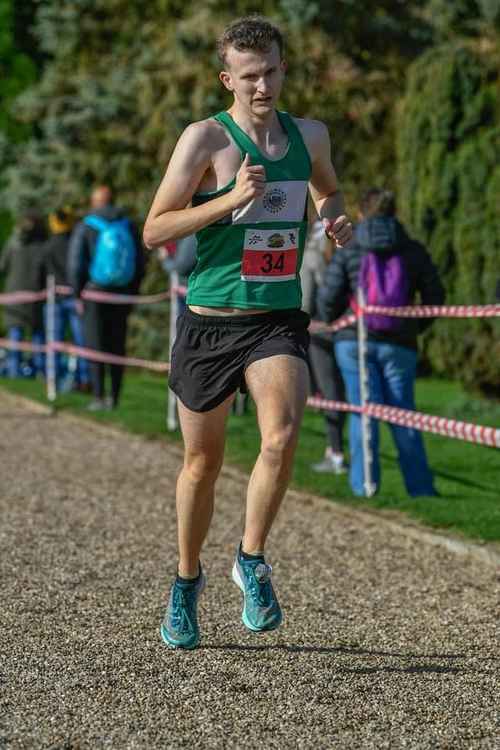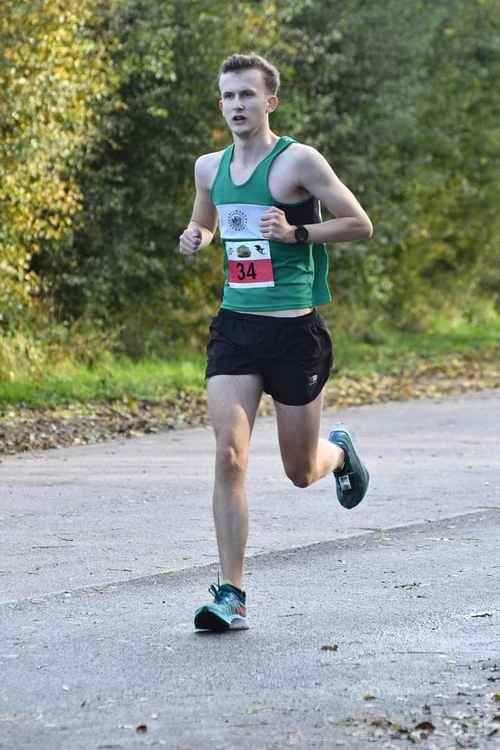 After many months of limited racing options, a second local option took place last weekend with the annual Leicestershire 10km taking place at Prestwold Hall on Sunday (October 25).
While a larger event than the Ilmington, a lot of the same methods were in place to ensure social distancing and to protect participants and the public.
To facilitate the greater numbers at Prestwold Hall, the event seeded runners and started them off in batches of four every 10 seconds.
Four Kenilworth Runners made the short journey north to compete at the event.
Ryan Baker, running in a personal best time, finished first amongst them in 61st place with a time of 37:44.
Harry Purewal finished just over a minute behind him to clam 84th place with a 38:51.
Penny Rusbridge also recorded a personal best over 10km at the event, with a time of 47:56 for 263rd place.
The race was won by Dominic Jones (unspecified club) in 31:11 and there were 588 finishers.