Janjua clinches victory for league winners Aston Manor over Kenilworth
---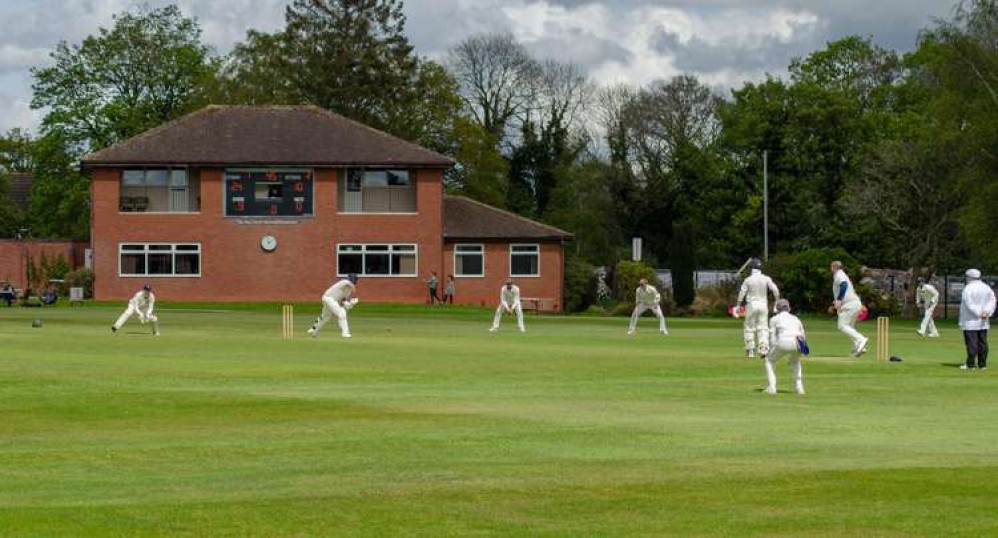 Kenilworth Cricket Club lost by five-wickets to Warwickshire Cricket League Division One winners Aston Manor with just one league match remaining.
The town side was bowled out for 123 in just 30 overs, as only opener Pat Howard (32) and brother, Jack, (29) in the tail made any scores of note.
In reply Aston Manor then eased to 128 for five inside 30 overs. Aston had to recover from 52 for four with Waseem Mazhar making 30 and Thomas Clarke 25.
But it was Shakeel Janjua who brought the side victory with his quick fire 13-ball 32 not out, hitting four sixes and a boundary.
Kenilworth's wicket takers were Darius Potten-Ravenshad with 2-14, Connor Shingler 2-34 and Adie Sellar.
Kenilworth 2nd XI v. Warwick
The Kenilworth second XI also lost to their respective division winners as neighbours Warwick inflicted a six wicket defeat on the town side.
Kenilworth had posted a respectable 176 for seven from their 50 overs before Warwick stepped to the crease to reach the target with less than five overs to spare.
Charlie Stranks posted an unbeaten 51 in the middle order after Dave Edmunds opening had made 31 for Kenilworth. Dave Smithson chipped in with 18 and Sam Leach 17 not out with Singh taking 4-18 from his 12 overs and Jackson 3-32 from his for Warwick.
Passey then hit 62 and Hope 56 before Sharma 24 not out saw Warwick ease to 179 for four despite Tom Skinner taking 2-25 with a wicket each for fellow spinners, Leach and Stranks.