Weekly Round Up: all the headlines and sports stories from this week in Kenilworth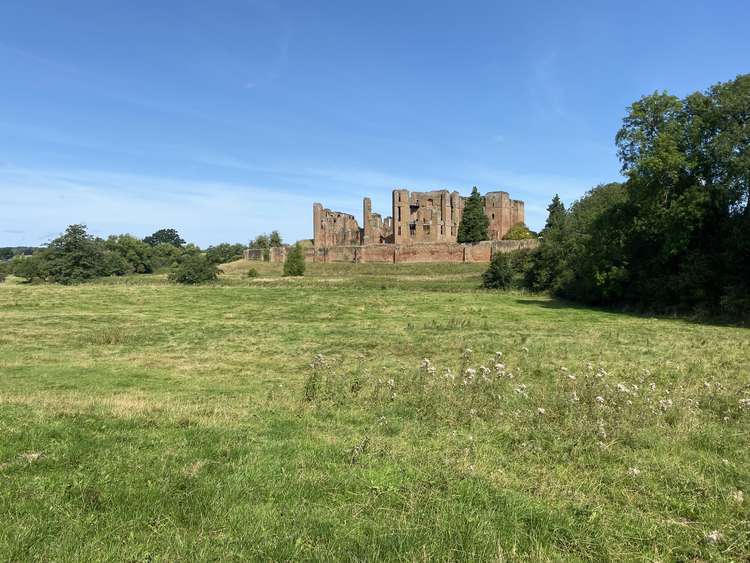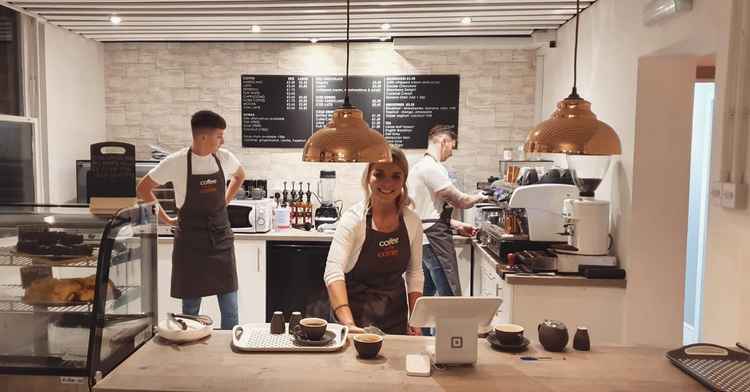 Here are the headlines, and features from this week in Kenilworth
A firefighter in Kenilworth who was assaulted on her cycle home from work this week has said she 'heard them laughing' after driving off.
Three Kenilworth men, Glen Iceton, Paul Edwards, and Bob Stear, successfully completed the Paras' 10 event this week. In aid of 'Support Our Paras' the team all successfully ran the 10 mile route with the adage that they had to be wearing boots and carrying a 35lb pack the whole way to replicate military fitness and selection tests.
Kenilworth's closest hospital, Warwick Hospital, recieved a new children's assessment unit this week. It is due to be operational by the start of 2021.
The B4113 is to be closed for trial works for HS2.
Warwickshire County Council have announced a £6.5m investment plan for a cycling superhighway to be built between Warwick and Leamington Spa. Money will also be spent on renovating the listed Portobello Bridge.
New plans for a three-week rota for black bin collection for Kenilworth edged closer this week. The scheme is part of an ongoing merger of services between Warwick and Stratford district councils.
Warwickshire Police have appealed for witnesses as a biker has died three weeks after a hit and run. The incident occurred on the Kenilworth Road on Saturday, October 17.
Alarming new statistics have shown an increased demand for food parcels from Trussell Trust food banks in Kenilworth and the surrounding areas. Statistics have shown that 34 per cent of food parcels in the region were given to young people.
Features
One of Kenilworth's favourite cafes Coffee on the Corner celebrated a year since they opened their doors for the first time. Imogen Edwards, Sam Paine, Penny Ilsley took over the lease of the old bank in late 2019 and are now well known in Kenilworth for their fantastic coffee and cakes.
Kenilworth's Most Famous Couple, Neil and Gayle Bradley, have written their second column for Kenilworth Nub News, and are encouraging people of the town to discover their creative courage during the second national lockdown.
Sports headlines
Whilst the second lockdown has meant that all grassroots sport has had to cease, there have still been some updates to our sports section.
Local sports coaching company DF Sports have launched an appeal to raise funds for presents for under privileged children this Christmas. Money raised will then be used to put together present bundles, with gifts being purchased from local businesses.
Kenilworth Sporting have announced their fourth signing of the season. Rio Hutson has moved over from Coventry United to add to Martin Ascroft's young squad.