Kenilworth market open today, but for essential stalls only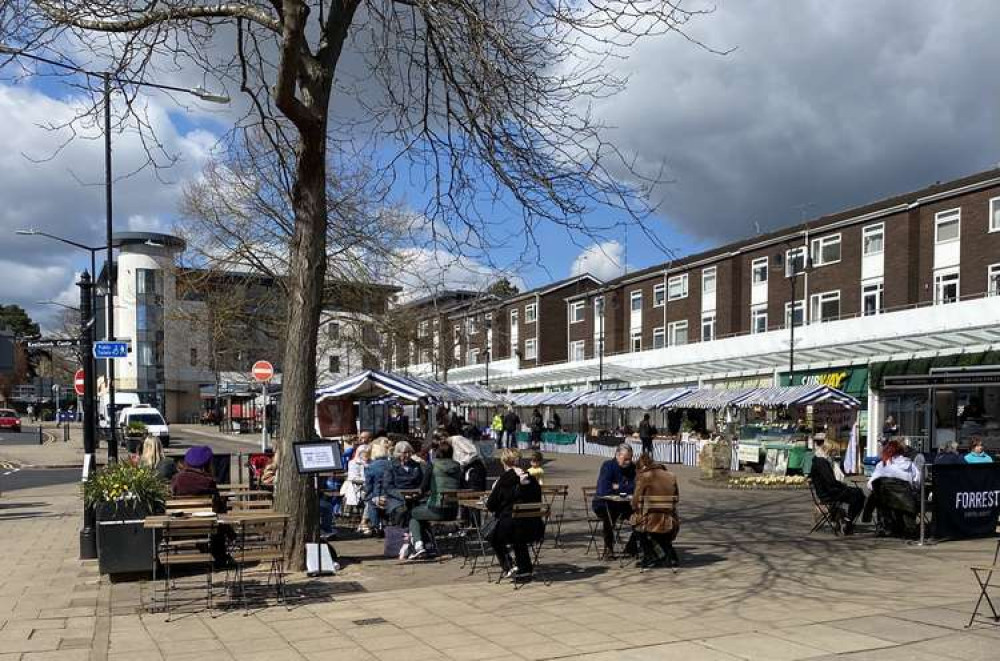 Kenilworth Market reopened at the end of May, and will stay open for essential stalls during the second national lockdown
As the second national lockdown continues, all restaurants, pubs and non-essential shops will remain close until at least December 2.
However, Kenilworth Market will still be able to remain open in some guise, as essential stalls will still be available.
The market, organised by CJ's Events Warwickshire, will still be open for these stalls from 9am to 3pm every Thursday during the period, including today.
However stalls will only be accepting card or contactless payments, not cash.
Warwick District Council have given organisers the green light to stay open, having re-established events back in May after the first lockdown.
In a statement on the company website Carol Young of CJ's Events Warwickshire said "We are delighted we've been given the thumbs up to continue to operate over the second lockdown period by Warwick District Council. This is a massive help to not only our business, but also the businesses which trade with us.
"Our markets are a lifeline to many residents across the District and are a much safer way to shop, in an outdoor environment, where you can keep good social distance.
"Markets are at the heart of the community and will provide essential products only over the next four weeks, including fish, meat, bread, olives, fruit and veg, wine, cannoli, pies, cheese and more.
"It is unfair supermarkets make huge big profits during lockdown periods and it's important communities support their local market traders during these difficult times in a safe manner. Safety is at the forefront of our operations."