Seven Kenilworth eateries given five-star hygiene rating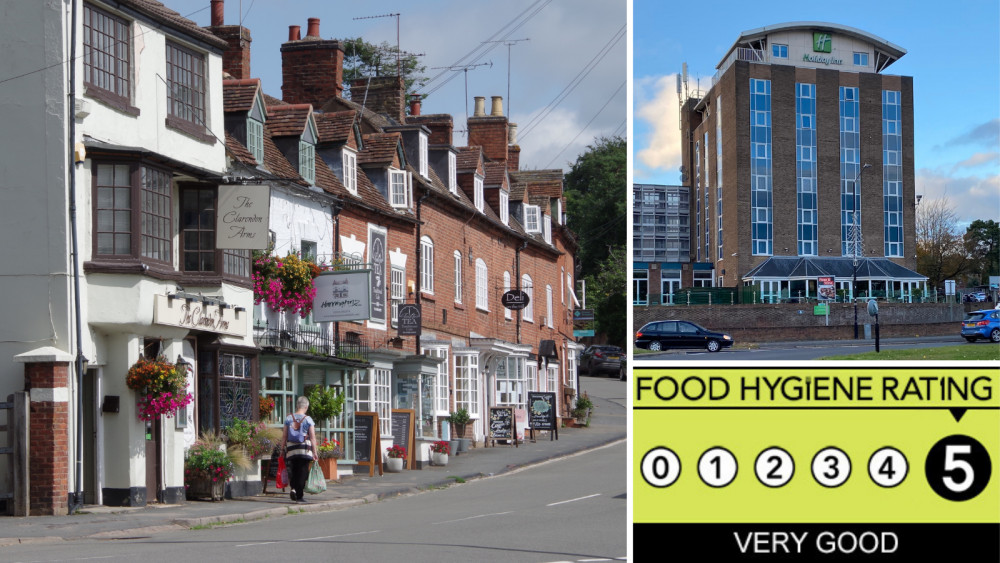 The Food Standards Agency has given five-star ratings to seven more Kenilworth eateries
Seven Kenilworth eateries have been given five-star food hygiene ratings in the past month by the Food Standards Agency.
Working in partnership with local authorities, the FSA scheme gives businesses a rating from zero to five.
A five-star review means the venue's hygiene standards are very good and fully comply with the law.
To get the top rating, businesses must do well in all three elements of an inspection.
This includes how hygienically the food is handled, the physical condition of the business and how the business manages ways of keeping food safe through training and processes.
If the top rating is not given, the inspection officer will explain to the business what needs to change.
Since the start of June 2022, seven Kenilworth businesses have received the highest hygiene ratings.
The business are:
Chesford Grange Hotel
Ardens
Sonali
Time For Tea
Local councils decide how regularly local businesses are inspected with gaps between visits varying from six months to over two years.
Those that "pose a higher risk" to public health are inspected more frequently.
But with the number of inspections declining during the pandemic FSA Chair, Prof Susan Jebb, said: "Even though there are signs of improvement, particularly on hygiene inspections, local authorities continue to face resourcing constraints which could affect progress.
"We, along with our partners in government, must all make sure that the current challenges in the food system are resolved in a way that puts us on course for a safe, healthier and more sustainable future food system."