Plans to turn Kenilworth guest house into four-bed home given the green light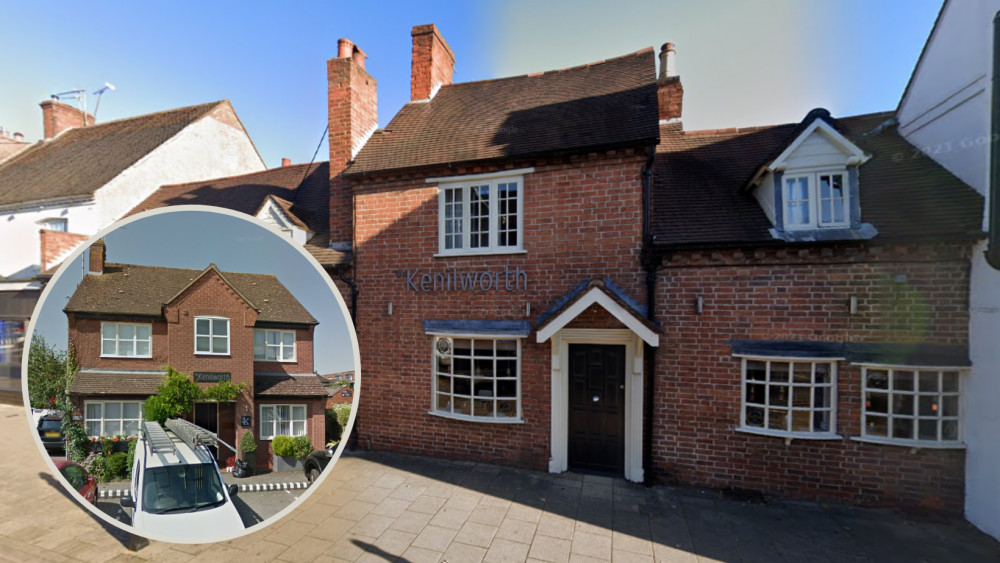 The guest house, at the back of The Kenilworth Hotel, was a residential home until 2008 (Image via google.maps)
Plans to turn a Kenilworth guest house back into a four-bed family home have been given the green light by Warwick District Council.
Proposals to convert the Harger Court venue, which is part of The Kenilworth hotel, were revealed in May.
And now that planning permission has been granted, the five-bedroom unit can be converted back into a residential dwelling, with one of the ground floor bedrooms becoming a lounge and dining room.
The building was turned into a guest house in 2008, becoming part of the 11-bedroom hotel.
A council report said given the guest house was actually outside the town centre boundary "the loss of a small number of guest house rooms" would not have an impact on local tourism.
"The existing building was originally constructed as a dwelling," the report added.
"The conversion of the building into a dwelling, along with the previously associated amenity space would have no harmful impacts on the character or appearance of the area."
The rear doors, which are currently bricked up, can now be reinstated and the garden space returned to the property.
Planning permission was granted on condition that a shed be built which could store up to four bicycles.
The Kenilworth, which fronts onto Warwick Road, is mostly made of a 16th century building and the Harger Court house is to the rear of the hotel.
Planning permission comes just days after the hotel's owners, Stuart and Darren Insall, put the sister site - The Edgbaston - up for sale.