Nub News continues to back Crewe as home of Great British Railways as shortlist is revealed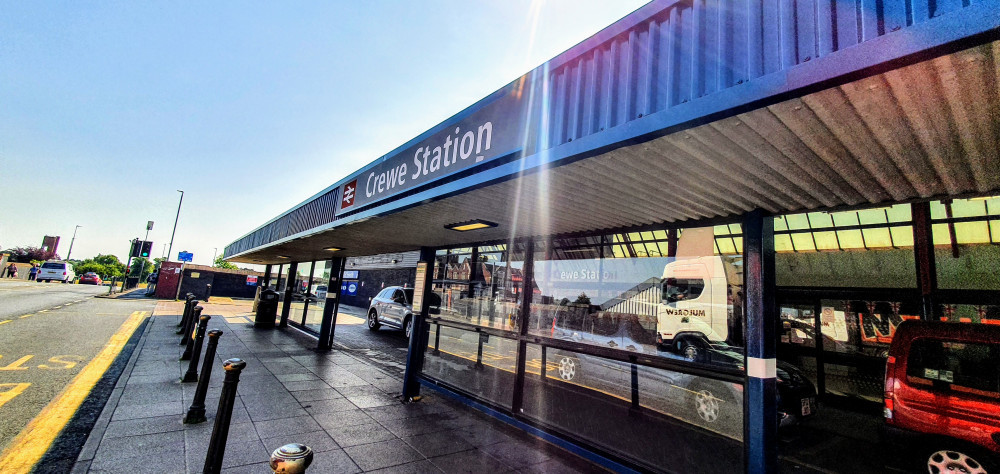 Nub News is backing Crewe to be the new home of Great British Railways (Image by Ryan Parker)
Nub News is continuing to back Crewe as the new home of Great British Railways as it is shortlisted alongside five other locations.
The town submitted its ambitious bid to become the new headquarters for GBR earlier this year – backed by a team made up of Cheshire East Council, Crewe Town Board, Staffordshire MPs, Freightliner Group and Nub News' 50 titles.
New public rail operator GBR will oversee every railway in England, Wales and Scotland.
Today (July 7) Government ministers announced that of the original 42 submissions, Crewe has been shortlisted alongside Birmingham, Newcastle, Doncaster, York and Derby.
Business leaders and local politicians believe Crewe's strong connectivity with the rest of the country means the headquarters would also benefit the whole of the region.
Hyperlocal news network Nub News – which is about to open its own new headquarters in Crewe – has backed Crewe's bid for GRB through its 50 websites.
And now the company is urging residents in its towns to get behind Crewe and vote for the Cheshire town in an online vote which has opened today.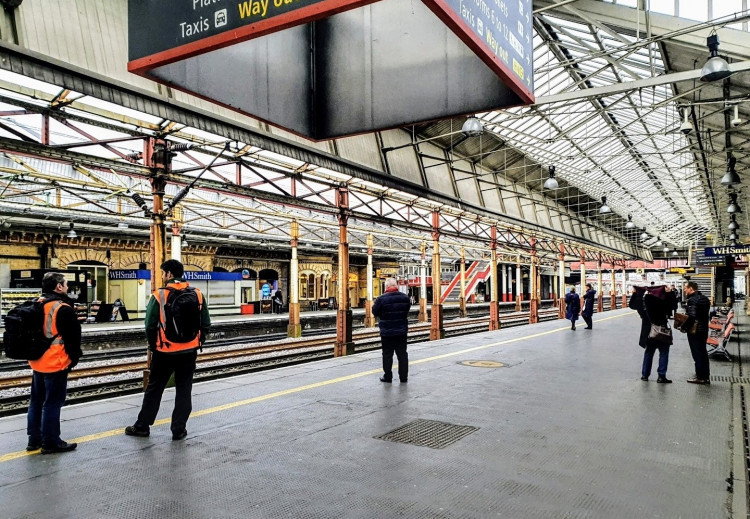 Crewe has been shortlisted alongside Birmingham, Newcastle, Doncaster, York and Derby (Ryan Parker)
The result of this vote - which closes on August 15 - will be used to measure the level of public support for each location. The GRBTT will consider this as part of final decision-making.
The new home of GBR will be announced later in the summer.
Dr Kieran Mullan, MP for Crewe and Nantwich, said: "Following the submission of Crewe's fantastic bid, I'm delighted we have now been shortlisted.
"We are now up against five other locations as the potential home of GBR.
"I can honestly say there are few places in the country that are more closely linked with the railway than Crewe and bringing the headquarters here will continue this proud tradition.
"We now need the public and community's support in backing Crewe's bid for GBR, not only will this bring levelling up opportunities to the town, but it will also bring jobs and an opportunity for our rail industry to thrive.
"Now we all need to come together and show our support for Crewe's bid and vote YES to Crewe becoming the location for the new GBR headquarters. "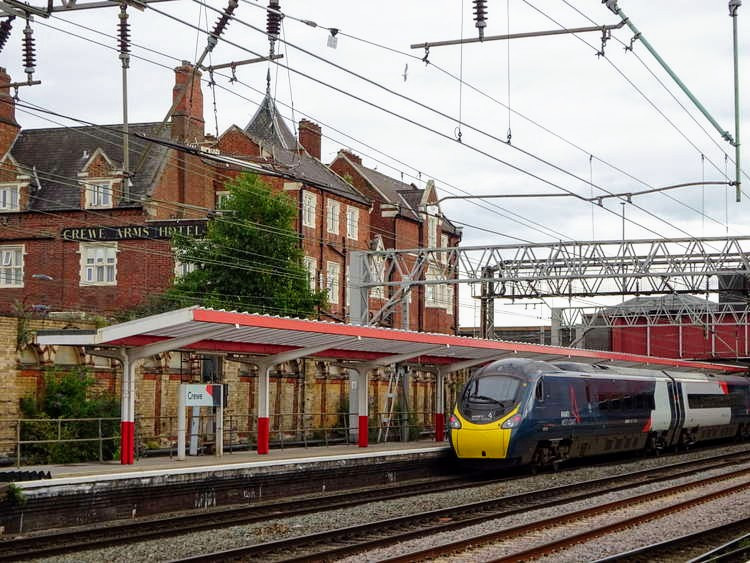 The public vote is open for six weeks until August 15 (Crewe Nub News)
Karl Hancock, CEO of Nub News, said: "We are delighted to be backing Crewe's bid to be the home of Great British Railways.
"Crewe has for a long time been at the heart of rail in this country and rail is at the heart of the town - it truly can offer the heritage, infrastructure and expertise needed to make this opportunity a success for the whole country.
"Whether you are reading this in Cheshire, the Midlands, London, Dorset, Devon, or anywhere else in the country, here at Nub News we believe this is a bid not just for the people of Crewe but the entire country.
"It is one of the best connected towns in the country and I'm sure many of our readers have gone through it on the train or even changed there.
"The levelling-up impacts that GBR will bring to Crewe won't simply stay there, but will flow throughout the country due to these strong links."
A dedicated website campaigning to bring GBR to Crewe was launched in early April.