Town council unable to object to demolition of Woodside Hotel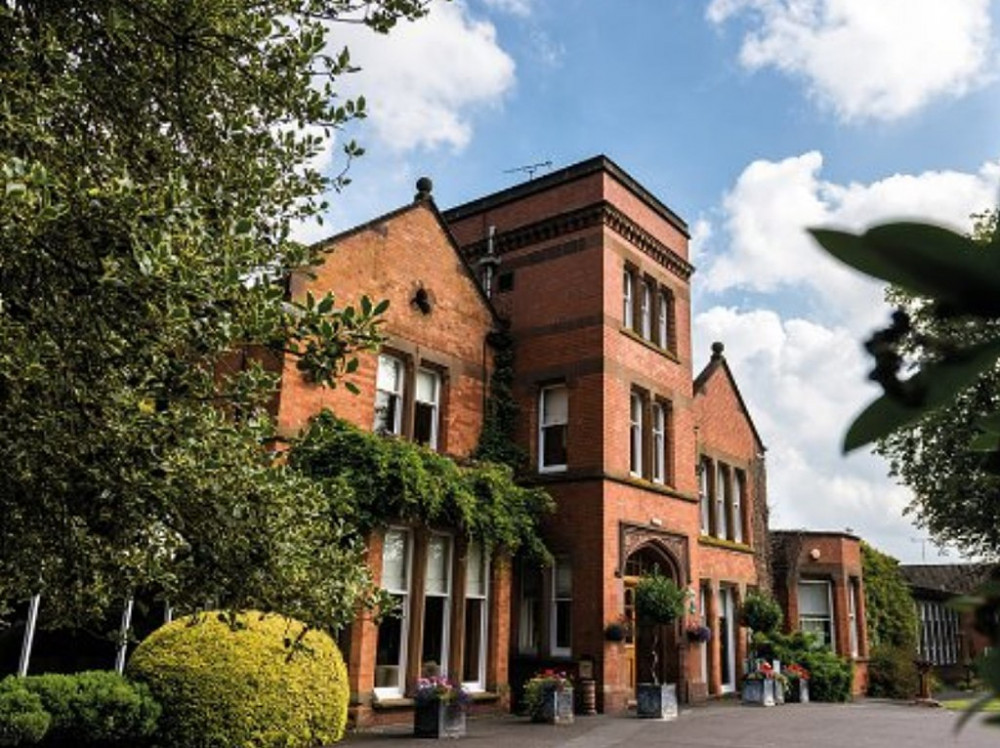 Plans to demolish the Woodside Hotel were revealed this week
Councillors have said they regret the fact that they cannot object to the planned demolition of the Woodside Hotel.
Plans to knock down and redevelop the Glasshouse Lane hotel were revealed earlier this week but councillors said there were no planning grounds on which to block the application.
"It is a difficult one because obviously it is that classic case where we have to make the decision based on the application not on what it might become," said Cllr Andrew Milton at last night's Kenilworth Town Council planning committee meeting.
"It is difficult because there isn't really any information about what this proposed new development is.
"It would be much easier to make an informed or helpful decision if we actually knew what was coming.
"We don't - although we can take a guess.
"On the grounds of what they are proposing I personally think it is regretful and I think there are a lot of people who have a lot of affection for that building but I can't see a planning reason to refuse the demolition."
The hotel was bought in November 2021 by Archel Homes for £5million.
However the demolition planning application was submitted by Crewe Lane Kenilworth JV LLP, a company formed by Vistry Linden Limited and Milverton Homes - Warwick District Council's own housing company.
Mayor of Kenilworth Cllr Peter Jones said: "There is an objection from a lady who claims to be an architect who lives on Lower Laydes Hills, so she is a long way away.
"She says the area is already over developed, there are too many new houses, there aren't enough social facilities, and various other objections and I found myself agreeing with her."
But whilst councillors said they would like to see the building preserved, they added that there was no planning basis to support that sentiment.
"We have got no reason to object that we can put forward. We are very sorry but we cannot object," added Cllr Michael Coker.
Kenilworth Nub News has approached Archel Homes, Vistry Linden Limited and Warwick District Council for comment.
(Image via Maypm via wikimedia commons)