REWIND: The 141 listed buildings of Kenilworth from the castle to garden walls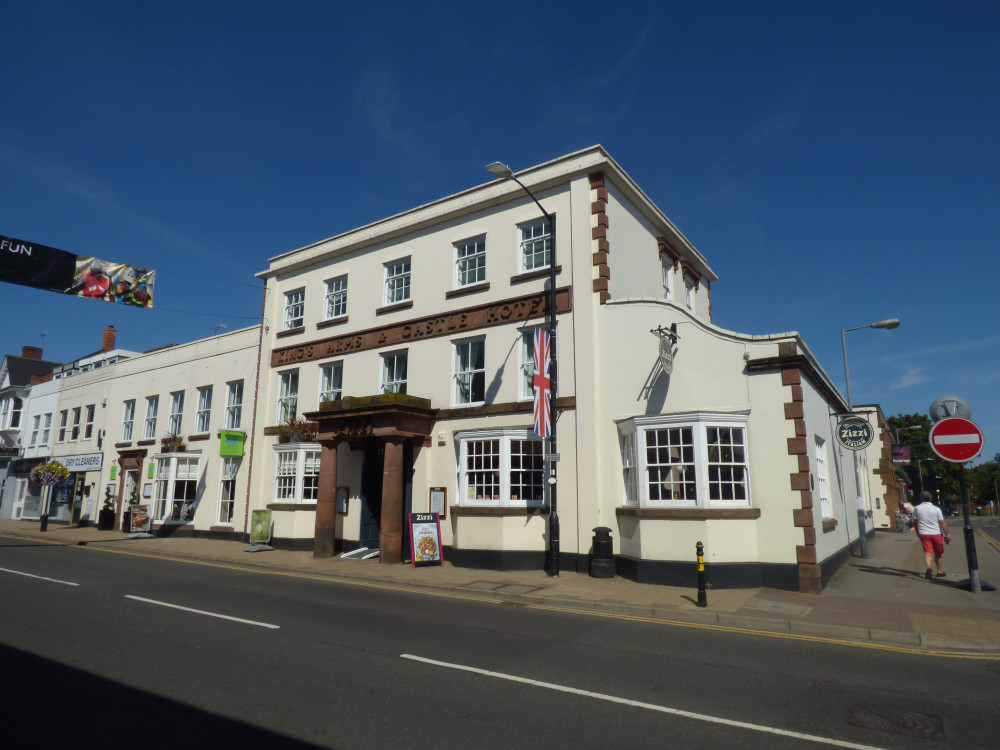 The King's Arms and Castle Hotel is one of 141 listed buildings in Kenilworth
Following our recent report on Warwick District Council's local 'Heritage Assets' register we have decided to take a look at the buildings in and around Kenilworth which have been given national listing status.
In Kenilworth there are actually 141 listed buildings - so we have picked a few choice ones to look at.
Listing means that the structures have been identified as having architectural and historic interest and are protected against demolition and alteration. In other words, listing aims to safeguard aspects of our history and culture.
Most notably, and possibly least surprisingly, Kenilworth Castle is a Grade I listed building.
The castle, which dates back to the 12th century, was the site of the longest medieval siege in English history in 1266 and was the prison for Edward II 60 years later.
But is is not the only building in the town to have the highest listing status, with St Nicholas Church and the Augustinian Abbey Ruins in Abbey Fields both falling under the same bracket.
There are then 30 listed buildings along the length of High Street, including the Virgins and Castle, Clarendon House and the former Midland Bank.
Fieldgate house is also included.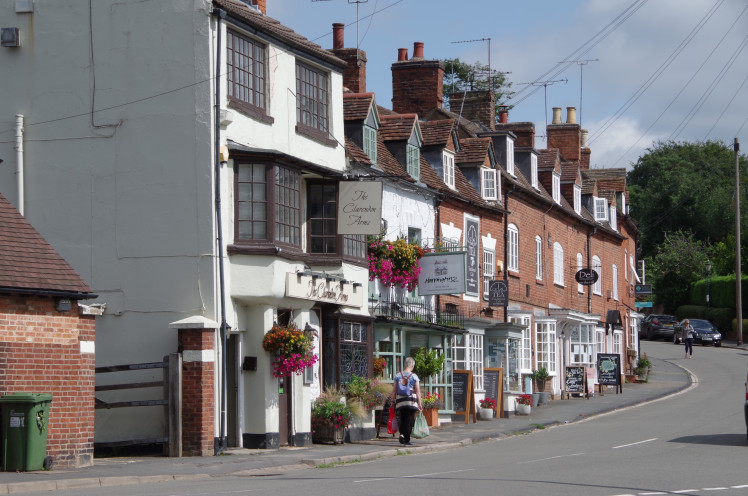 A whole host of buildings on Castle Hill have been given listed status (Image via Richard Smith)
And at the other end of the road, Castle Hill, there are a further 21 with the Queen and Castle and then the Clarendon Arms and the row of buildings adjoining it virtually all included.
Staying in the same area, there are also a number of listed cottages on Castle Green. And perhaps most unusually is a cast iron phone box, reportedly dating back to 1935.
Moving into the town centre the Bear and Ragged Staff, the war memorial, King's Arms and Castle Hotel and the White Lion are all protected.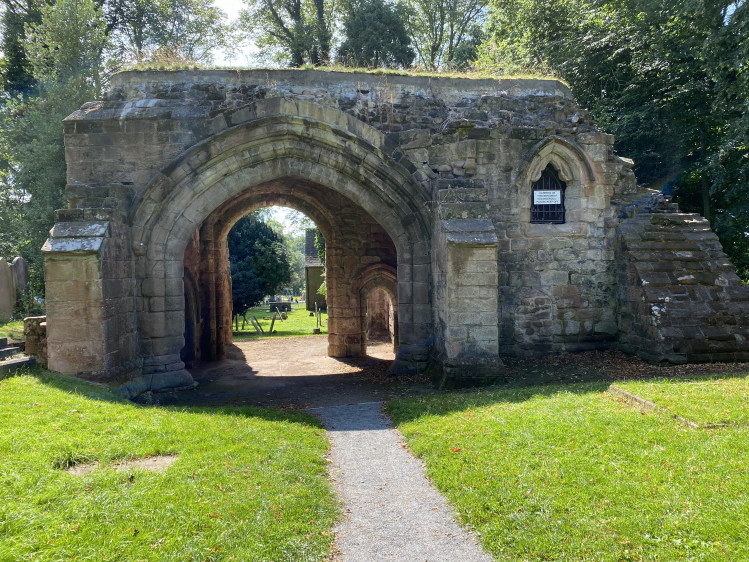 The remains of the Augustinian Abbey in Abbey Fields are one of three Grade I listed buildings in the town (Image by James Smith)
There are also a number of churches given Grade II status, including St John's and St Augustine's.
And perhaps some other unusual entries include the red brick 18th century garages at Kenilworth Hall, an 18th century gazebo in a New Street garden and the garden walls of three houses on Upper Rosemary Hill.
And the stone bridge which takes the Bridge Street over Finham Brook is also included.
The full list can be found on the British Listed Buildings website.
(Header Image by Elliot Brown via geograph.org.uk)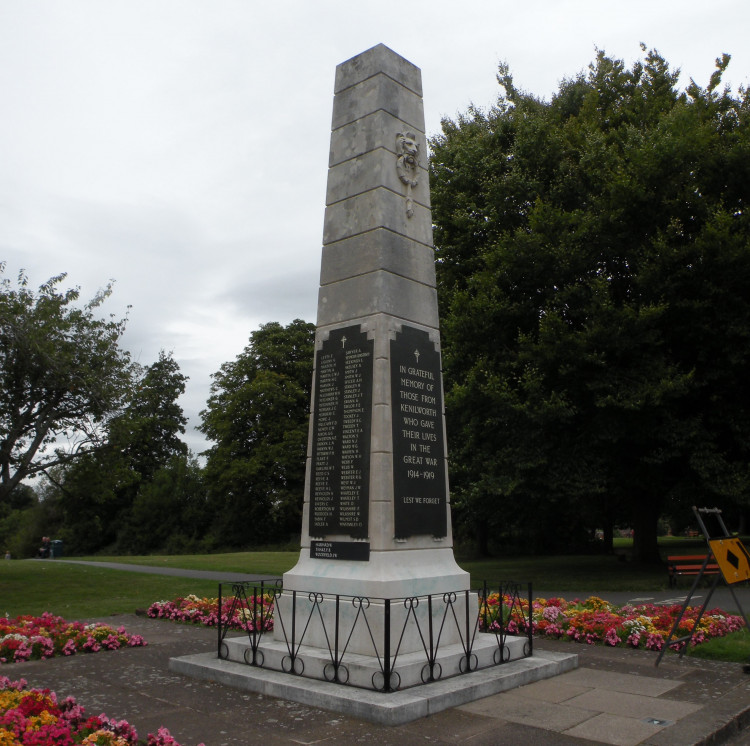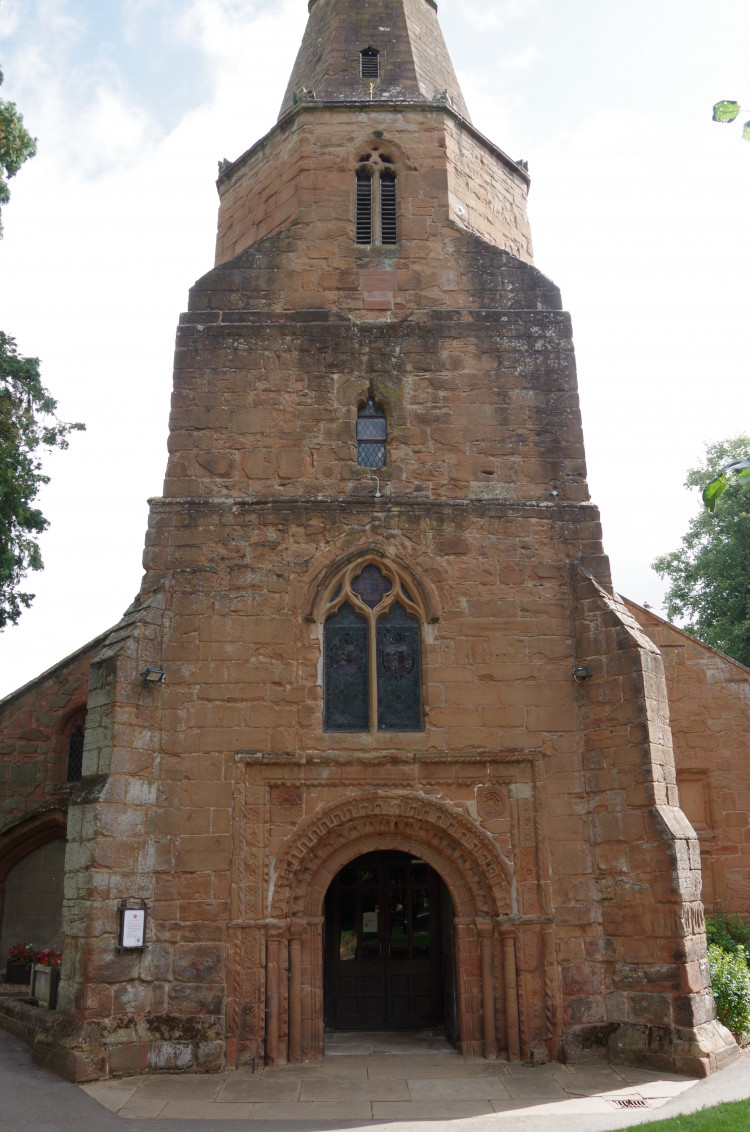 St Nicholas church is one of three Grade I listed buildings in the town (Image via Richard Smith)