Over £300m given to Warwickshire firms for Commonwealth Games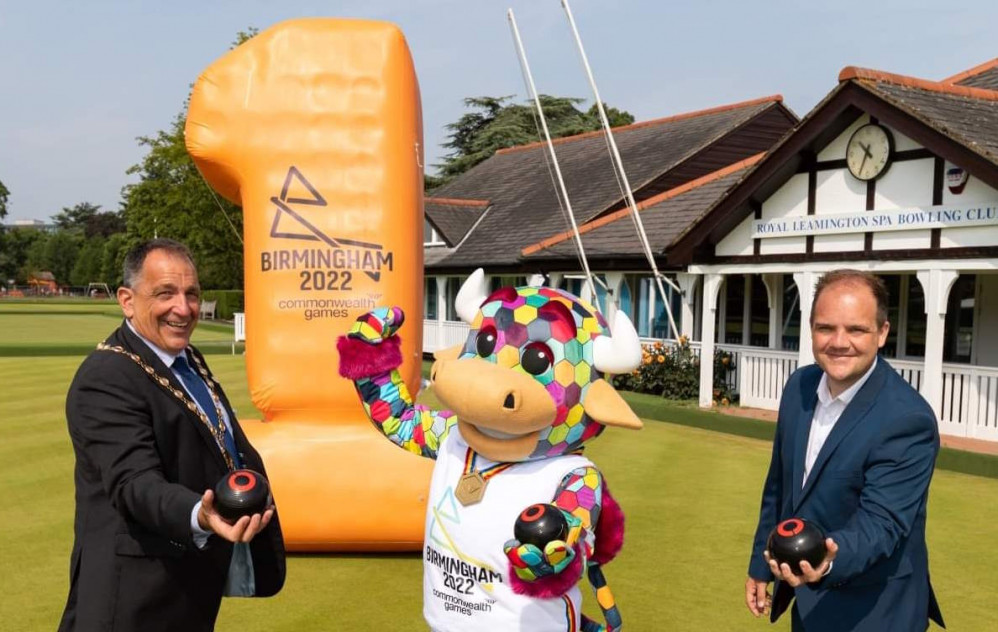 Cycling, bowls and para-bowls will all be hosted in Warwick district this summer (Image via WDC)
At least £300million has been given to Warwickshire firms as a result of the Birmingham 2022 Commonwealth Games.
The remarkable statistic was revealed by retired UK Olympic and Commonwealth Games athlete Christina Boxer, who is project manager for Warwick District Commonwealth Games Project.
She told the latest local tourism forum that the games were a "once in a lifetime" opportunity.
So far, 2,000 people have bought tickets for the women's and men's cycling road races with thousands of non-paying spectators due to watch along the course in Warwick
And a total of 5,000 visitors a day are expected to attend the Lawn Bowls and Para Bowls in Leamington Spa watching up to 240 competitors from 28 countries.
Whilst athletes will be housed at the temporary village to be built at the University of Warwick.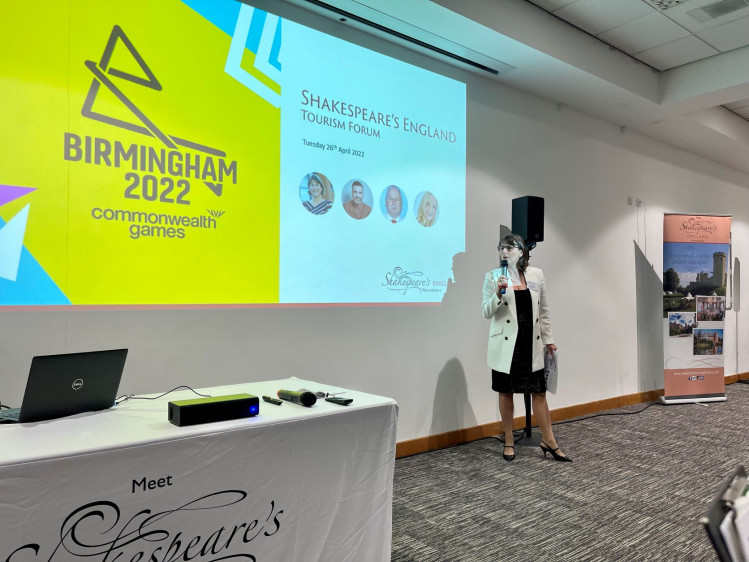 Christina said: "A big proportion of visitors will be coming to Birmingham but it will impact further across the West Midlands and Warwickshire, and the athletes' villages are now split between the University of Warwick and Perry Barr in Birmingham.
"This is really amazing for Warwickshire to have these events taking place in towns rather than cities where they usually are held. They are called the 'friendly games' – and they really are. Manchester had such a big impact on me it was so friendly and so successful!
"The cycling will start and finish in Warwick which is a brilliant thing as people can watch it for free. It's a very high-profile sport. There will be BBC coverage for the 10 days the games are in Warwickshire."
In Coventry and Birmingham pop-up information points will be set up to welcome visitors. Trained staff in Peaky Blinders costumes will be offering expert advice and tips on cultural activities, experiences, attractions, places to eat, stay and events across the West Midlands and Warwickshire.
Of the 1.9 million tickets expected to be available, 1.1 million have already been sold.
Helen Peters, chief executive of Shakespeare's England, said: "Internationally 1.5 billion people will be tuning in to watch the Commonwealth Games, which will be highlighting what Warwickshire and the West Midlands has to offer.
"Now we are emerging out of the pandemic, people are able to travel and all indications are there is a great deal of pent-up demand – hopefully this will give our region an advantage. The UK is always on the list of top potential places to visit for international travellers."