Dan Retter - RG Focus
---
Posted: Thursday, 08th October 2020 3:50 pm
---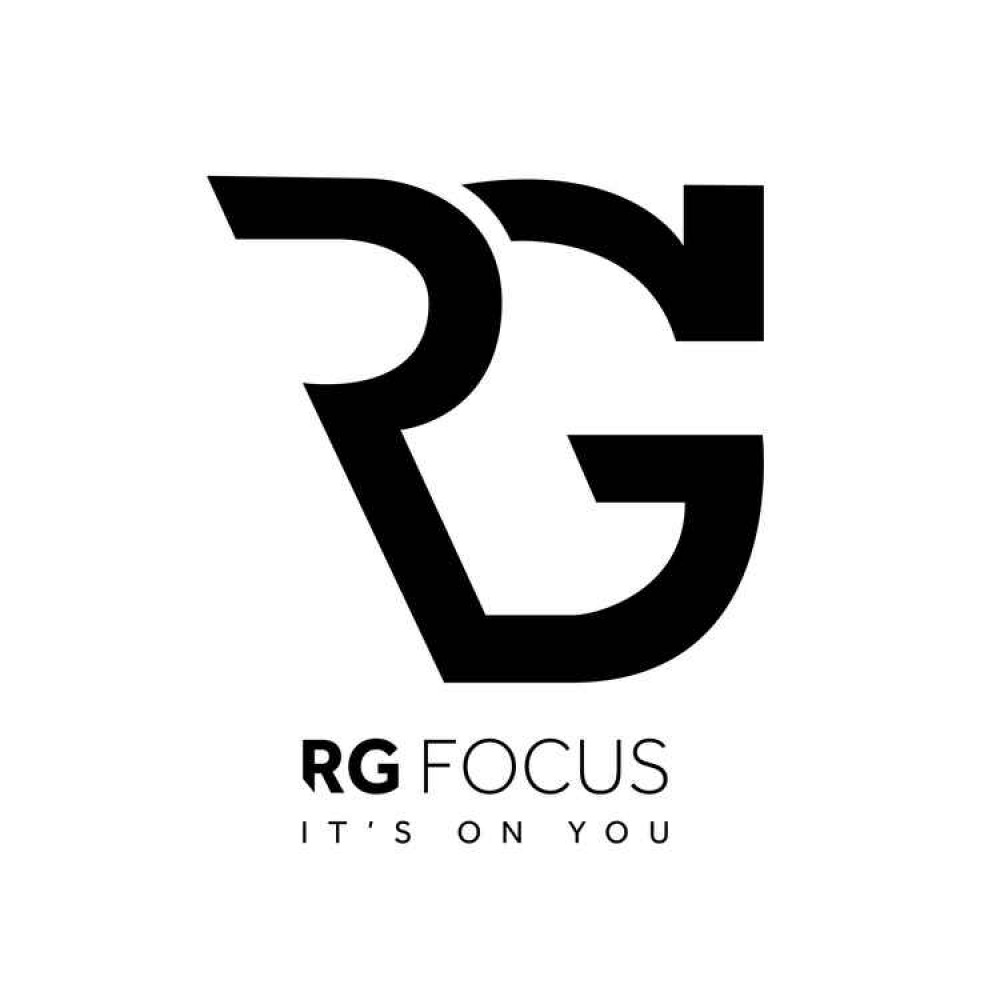 Personal Trainers
I am a personal trainer based in the Kenilworth area. I primarily work from Anytime Fitness in Talisman Square.
I specialise in Weight and Fat loss as well as strength and conditioning.
I assist people with their workouts and their nutrition. All tailored to suit your goals!
If you're interested in working together, please do get in contact today.