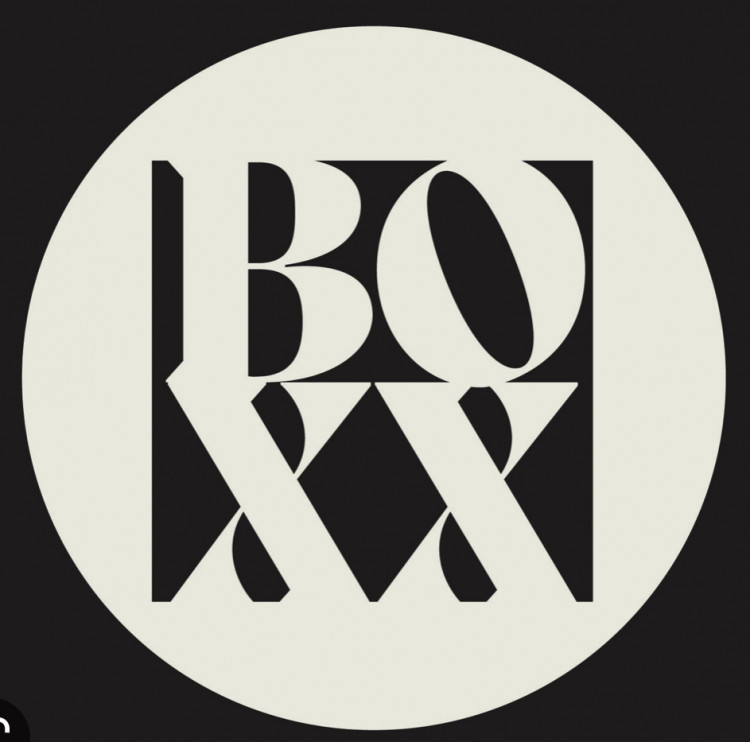 BOXX Design Studio
Boxx Design is a creative interior design studio based in Warwickshire, working nationwide. Our design studio is driven by a single focus; to deliver an amazing experience across architecture, interior & brand. Our design services span a number of sectors, including hospitality, retail, commercial and residential design. Our experience and expertise mean we understand a clients' objectives and operational demands and can design the perfect solution.
More Info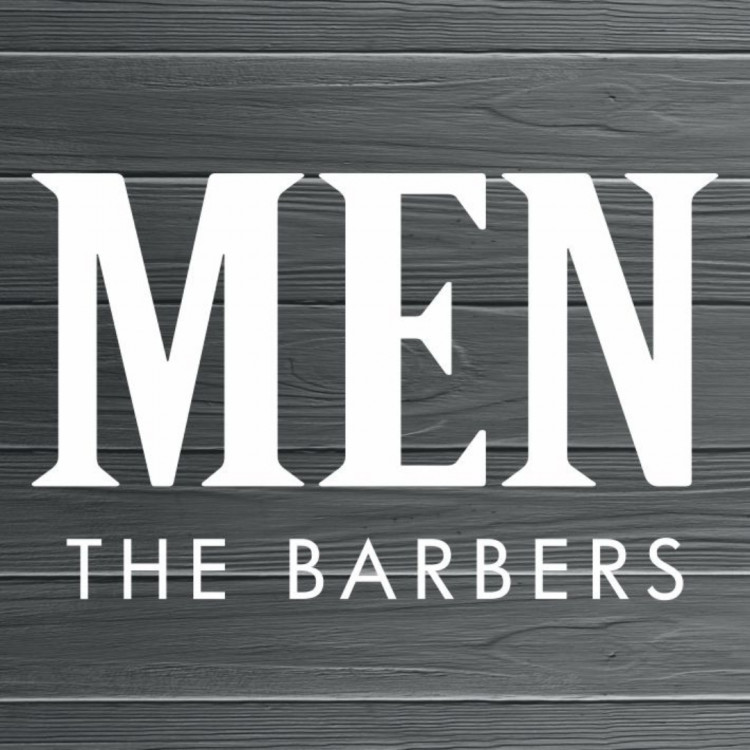 Men The Barbers
Originally established around the concept of being a small out of town salon, we quickly became a great spot for a haircut in Kenilworth. Whether you're looking for a simple cut or something modern and dramatic, we're committed to giving your hair the attention it deserves.
More Info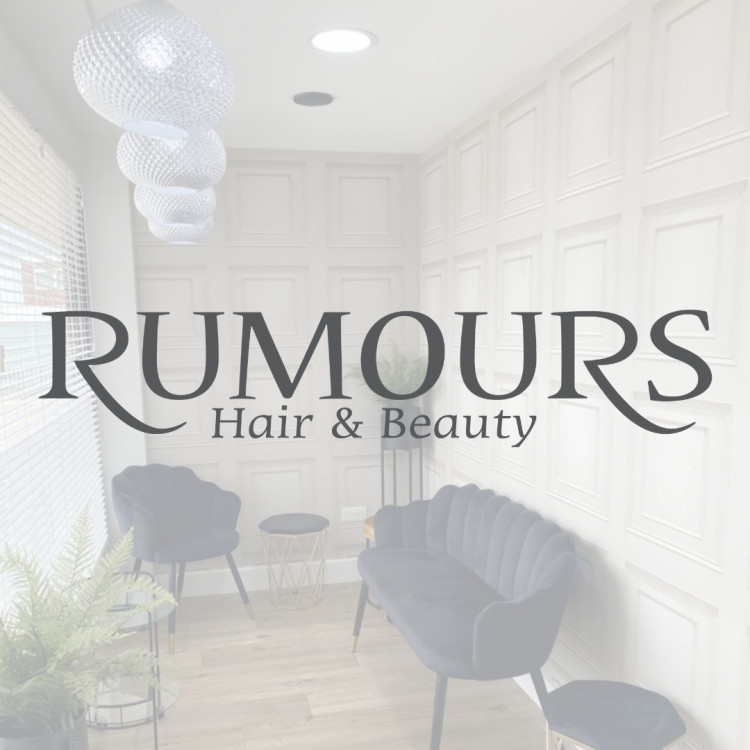 Rumours Hair & Beauty
Our lovely salon, just on the outskirts of Kenilworth town centre, is where you will find us.
More Info

Seniors Helping Seniors
Seniors Helping Seniors provide non-medical home care services for older people that need a little help. What sets us apart is that our services are provided by active local seniors who want to help. A win-win! Like-minded people that you can relate to, ensuring the entire process of seeking help and support at home is much more relaxed and reassuring. This is home care: A Different Way!
More Info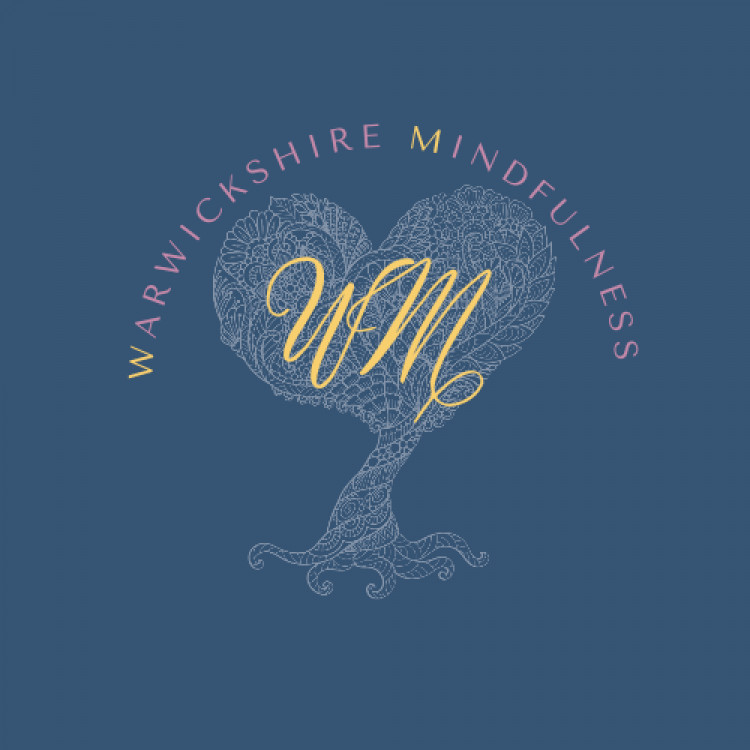 Warwickshire Mindfulness
Mindfulness & Wellbeing groups and courses in Warwickshire.
More Info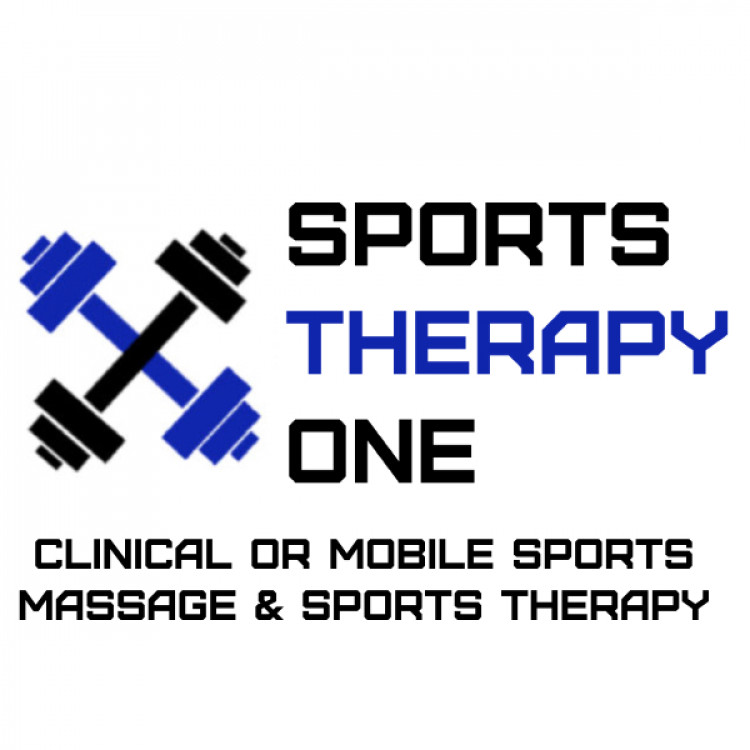 Sports Therapy One
Providing Coventry, Kenilworth & Leamington with cost effective clinical or mobile Deep Tissue Sports Massage & Sports Therapy.
More Info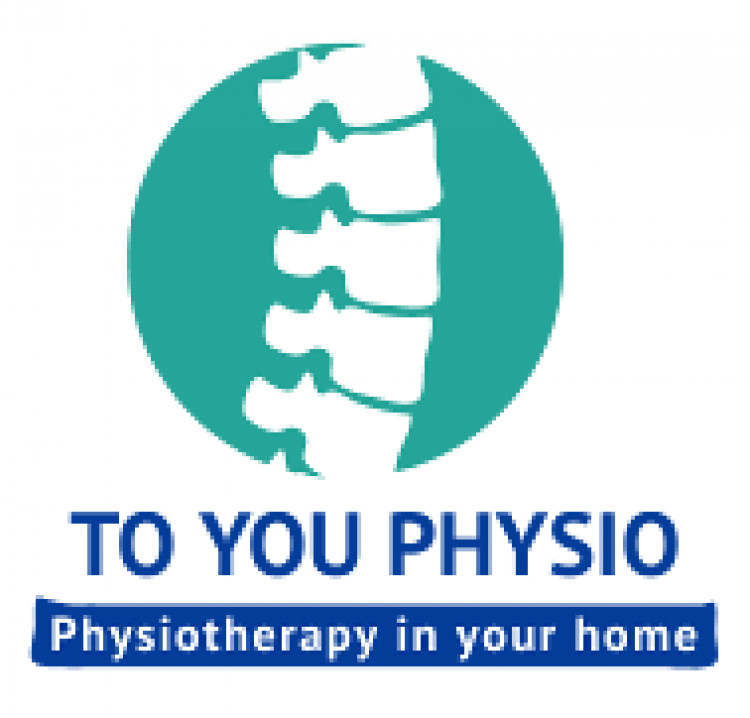 To You Physio
To You Physio offers individualised physiotherapy assessment and treatment in your home helping you to reach your potential and achieve your goals.
More Info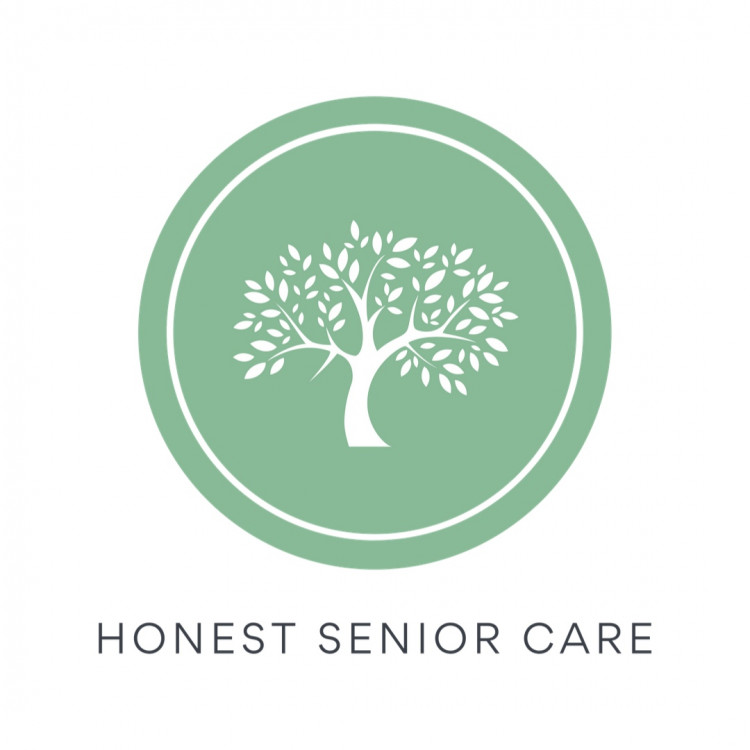 Honest Senior Care Limited
At Honest Senior Care, we are a small, family run care company providing care around Kenilworth, Warwick, Leamington, and the surrounding areas.
More Info
Showing 11 to 20 of 167 results