Twinkle
---
Talisman Theatre, Barrow Road
UNTIL Sunday 22nd May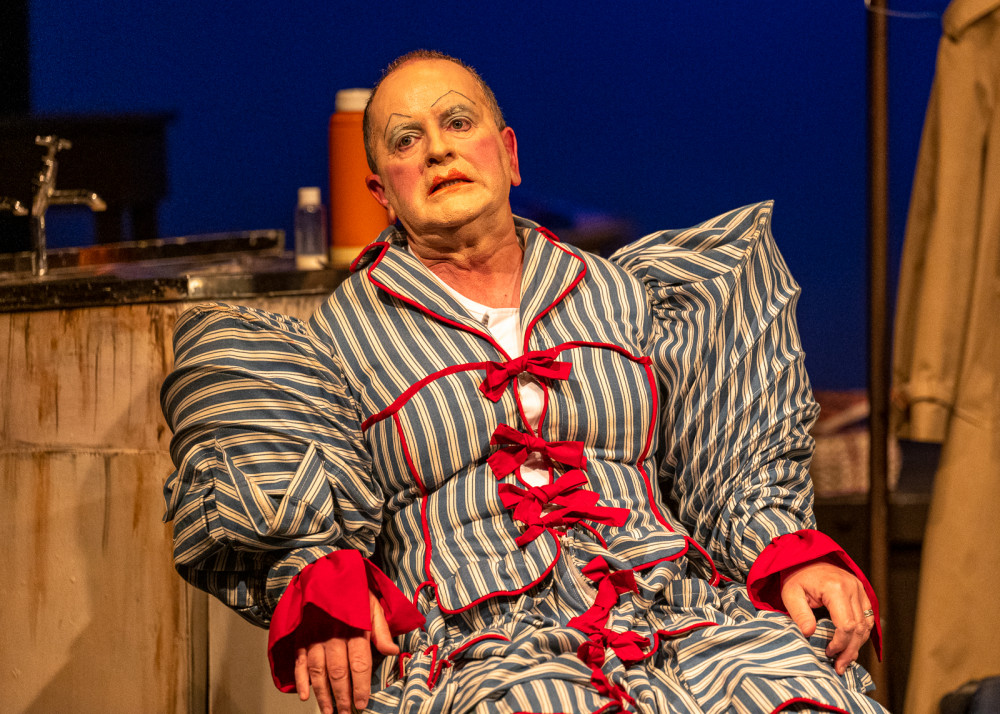 'Twinkle' a one-man revenger's comedy is set to come to the Talisman Theatre's stage this Sunday (May 22).
Staring Phil Reynolds, the show follows the journey of Harold Thropp, as a doyen of the pantomime dame.
As he prepares once again to revive his favourite character, Widow Twankey, he's decided to make the ultimate stand against his nemesis, a smug reality television star called Jez Buckham.
As Harold starts to become the Widow his tragic secrets unfold and the audience discovers startling truths behind the dark act he's preparing to commit.
Local actor Phil Reynolds takes the role of Harold under the direction of Stephen Duckham.
For audiences who can't make Sunday 22 May, there will be a further performance on Sunday 26 June at the Talisman Theatre, Kenilworth.
Visit the Talisman website for more information: www.talismantheatre.co.uk and to book tickets. Or telephone 01926 856548.
Add your Kenilworth event for FREE here!
Nub It