Kenilworth's Sarah-Jane Perry to play number one seed in Manchester Open final tonight
---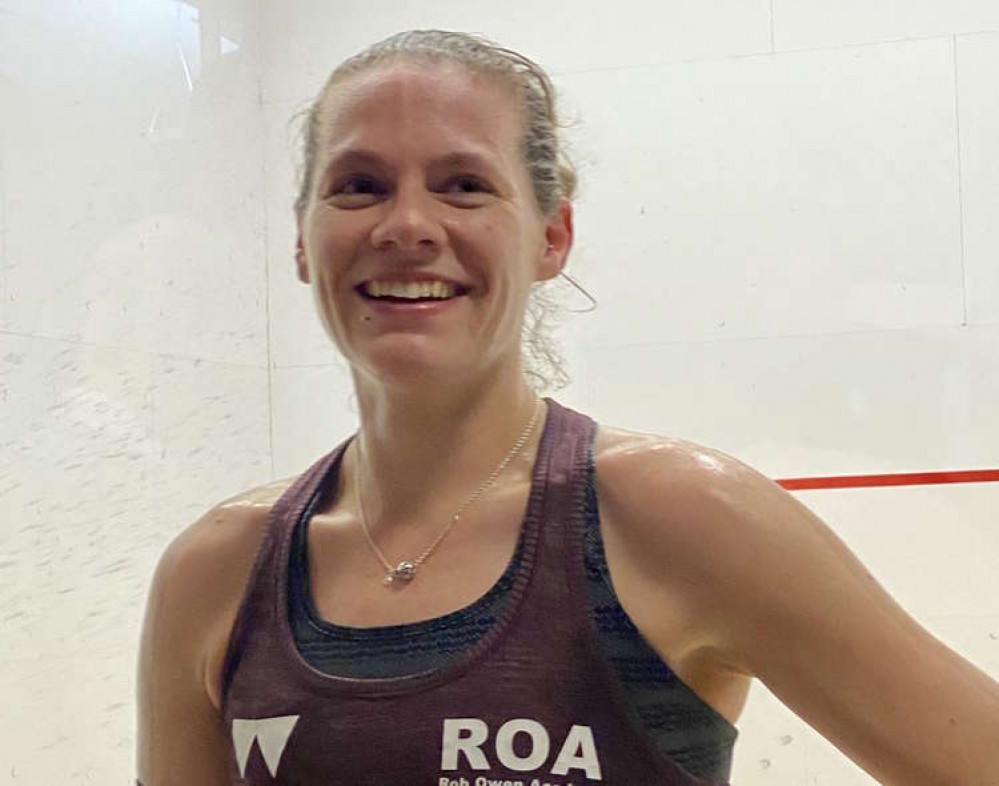 Sarah-Jane Perry will face Hania El Hammamy in the final of the Manchester Open 2021 tonight
Sarah-Jane Perry will face the number one seed Hania El Hammamy in the final of the Manchester Open 2021 tonight.
Kenilworth-based Perry goes into the final as the number two seed, and on the back of her victory at the British National Championships last weekend.
However, she will face stiff competition in El Hammamy who is yet to lose a single game in this tournament.
Perry has already overcome Jasmine Hutton (3-0), Sivasangari Subramaniam (3-0) and number three seed Tesni Evans to reach the final.
El Hammamy, at the age of just 20, has already reached the world number seven slot, one place behind Perry.
The two go into the match at the National Squash Centre in Manchester with an equal head-to-head record, having played each other four times previously and each won twice.
They last met in the first round of the PSA World Tour Finals in June where the young Egyptian won 2-0, (11-7 and 11-9).
Their match tonight is scheduled to start at 6.00pm.