Kenilworth's Sarah-Jane Perry claims third British National Championship title
---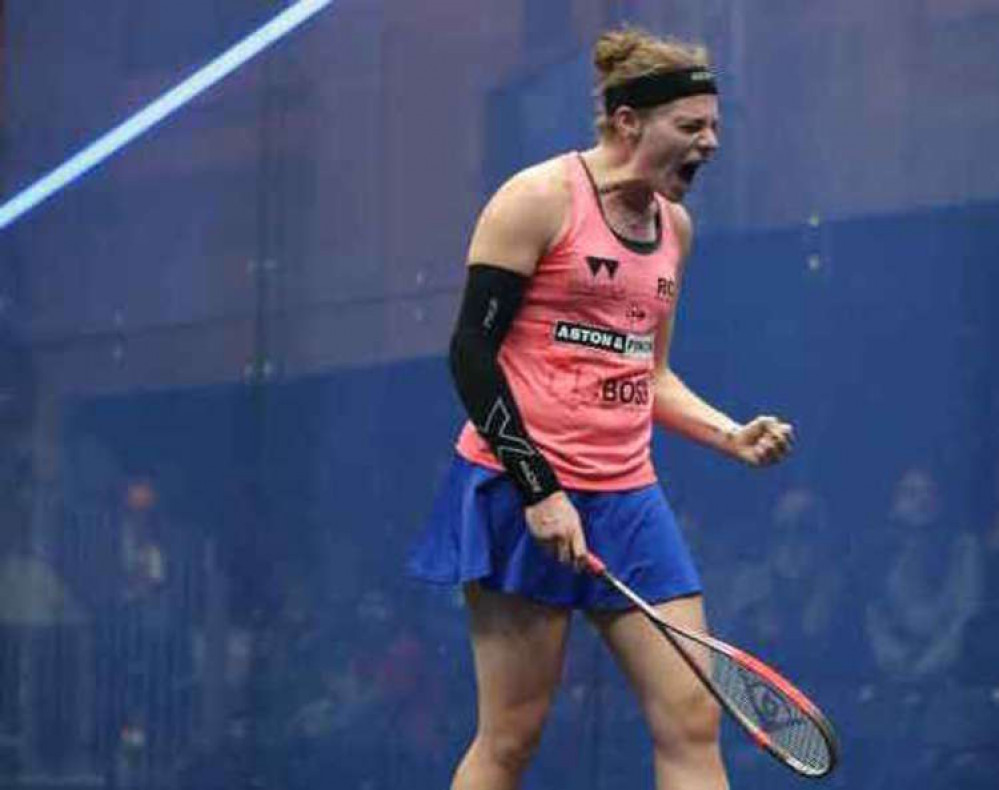 Kenilworth squash ace Sarah-Jane Perry won her third British National Championship title this weekend
Kenilworth-born squash ace Sarah-Jane Perry claimed the her third British National Championship title in Manchester on Friday.
Currently ranked world number six, Perry originally claimed the title back in 2015 before retaking it last year.
She retained the trophy this weekend after beating Georgina Kennedy 3-1 at the National Squash Centre.
Speaking after the game Perry said: "I had to give myself a team talk every rally today.
"The one beforehand clearly didn't give me a kick up the bum enough, she started like a rocket as you'd expect and she caught me out with so many short balls in that first game, where I hit ok shots but she was fearless in attacking it."
Perry lost the opening match 11-9 before winning the next three games in a row 11-4, 11-8, 11-6.
The top seed had been an injury doubt going into the game as she nursed a knee problem. However, she was able to recover and go onto clinch her third national title in front of her father, partner and god children.
Her next competitive appearance will be tomorrow in the second round of the Manchester Open.
If you'd like to learn more about her career, then follow this link to read our exclusive interview with Sarah-Jane Perry.
More Kenilworth news stories:
- Free 12-week development course available for unemployed Kenilworth youngsters
-
Kenilworth Nub News celebrates first anniversary