Kenilworth Tennis, Squash & Croquet Club to celebrate 60th anniversary this year
---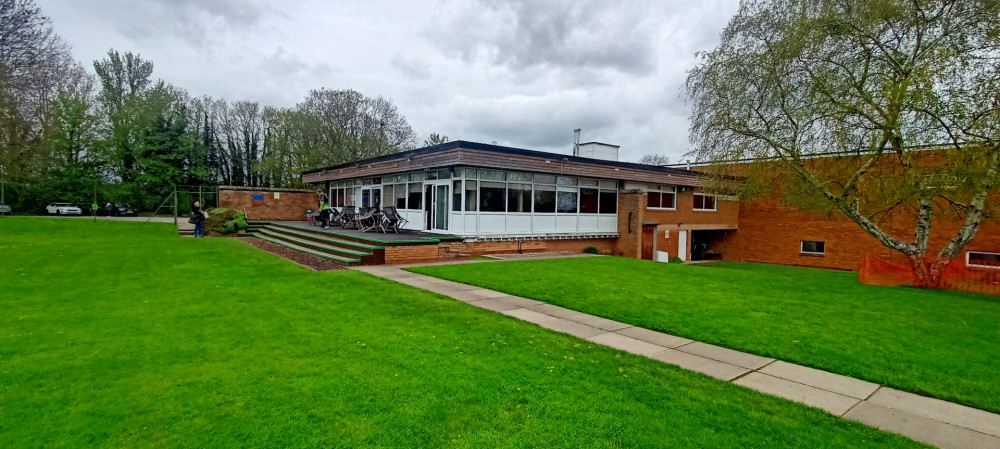 Kenilworth Tennis, Squash & Croquet Club has announced a range of events to mark its diamond jubilee (image via KTSCC)
A Kenilworth sports club has announced a free-to-enter prize draw as it gets set to celebrate its diamond jubilee.
Kenilworth Tennis, Squash & Croquet Club (KTSCC) is marking 60 years since it moved to its current home on Crackley Lane by giving away a range of membership offers in the competition.
Originally called Kenilworth Lawn Tennis and Badminton Club, the club was actually founded in 1901 in Queens Road.
A clubhouse on its current site was then officially opened on May 5 1963.
And to celebrate the diamond jubilee celebrations, the club has announced a number of activities through the year.
As well as the prize draw, members are currently researching the club's history and writing a book which should be completed later this year.
On June 10 KTSCC will have a stall at the Lions Grand Show in Abbey Fields, with a number of activities raising money for the Air Ambulance Service, including a tombola.
Some of the club's coaches will also be at the show to give information on training sessions and to share tips.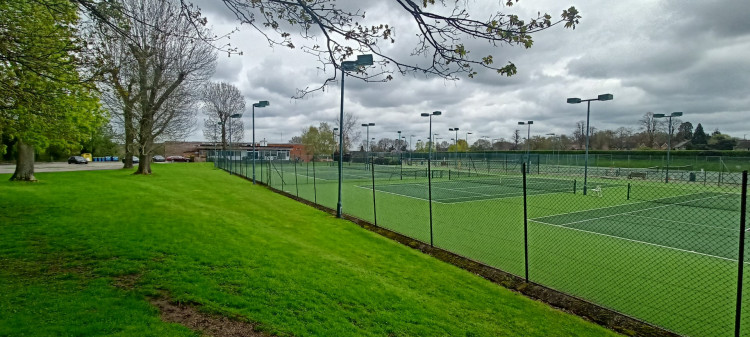 Based in Queens Road, the club was originally called Kenilworth Lawn Tennis and Badminton Club (Image via KTSCC)
And finally, a Diamond Jubilee party is planned for 30 September.
Upon reaching the major milestone, club president Jared Jones said there was a lot to be positive about at the Crackley Lane club.
"Our thriving club continues to evolve, the construction of two padel courts, due to be completed by the end of June, will perfectly compliment the range of sports we offer," he said.
To enter the One-Off Diamond Jubilee Free Prize Draw, follow this link.
There are five prizes to be won:
1st Prize - 12 months membership*
2nd Prize - 6 months membership*
3rd Prize - A coaching session*
4th Prize - A sports taster session for two people*
5th Prize - 12 months social membership
One entry per person only (club members and their families not eligible)
The draw will take place on 30 September at the Diamond Jubilee Party - winners will be notified by email
*These prizes are for single sports, either tennis, squash, croquet or padel.