GALLERY: Two Castles Run returns for 2023
---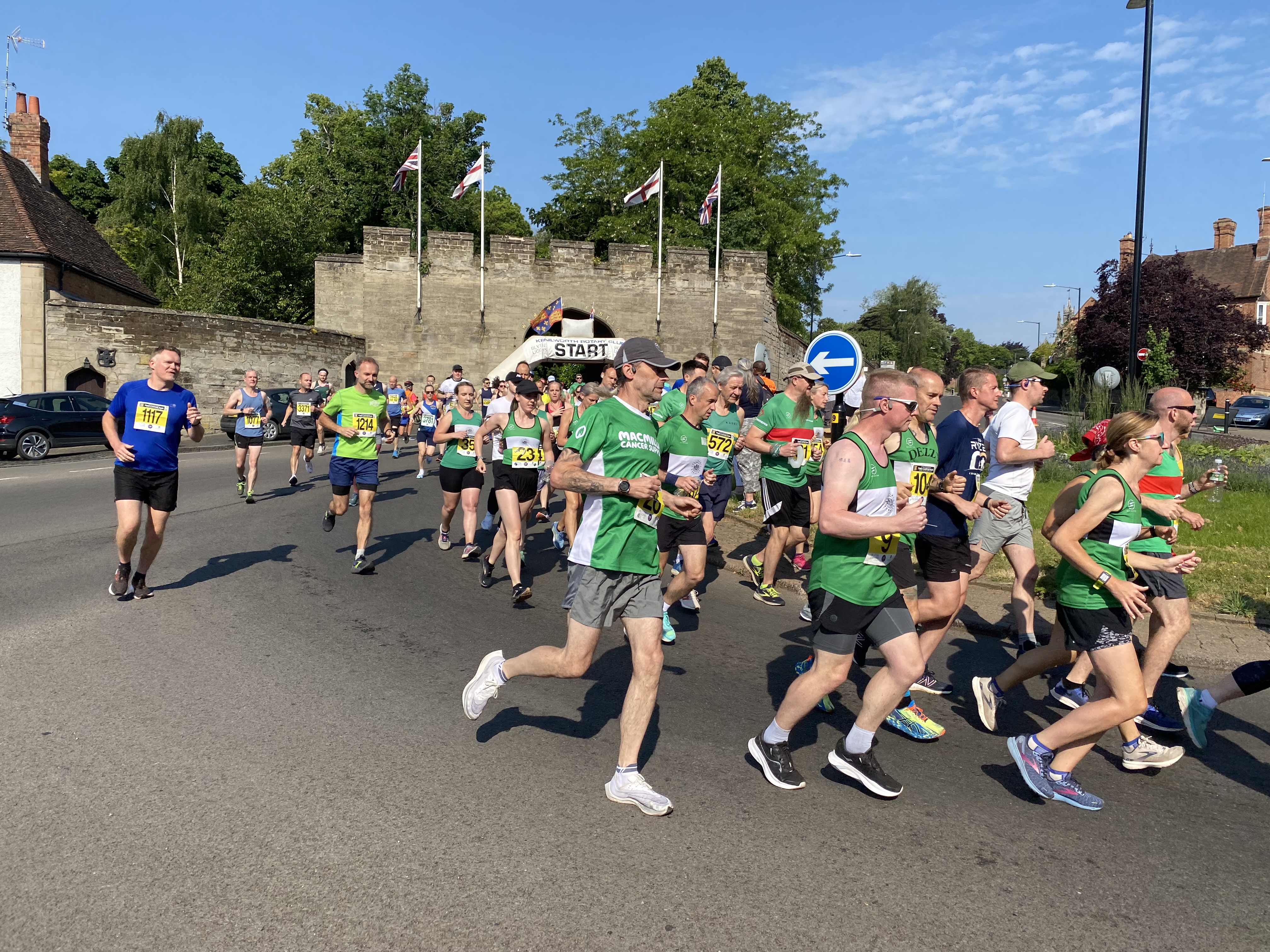 The Two Castles Run returned this morning (June 11)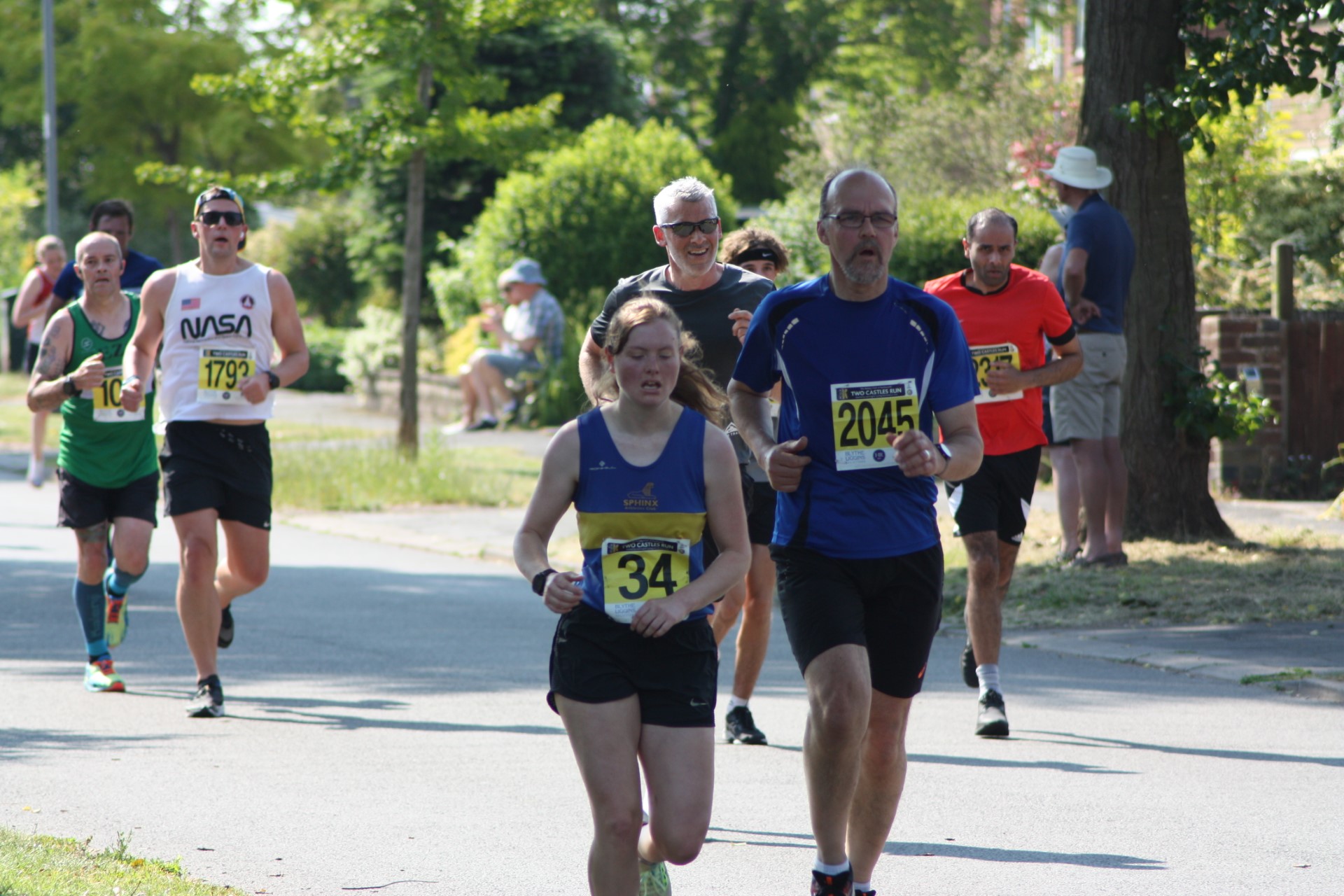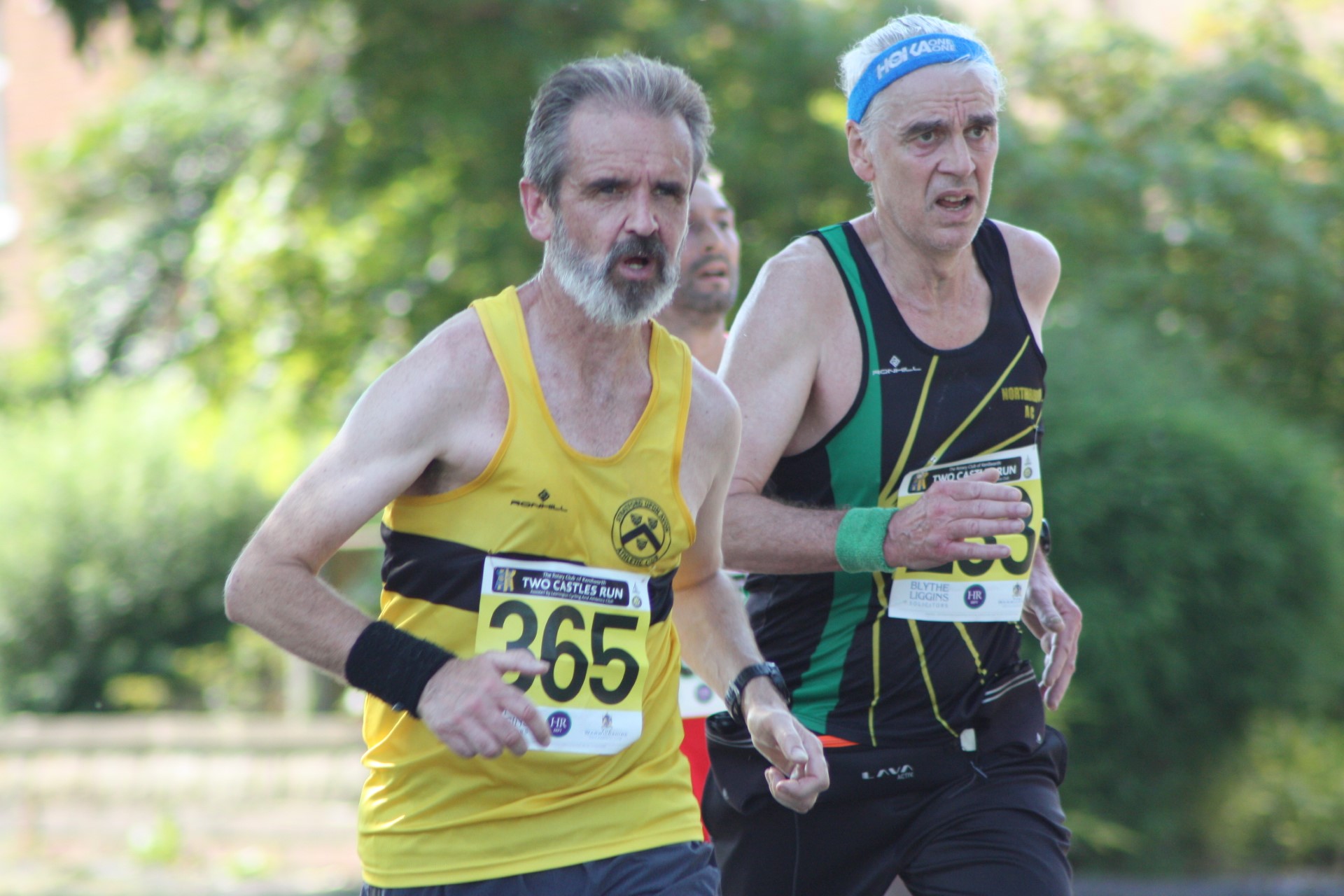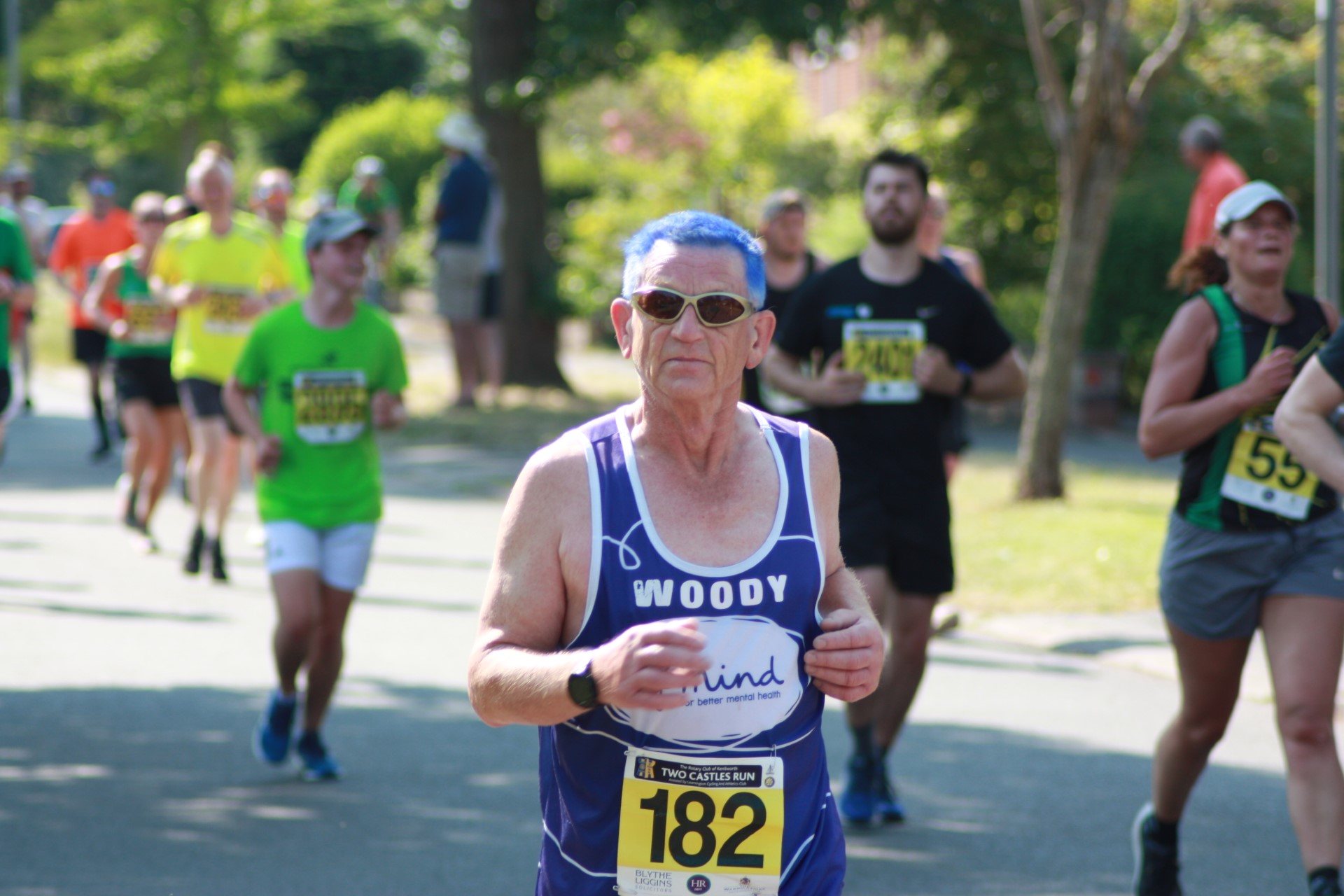 The 39th instalment of the Two Castles Run saw runners cover the 10km course from Warwick Castle to Kenilworth Castle this morning (June 11).
Around 4,000 runners took part in the race organised by Kenilworth Rotary Club and Leamington Spa Cycling and Athletics Club.
The event, which raises thousands of pounds for charity ever year, was started by Mayor of Warwick Cllr Oliver Jacques at Warwick Castle.
The route saw entrants run from the centre of Warwick at 9am along Coventry Road towards Leek Wootton via Hill Wootton Road.
They then turned right onto Warwick Road, then left at The Anchor Inn along Woodcote Lane.
Then then joined Rouncil Lane, then Rounds Hill before heading along John O'Gaunt Road, Fishponds Road, Castle Road and left into Brays Car Park at Kenilworth Castle.
A number of fancy dress costumes were also on display, with Spiderman, various knights in armour and even two dinosaurs taking part.
Here are some of our favourite photos from today: