Kenilworth enjoyed a fantastic Sunday of cricket this weekend
---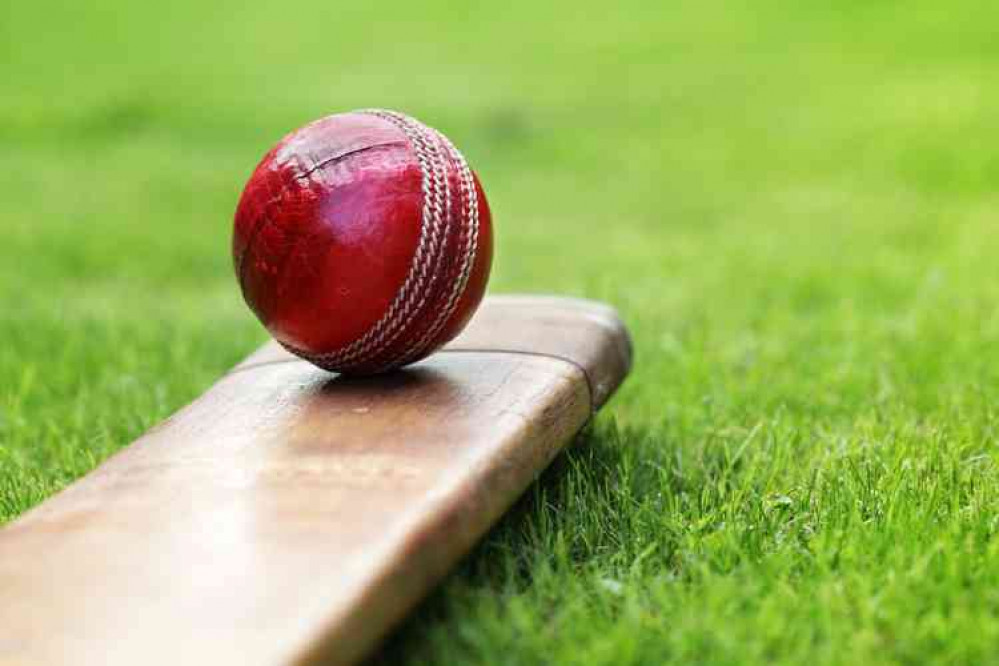 Two Sunday fixtures for Kenilworth Cricket Club both ended in victory today
Kenilworth Sunday 'A' XI victorious in friendly match against Offchurch
Kenilworth 227-4 (40 overs) beat Offchurch 167-10 by 60 runs in their friendly match this Sunday. The 40-overs-a-side friendly at the Club's Warwick Road Ground saw Kenilworth entertain Offchurch, and come out 60-run winners on a glorious afternoon for cricket. Talented youngster 15-year-old George Baines starred with the bat hitting 17 boundaries as he made his second century of the season, retiring on 101. Matt Casey chipped in with 38, after Uma Umashanker opening fell for 13. Youngsters Keiran Umashanker 19 not out, and Dan Barrie 13 not out took the side to 227-4 when the innings closed. For Offchurch, P. Bambura took 2-44, and A. Bambura 1-19. In reply, Offchurch could only post 167 all out, despite good knocks from Hill who made 24, and from Harrison, and Copping who both hit 22. The young Kenilworth bowling line-up all performed well with ball. Patrick O'Reilly claimed a fine 4-26, brother Andrew 3-42, whilst there was a wicket a piece for Christian Russ, Henry Curran, and Dan Barrie with Casey taking two catches in the outfield, on a day that cricket was the winner.
[H2]Kenilworth Sunday 'B' XI were also victorious against Alvechurch & Hopwood[.H3]
Kenilworth 187-9 (40 overs) beat Alvechurch & Hopwood 170-10 (38.1 overs) by 17 runs in the second friendly match of the weekend.
The Kenilworth Sunday side travelled to Alvechurch for their 40 overs a side friendly match and returned home 17 run victors in a close game.
Batting first, they posted 187-9 as youngster Shyaan Imam's opening made 30, whilst veteran Steve Kelley showed his experience to hit 62, with Gareth Knights making 31, and youngster Louis Smithson 14.
For Alvechurch, Rachman was the pick of the bowlers taking 4-23 whilst Ball, Perry and Grey each took a wicket.
Perry then led the way with bat for Alvechurch as he hit 68, followed by 26 from Caine and 24 from Edgehill but their efforts were in vain as the side fell 17 runs short, and were bowled out for 170 with 11 balls left in what turned out to be tight finish and an entertaining game.
Youngsters, James Sparks took 3-38 from his 8 overs and all rounder Imam 3-18 from his 6 overs for Kenilworth.
The other wickets to fall were taken by Matt Dadswell, Dan Roden, Geoff Edmunds and Smithson in a good friendly game of cricket.