What's on in Kenilworth this weekend: One-man show, live music and get creative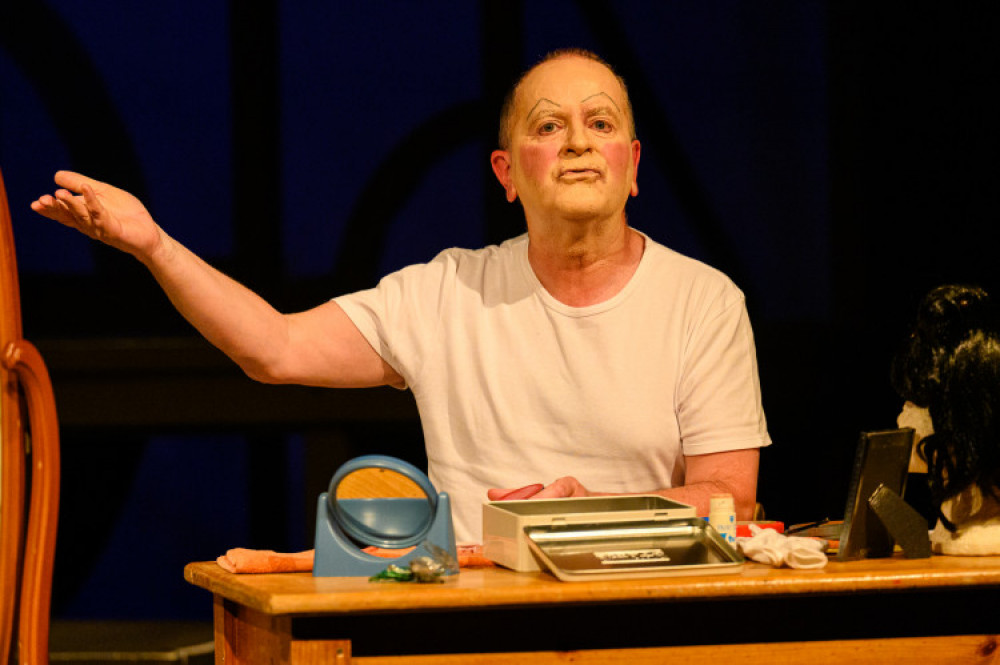 Phil Reynold as Harold Thropp in 'Twinkle' (Image supplied)
Here are our top few picks of what's happening in Kenilworth this weekend.
And don't forget, if your business or organisation is running an event, you can advertise it for free with Kenilworth Nub News.
Simply follow this link to our What's On section and click the black 'Nub It' button to get started.
Here are our top picks for the coming days:
Following the success of its new monthly fringe night, the Talisman Theatre is presenting a one-man show this Sunday night (May 22).
Staring Phil Reynolds, 'Twinkle' follows the journey of Harold Thropp, as a doyen of the pantomime dame, in his battle with TV reality star Jez Buckham.
As he prepares once again to revive his favourite character, Widow Twankey, he's decided to make the ultimate stand against his nemesis, a smug reality television star called Jez Buckham.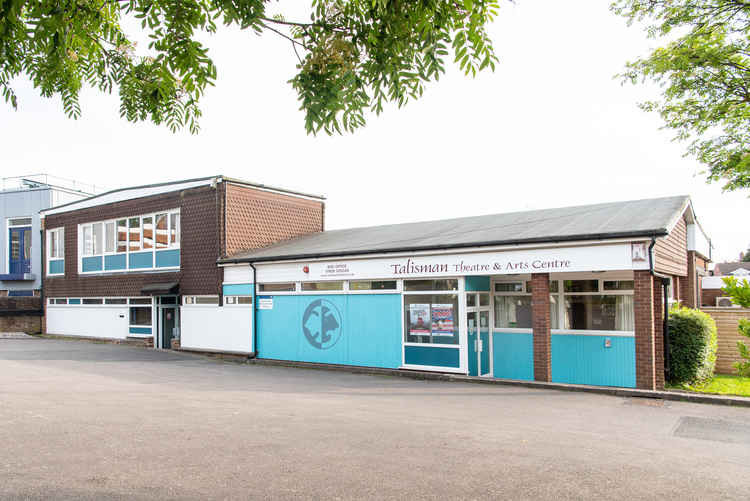 Talisman Theatre: 'Fringe theatre encapsulates the best of live, fun and engaging performing arts'
Head to Kenilworth Tennis Squash & Croquet Club on Friday night for a live music charity night.
At £5 a ticket the event is raising money for DEC Ukraine Humanitarian Appeal.
Looking for something to do on Saturday daytime?
Why not head to Kenilworth Books between 11am until 2pm to get creative with writer and illustrator Michaela Dias-Hayes.
You might even get to help with designing the new window display!
And don't forget! Tickets are still available for The Mill on The Floss at the Talisman Theatre.
Running until Saturday evening!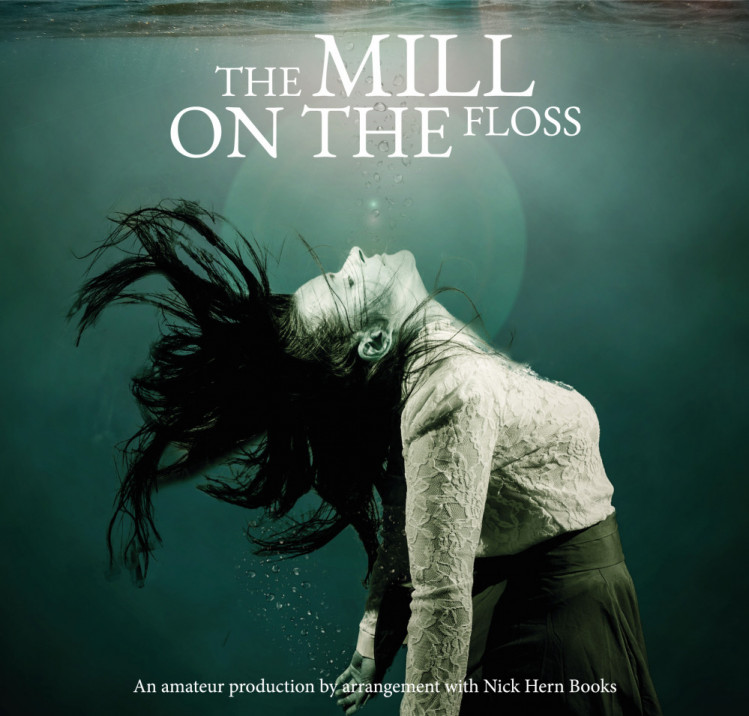 For more local events, follow this link to our What's On page!
The Talisman Theatre is the exclusive sponsor of Kenilworth Nub News' What's On section. Without community-minded partners like them we would not be able to produce dedicated, clickbait-free news to the people of Kenilworth.