The Mill on the Floss
---
Talisman Theatre, Barrow Road, Kenilworth CV8 1EG
16th May 2022 - 21st May 2022
UNTIL Saturday 21st May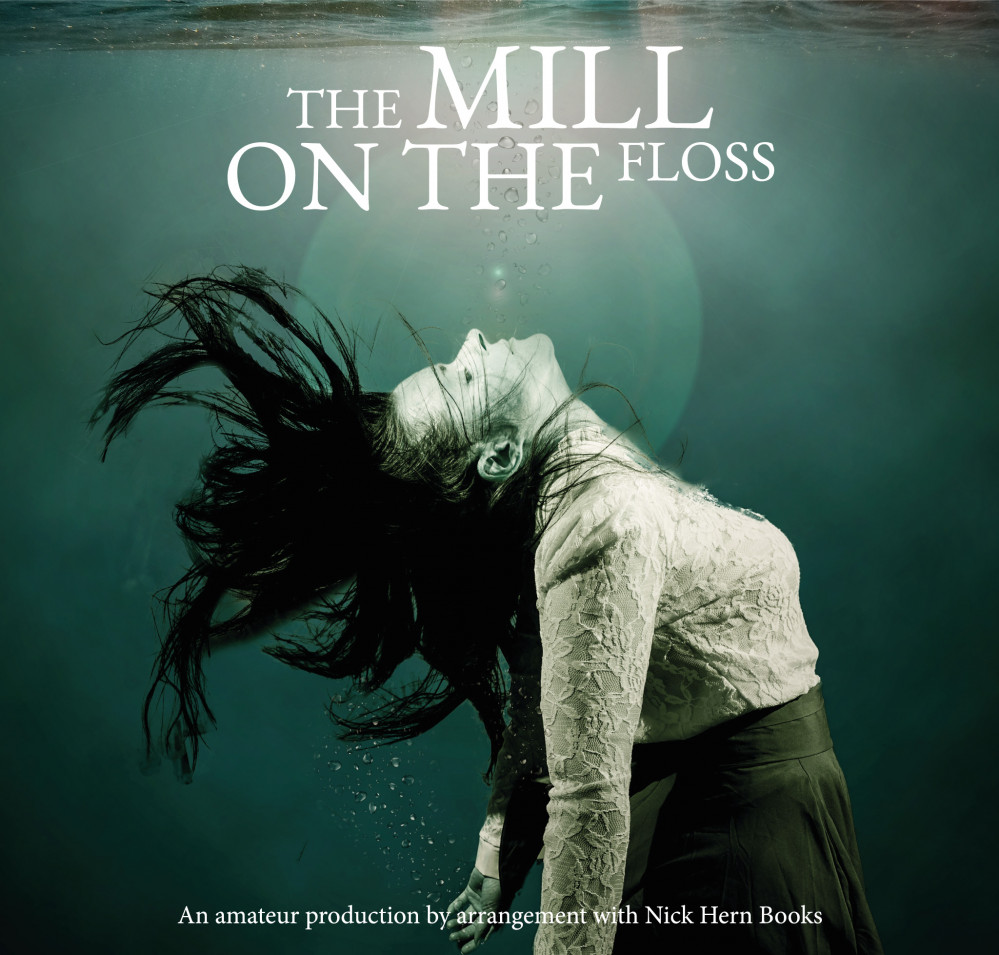 Come and join us for an evening at the Theatre in the heart of Kenilworth as we present Helen Edmundson's imaginative adaptation of this classic story. Maggie Tulliver is feisty, strong and passionate - one of the first truly feminist heroines.
Outgrowing – but still hopelessly devoted to – her family, Maggie befriends the disfigured Phillip Wakem, son of a local lawyer.
But their fathers soon become embroiled in a bitter legal dispute that only the prosperous Wakem can win and the Tulliver's find fate dealing them the first harsh hand of many.
By Helen Edmundson from George Eliot's novel Director: Sam Harris Tickets from £11-£12
Add your Kenilworth event for FREE here!
Nub It