Two Kenilworth primary schools keep good Ofsted ratings
Ofsted visited both schools of the Park Hill Thorns Foundation in March 2022 (Image via WCC)
Two Kenilworth primary schools have retained their good ratings after routine inspections from Ofsted.
Thorns Community Infant School and Park Hill Junior School - which form the Park Hill Thorns Federation - were both inspected at the beginning of March.
In the subsequent reports published last week pupils were described as "very happy" at Thorns, whilst Park Hill was described as a "nurturing school".
Inspectors found small areas of improvement for both sites but in both cases said staff cared for and supported the children.
Thorns Community Infant School
Thorns, which takes children aged four to seven, received its good rating in 2013.
The latest report followed the first inspection since the pandemic for the Blackthorn Road school.
It found that pupils felt safe, behaved excellently and on rare occasions when bullying occurred, felt comfortable in telling staff.
The report said: "Pupils are very happy at Thorns Community Infant School.
"The school aims for all its pupils to be 'successful, confident learners', and they are. The school environment is calm and orderly, with the buzz of excited, purposeful learning shining through."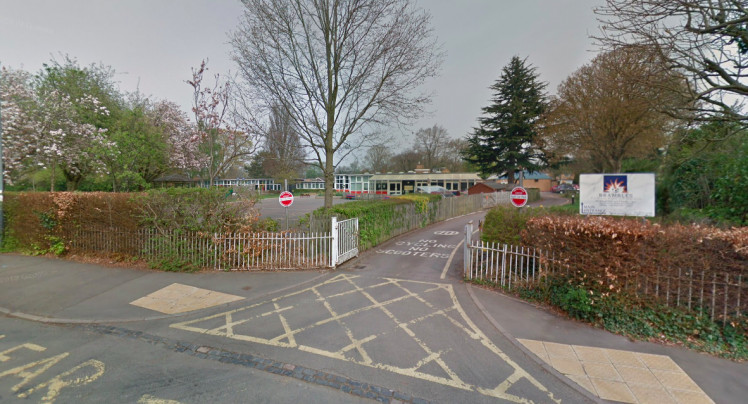 The report said: 'Pupils are very happy at Thorns Community Infant School' (Image via google.maps)
Adding: "Happy, smiley faces are everywhere. Children make good progress and achieve well."
The report found staff had created an effective curriculum but in some places subjects had not been reviewed in as much depth as others.
But in general the inspector was full of praise, and said: "Parents are overwhelmingly positive about the school.
"They valued the support given to them and their children throughout the COVID-19 pandemic. Staff prioritised the wellbeing of the children during this period.
"One parent summed up the comments of many saying, 'My children really thrive here.'"
Park Hill Junior School
The foundation's junior school received its last full inspection in 2011 and was rated as good.
The most recent report, compiled by inspector Richard Kentish, found that pupils behaved well, felt safe and enjoyed a range of clubs and activities.
"Pupils' personal development is high on the school's agenda. Pupils speak confidently about the school's values, such as integrity. This work helps most pupils to develop into confident learners," the report said.
"Staff are proud to be part of this school. Leaders support staff well-being and are mindful of workload."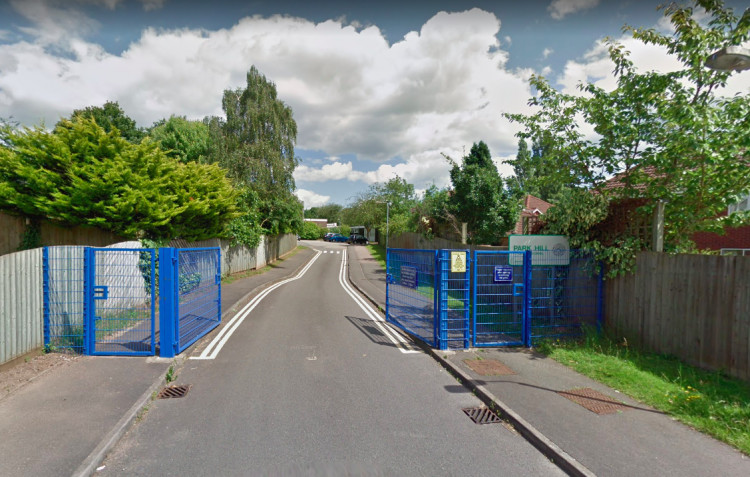 Park Hill Junior School received its last full inspection in 2011 (Image via google.maps)
And whilst it also found that SEND children at the Parkfield Drive school "achieve well", the inspection found that in some areas the curriculum needed work.
"In a small number of subjects the order of learning is less clear," the report added.
"Some curriculum plans are not fully developed. A few teachers lack training and the subject knowledge to deliver the curriculum well."