Warwickshire Pride to return for 10th anniversary this weekend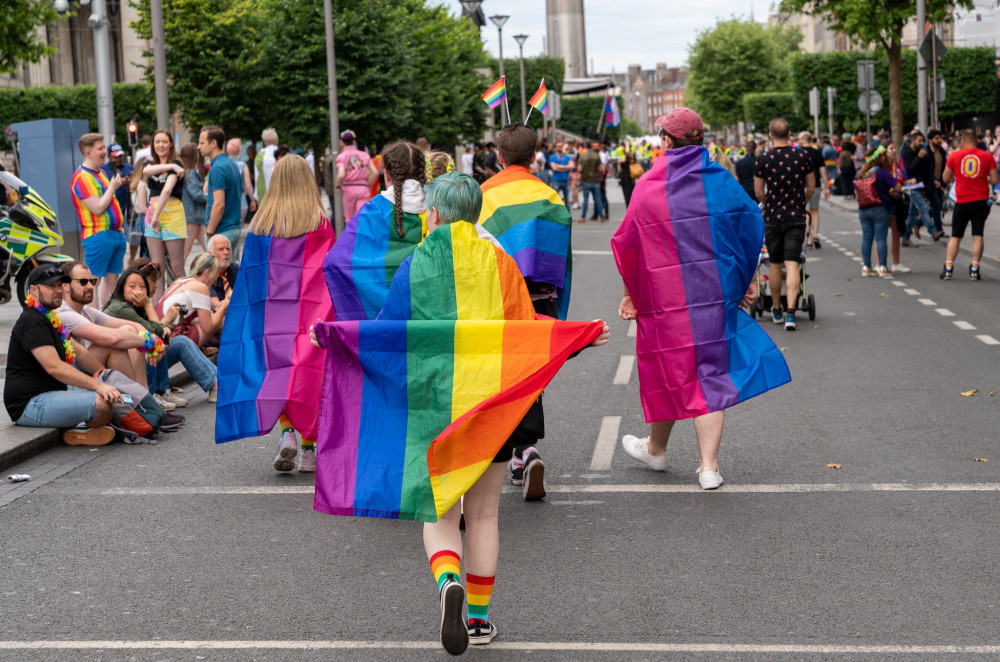 Warwickshire Pride will return to the Pump Room Gardens on Saturday 20 August from 11am to 6pm
This weekend will mark the tenth anniversary of Warwickshire Pride as it returns to Leamington Spa in person for the first time since before the pandemic.
The past two instalments have had to be held virtually but for 2022 the event is returning in full swing with its first ever Pride March through the heart of the town.
The usual festival will also return to the Pump Room Gardens, with the events all taking place on Saturday 20 August from 11am to 6pm.
The free-to-attend event promises to be a celebration of LGBTQ+ life and culture and this year's theme is 'Out Together'.
In the guide for the day Warwickshire Pride chair Dan Browne said: "We chose this theme for several reasons. Firstly, because it's the 50th anniversary year of the first Pride to take place in the UK.
"Secondly, it's the 10th Warwickshire Pride (I know, right… already?).
"Thirdly, it's because after two years of not being able to host the festival properly (for obvious reasons), we are able to gather in person again and mark Pride.
"We can all come out together to celebrate, protest, look back and look forward. And there really is so much to celebrate and a lot to protest.
"We can celebrate our rights and freedoms, but also protest against the injustices that LGBT+ people face locally, nationally and around the world."
The parade will begin at 11am on Beauchamp Road, before travelling down Clarendon Avenue, the Parade and Dormer Place into the Pump Room Gardens.
Throughout the day there will be live music on the main stage, with 85 different stalls including food and drink and workshops.
There will also be a dog show taking place at 12pm at the band stand and Warwickshire Pride's Got Talent will also be returning.
Guests are encouraged to dress up and to "get into the Pride spirit".
And the official afterparty is being held at Leif Bar on Warwick Road from 8pm to 3am where there will be more live acts and DJ's.
For more information about the event, visit www.warwickshirepride.co.uk/festival.
(Header image by William Murphy via geograph.org.uk)