More painted 'beautiful benches' installed around Kenilworth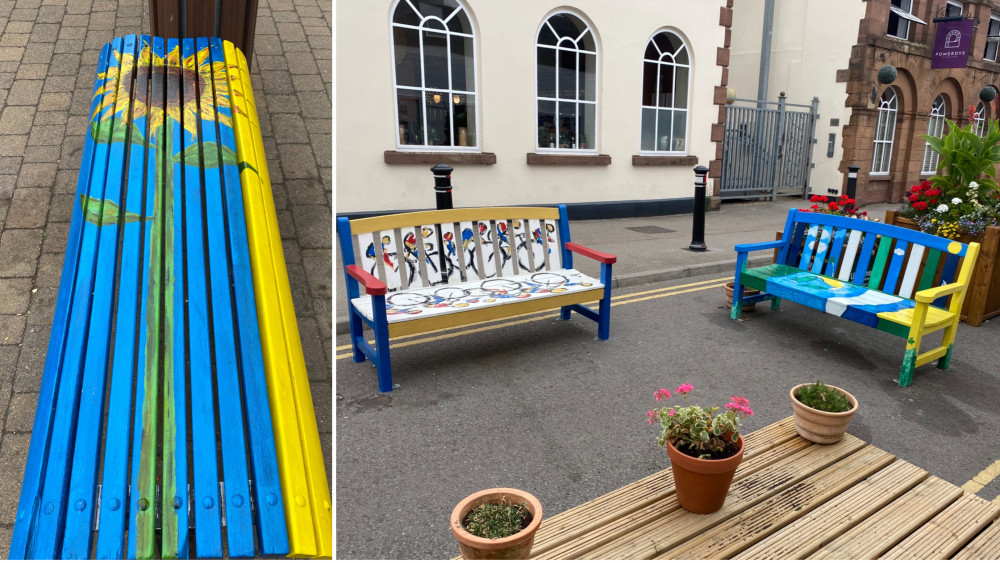 Kenilworth Books and Kenilworth Arts Festival announced the beautiful bench competition in February (images by James Smith)
A number of painted benches have been installed across Kenilworth as part of the 'beautiful benches' scheme launched by Kenilworth Books and Kenilworth Arts Festival in February.
The competition was announced to find designs to decorate several seats across the town with the organisers looking for "imagination and creativity" as well as "consideration for sustainability" and "increasing greenery".
So far eight benches have been decorated including four in the 'pocket park' on Station Road, alongside those in Talisman Square.
The most recent was completed last week by local artist Eleanor Hughes and is located on Regency Drive.
"As an extension of the Talisman Project (which has brought about significant improvements, including planting, artwork and additional benches in Talisman Square) we are inviting local artists, schools and community groups to submit proposals to create their own 'Beautiful Bench' in Kenilworth," organisers said at the start of the year.
"The aim is to create functional pieces of art that become a destination and in the longer-term part of a culture trail around the town.
"A bench is, after all, a place for socialising – meeting with friends, conversing with strangers, feeding the birds, walking our dogs, admiring the views or spending moments with others."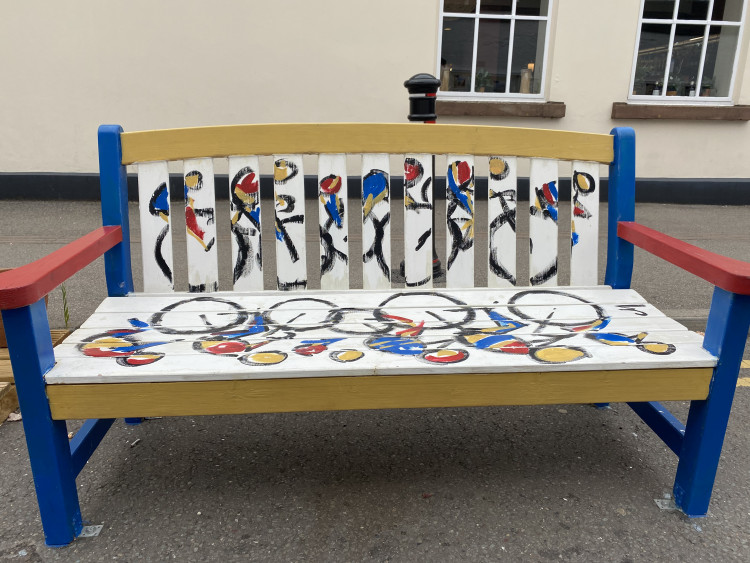 Four of the benches have been placed in the closed section of Station Road (image by James Smith)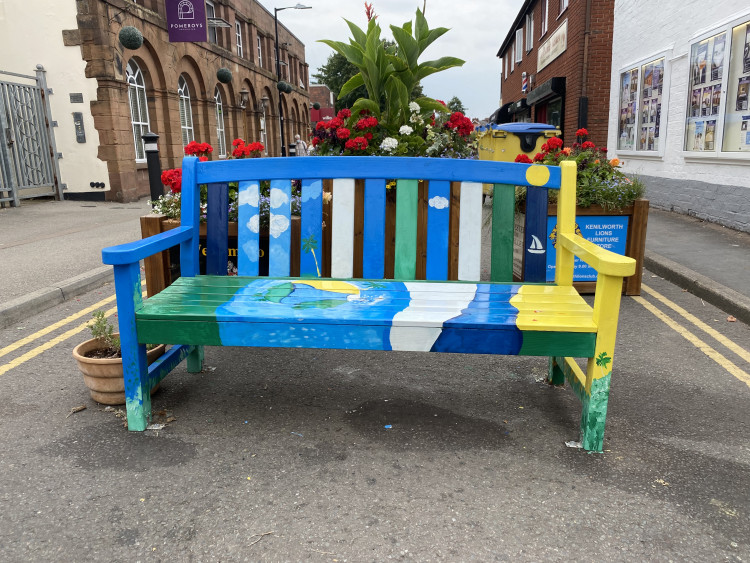 So far eight different designs have been revealed across the town (image by James Smith)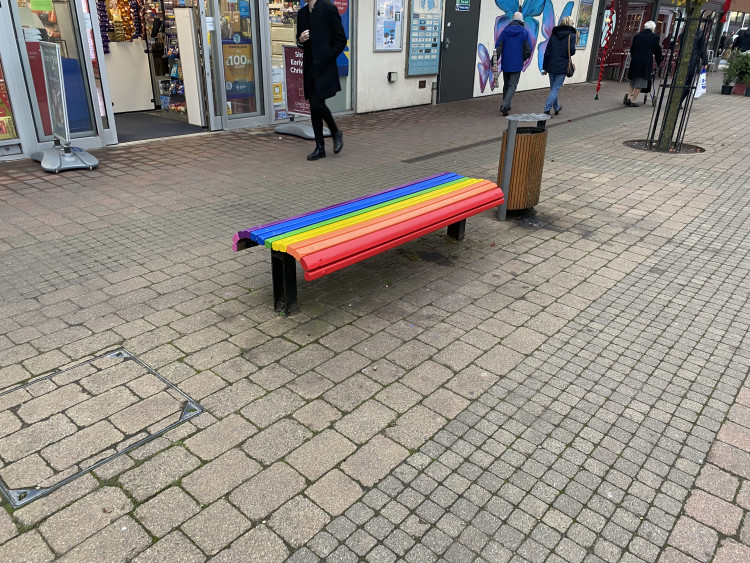 Two of the benches are in Talisman Square (image by James Smith)