Warwickshire 14 year-old releases first album inspired by lockdown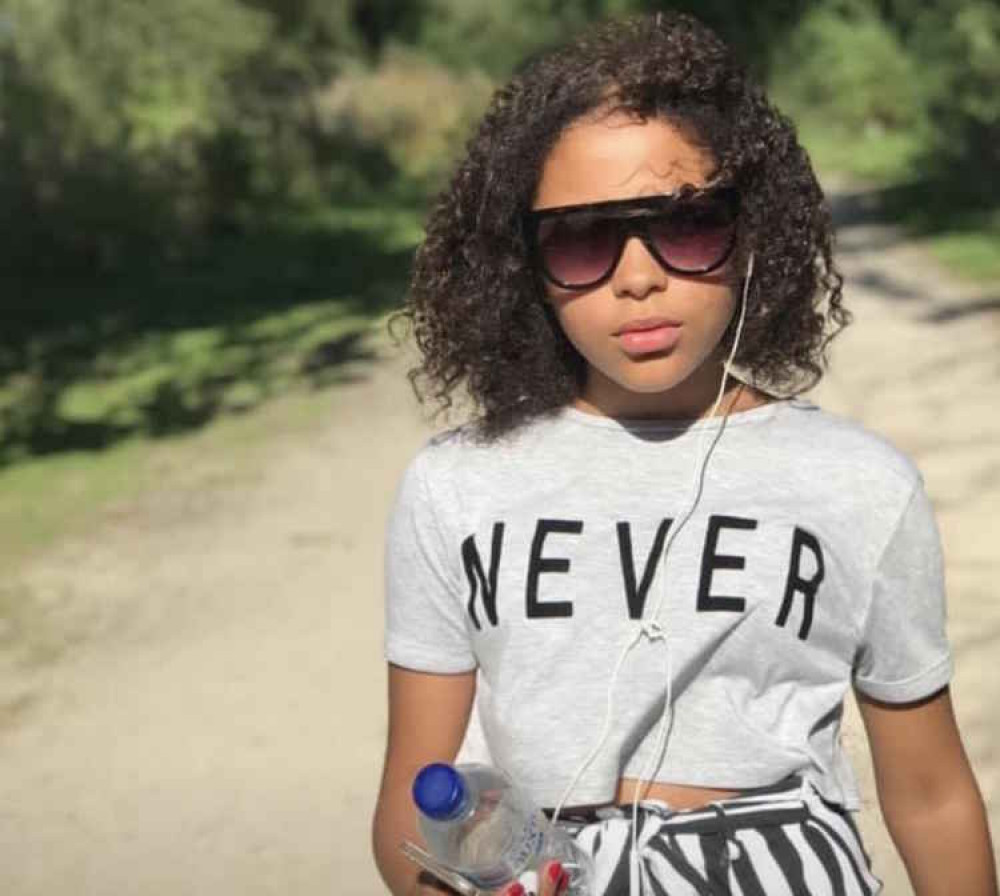 A talented Warwickshire teenager has released her first music album which she said helped her stay focused during lockdown.
14-year-old Gabrielle Ramsay's debut album 'Room' features alternative rock tracks.
The four original music tracks on the album, which have been over six months in the making, have been recorded and produced solely by the year 10 student.
Following the album's online release earlier this month, Gabrielle said recording her music kept her busy and is hoping to make a successful career in the industry.
"A band called Bedroom inspired me to make my own music and put my own emotions into the songs.
"My album is called Room because during lockdown all that people could do was to stay at home. We've become used to walking from room to room."
Gabrielle said the project has also helped her meet more friends who share her love of music.
"Despite being in lockdown, I've been blessed to find new friends while making the album and also helped me to express myself better which is something that I couldn't do before the pandemic.
She added: "I really want to keep making music and putting it out there, hopefully one day I will be able to go to perform concerts."
With schools now open, Gabrielle is excited to share her music with all her friends as she prepares for her mock exams in June.
She said: "I am studying hard and recording more music which is a little bit stressful, but I am trying to balance everything."
Her album includes songs reflecting on the pandemic and include titles; 'San Jose', 'The Beginning', and '50 Moon and End'.
To listen to her music follow this link.