Popular Kenilworth convenience store owners take over town centre Post Office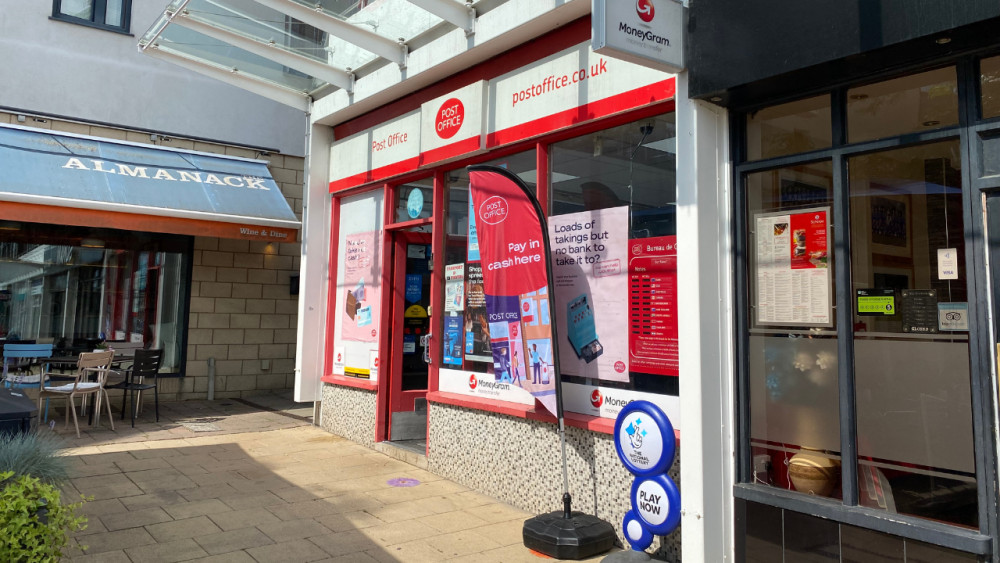 New owners have taken over at Abbey End Post Office (image by James Smith)
The owners of a popular Kenilworth shop have taken over at a town centre Post Office.
Sukhi Sidhu and her husband Avtar 'Sid' have taken over the Abbey End store, almost two years after the unit was first put on the market.
The couple, who run the award winning St John's Budgens and Post Office on Roseland Road, officially took over the Post Office on Thursday 22 June.
"We have been talking to the previous owner for a number of years about the possibility of taking it over," Sid told Nub News.
"Originally the timing wasn't right. It was on the general market as well but there weren't any takers.
"But one day I came into the shop, we got talking about it, I made him an offer and he agreed to sell.
"It is quite complicated taking over a post office, but because we are existing post masters that did make it easier. And now here we are."
The couple's existing Budgens store has won multiple awards, and has been named in the top 100 independent retailers in the UK and Ireland for the last nine years.
And it is that success which Sid is looking forward to bringing to the new town centre location.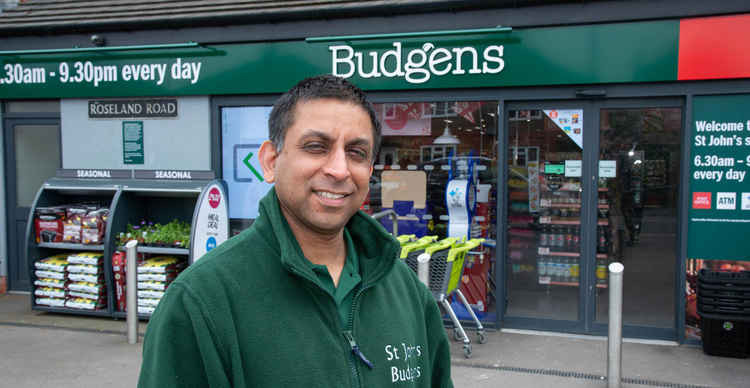 Sid and Sukhi already run St John's Budgens and Post Office (image supplied)
"We will be doing something unique here," Sid added.
"Once we launch it properly it will be something new, fresh and innovative for a Post Office.
"We try and push the boundaries in what we try to achieve.
"We pride ourselves on our customer service and are well known for it. And now we will be looking to stamp that on our new location."
For the time being, Sid is rearranging what is already in the store, but the team is also redesigning the interior of the Abbey End store ahead of a major renovation later this year.
He also plans to take on more staff and expand the opening hours to bring the shop "into the 21st century".
"We are doing a temporary move around at the moment. The idea going forward is to expand the retail offering," he explained.
"A Post Office as a standalone business isn't that viable.
"But it provides an invaluable service to the local community and local businesses in various different ways.
"At the same time it has to be sustainable for all parties to make sure that service remains. It is very important Kenilworth keeps hold of this service in the town centre.
"It is important we retain the office, but we need to add to the location to make it commercially viable."
To find out more, head to the Facebook page here.