Plans to turn cow shed at Kenilworth farm into five homes revealed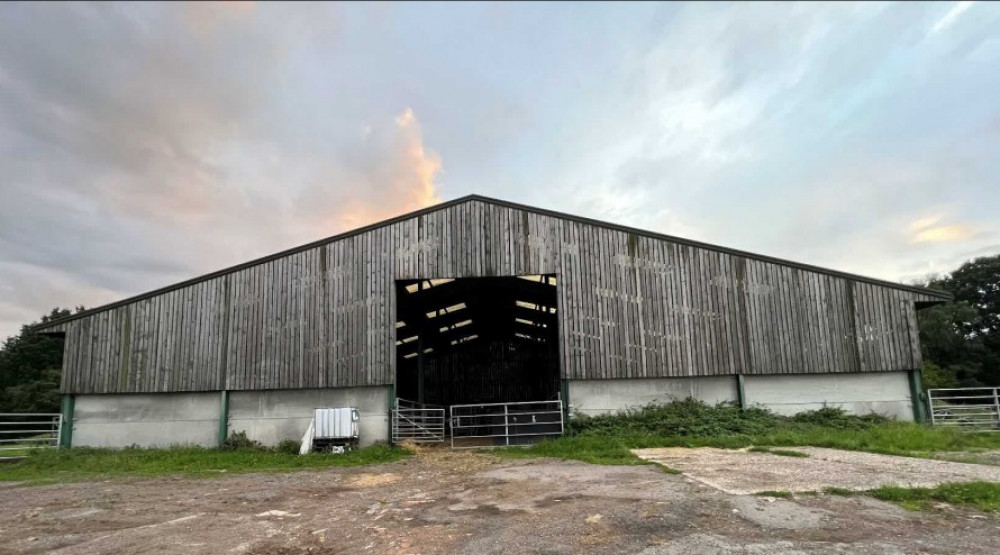 The barn has been used to house cows in the winter since 1980 (image via planning application)
Plans to turn a barn - which has been used to house cows for over 40 years - into five homes have been put forward to Warwick District Council.
If approved, the scheme would see the building at Crackley Farm turned into two four-bed and three, two-bed homes.
The application says the Crackley Lane barn had been used to house a herd of cows during the winter since 1980, but has been out of use since the then farmer passed away in 2021.
Plans show the main structure of the building would be kept, with new internal walls, doors and windows installed to complete the conversion.
"The nature and appearance of the building will not be inappropriate in the rural setting," the application said.
"Indeed, the frame and the majority of the building fabric would remain, thereby ensuring that it would be clearly legible as a former farm building in the landscape, both in terms of its form and appearance.
"The balance of cladding and glazing on each elevation is considered appropriate for its setting.
"Materials used will be of a high quality and works will be carried out to the highest standard, to ensure that the building is well constructed and energy efficient."
The application also says extensive cleaning of the site would also be needed.
More bushes would be planted on site to "provide a buffer" with the woodland.
Trees and hedgerows would also be planted.
See the full application here.