'Captivating and Charismatic' - Sweet Charity to takes centre stage at Talisman Theatre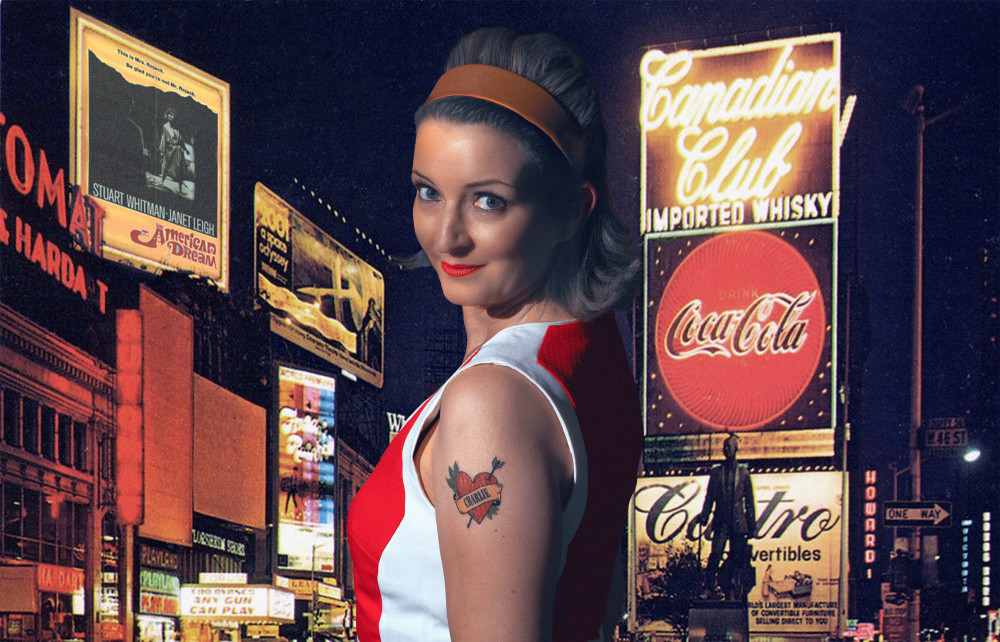 Sweet Charity at the Talisman Theatre will star Sue Randall as Charity (image by James Harris)
The Talisman Theatre in Kenilworth is swinging into the 60s with a first musical for four years as it polishes iconic dance routines and rehearses classic songs for the upcoming production of the Tony Award-winning musical, 'Sweet Charity'.
This heart-warming production is composed by Cy Coleman with lyrics by Dorothy Fields, and has a script by Neil Simon, one of the great masters of American comedy.
This beloved show "promises to captivate audiences with its irresistible charm, unforgettable characters, and crisp choreography", featuring popular songs such as 'Big Spender,' 'If My Friends Could See Me Now,' and 'Rhythm of Life'.
In 1969, the screen adaptation of Sweet Charity,"featuring Shirley MacClaine as Charity and directed and choreographed by the legendary Bob Fosse, marked Fosse's directorial debut.
Set in the bustling streets of New York City, the musical follows the life of the ever-optimistic Charity Hope Valentine, a dance hall hostess who dreams of finding true love.
As Charity, played by Sue Randall, navigates the ups and downs of her romantic adventures, the audience will be treated to a whirlwind of emotions, laughter and heart-warming moments.
Under the expert direction of Stephen Duckham, and with slick choreography by Jane Hodgkiss, Sweet Charity will transport audiences back to the swinging '60s, complete with groovy dance moves and sensational music.
"We are thrilled to bring 'Sweet Charity' to the Kenilworth stage," said Stephen.
"It was the first West End musical I saw at the Prince of Wales Theatre in London when I was a teenager and have always wanted to direct this piece.
"Fifty-four years on my wish has come true.
"This musical is a true gem that has enchanted audiences for generations, and we can't wait to share it with the community."
Voted Best Theatre/Arts Centre in Warwickshire in the Muddy Stilletos Awards 2023, Kenilworth's Talisman Theatre has recently undergone a large-scale refurbishment so this is a fantastic opportunity to reacquaint yourself with this local theatre, or visit for the first time.
Don't miss your chance to experience the magic of "Sweet Charity" live on stage between October 2 and 7.
Tickets are selling fast, with limited availability remaining towards the beginning of the run on Monday, Tuesday and Wednesday.
Tickets can be purchased online or by calling the box office at 01926 856548.