Kenilworth business leader publishes book based on her own journey to help empower women in business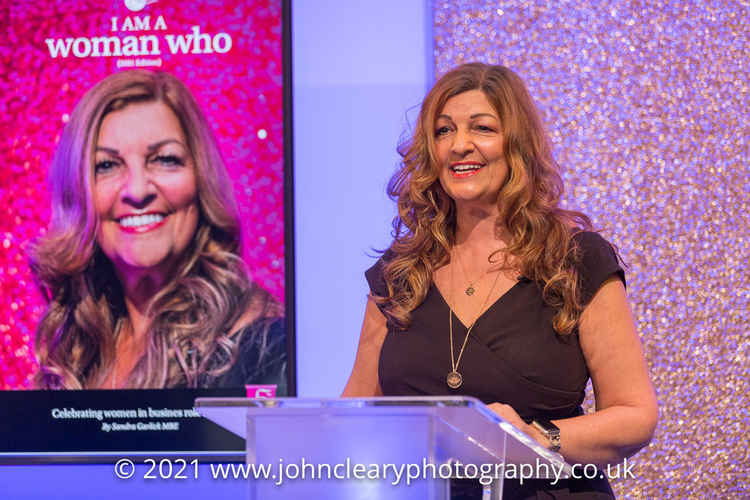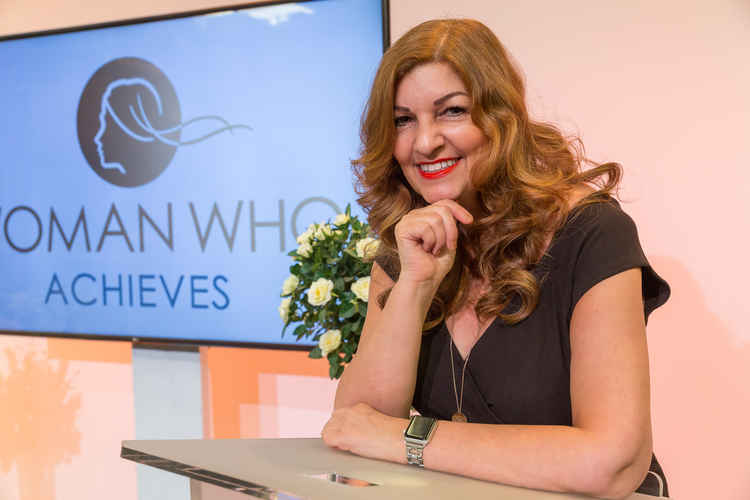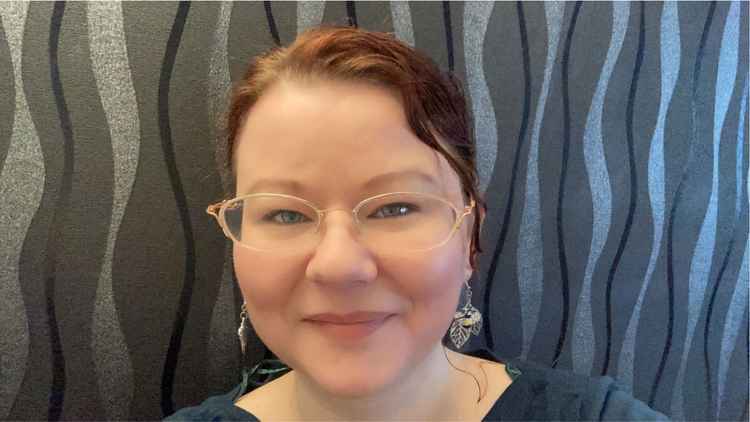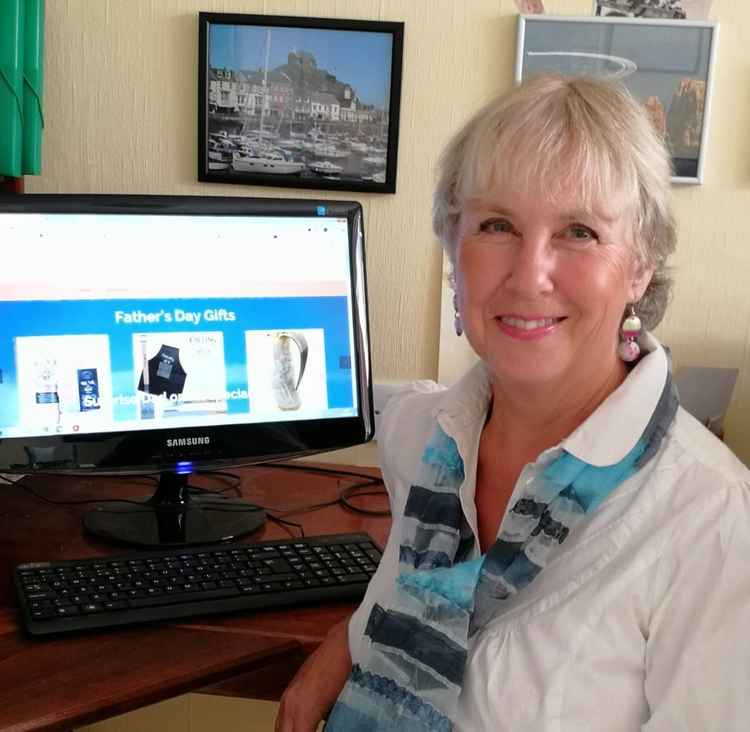 A leading Kenilworth business figure has published a book celebrating the inspirational stories of more than 30 of her peers.
'I Am A Woman Who' marks the latest chapter of entrepreneur Sandra Garlick's new vision - one dedicated to empowering women in business.
The book is just one of a series of passion projects for the solicitor-turned business coach and mentor whose success has been inspired by her own journey of overcoming huge personal and professional challenges.
Inspired by her own journey
Sandra has received an MBE for Services to Women in Business in the West Midlands. She is now also an ambassador for The Luca Foundation as well as a non-executive director of Warwickshire-based Career Mums - a Community Interest Company that helps businesses achieve a better gender balance in the workplace.
But it was far from a smooth path to success after struggling for several years as a single mother of two young sons following the collapse of her marriage.
She explains: "Things were extremely tough. I was exhausted. I was a single parent with no money, no income, and no direction.
"I will always remember the day I went to sign on for Income Support. I had nothing. I stood in the queue and said to myself 'This is the last time I am coming here. I need to make a change and get a profession to give my boys the opportunity to be who they want to be.'"
It was after spells working in a variety of other roles, including typist, cashier, PA, and sales rep that she went on to qualify as a solicitor and establish her own law practice in Coventry. This was later to merge resulting in Sandra leaving the company and, finding herself once again, in a position of financial uncertainty.
Change of path
After suffering a serious fall in 2016, she was forced to re-evaluate her life and her business.
It was a wake-up call for Sandra who soon realised her true ambitions – and the now hugely successful Woman Who brand was born.
"Breaking my ankle was one of the best things to ever happen to me. It gave me the chance to stop and reflect and really take a hard look at what I was doing. And that's how it came about. I call the 'Woman Who' brand my accidental business.
"I looked around for that support network. I found those women in business who knew exactly how I was feeling. They were there for me and helped me to get back on my feet."
Since then Sandra has also gone on to launch the Woman Who Achieves Academy as well as host awards celebrating female achievers across the UK.
"Now I teach the women I mentor to find their passion and find that sweet spot. If you enjoy doing something, you're more driven and more productive and more successful."
The academy, which marks its first anniversary on May 1, has adapted and grown despite a series of Covid-19 lockdowns, and is now supporting business owners 'virtually' across the world. Sandra is hopeful of a return to face-to-face mentoring and networking from the summer.
Warwickshire entrepreneurs celebrated are:
- The Little Gift Hive owner Kerry Field
- Transformational Coach Becky Cooper
- Fine & Country Homes Partner Agent Rose Lord
- Peach Perfect owner Kate Findlay
- Jewellery designer Abbi Head
- Owner of Hybrid Therapy UK Tracy Richardson
- Photographer Andrea de Gabriel
- Sparkle in Style jewellery business owner Jenni Harris
- HydroVeg kits inventor Sue Tonks.
I Am A Woman Who is available for £15 online here.