Director of Public Health urges Kenilworth residents to make the most of free Covid-19 testing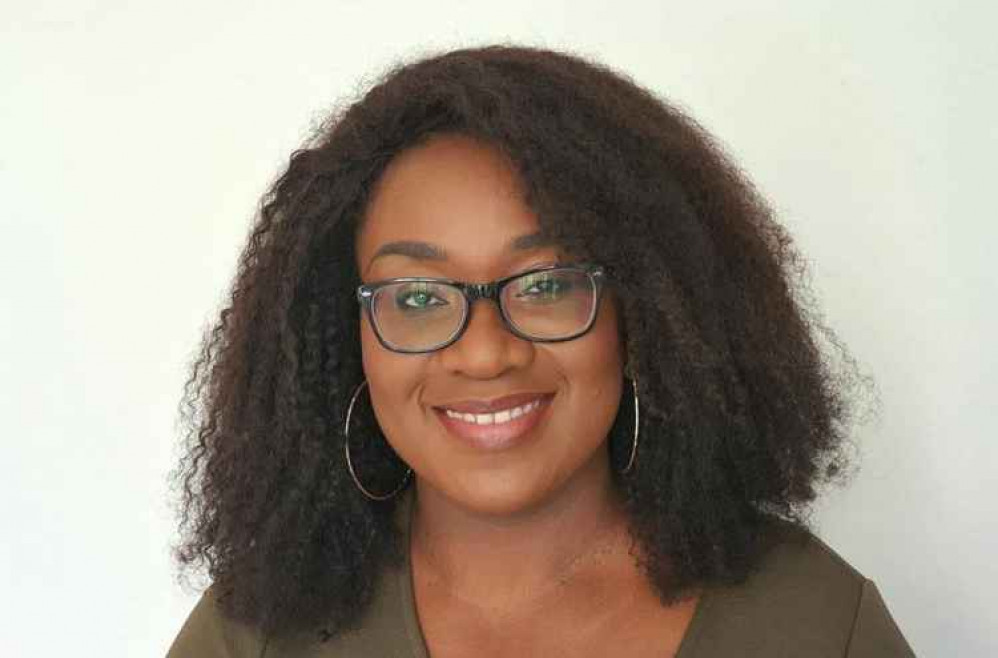 Regular testing is 'key to to reducing the spread' of Covid-19 according to Warwickshire's Director for Public Health.
Dr Shade Agboola has urged residents to ensure that everyone is playing their part in helping to keep infection rates down as we emerge from the third national lockdown.
Dr Agboola said: "Testing has been key to reducing the spread of the virus in Warwickshire and over the next few weeks, as we move on to the next steps out of lockdown, it will continue to play an important part.
"However, testing alone will not reduce cases of Covid-19 in our community. Everyone in Warwickshire has a role to play.
"From wearing a face covering to washing your hands to maintaining physical distance and avoiding large indoor gatherings, each of us can follow proven public health advice that not only reduces our own chance of getting infected by Covid-19, but also prevents the spread of Covid-19 to our co-workers, friends and loved ones. "
Her public message comes as Warwickshire County Council has announced a new awareness campaign to encourage residents to make the most of free lateral flow testing.
On Tuesday 27 April, WCC will be launching a Twitter takeover, with #GetTestedWarwickshire.
All Tweets from the council on the day will focus on testing. how to get tested, what to do, where to do it and why it's important will all be covered through messages, videos and experiences of testing around the county.
It is recommended that people take tests at home or at a local test centre twice a week at one of the six centres in Warwickshire.
Kenilworth's closest test centre is Pound Lane in Lillington, Leamington Spa.
For more information about getting a COVID-19 test in the community, ordering a kit online or collecting home testing kits, go to the WCC website.