Passenger trains return to Kenilworth Station for first time since January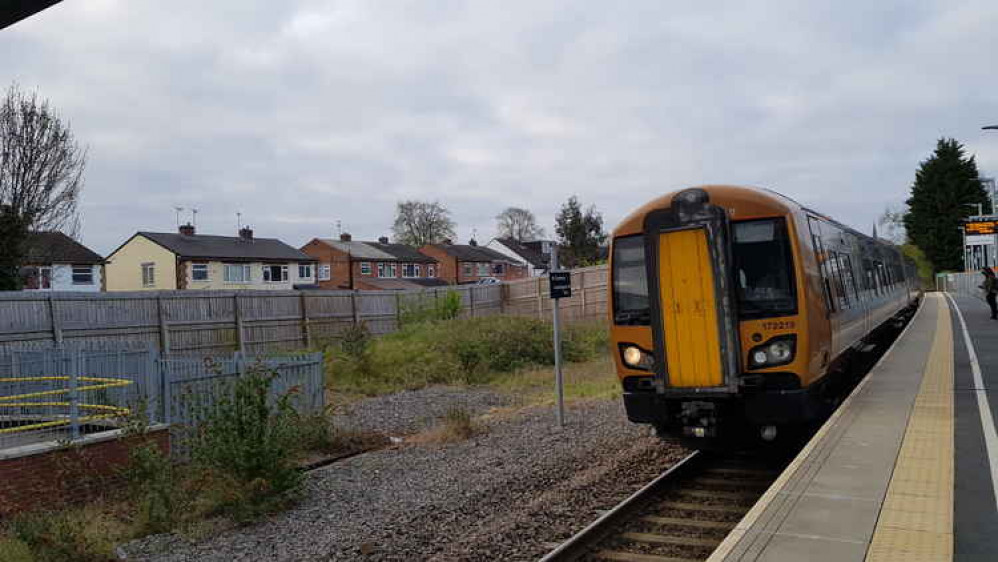 Rail passenger services have resumed for Kenilworth today
The first passenger train since January 17 has called at Kenilworth Railway station today (April 26).
Rail service on the Leamington Spa to Nuneaton line was suspended by West Midlands Railway in January due to train crew shortages.
The first passenger service of the day left Leamington Spa at 5.35am this morning, and made its way through Kenilworth to the north side of Warwickshire. This marked the end of 14 weeks without rail service to the town.
The Leamington to Nuneaton line was the only part of the WMR network that had to be closed for an extended period of time due to the coronavirus pandemic. A replacement bus service has been operating for the past three months.
The return of rail travel today was perhaps earlier than expected, with fears that a service may not be reinstated until the latter half of 2021.
However, WMR will still only be running a slimmed-down timetable, with a replacement bus service still operating on the line.
Mayor of Kenilworth Cllr Richard Dickson caught an early service this morning. He said: "It was great to be on the 7.07am train to Coventry this morning from Kenilworth.
"Getting more trains stopping at the station is a vital part of our response to the climate change emergency and to boost our tourism economy."
WMR has stated that intends to form an action group to improve the service to Kenilworth, as even before the coronavirus pandemic there were dwindling passenger numbers on the line.