Council's pocket park on Station Road begins to take shape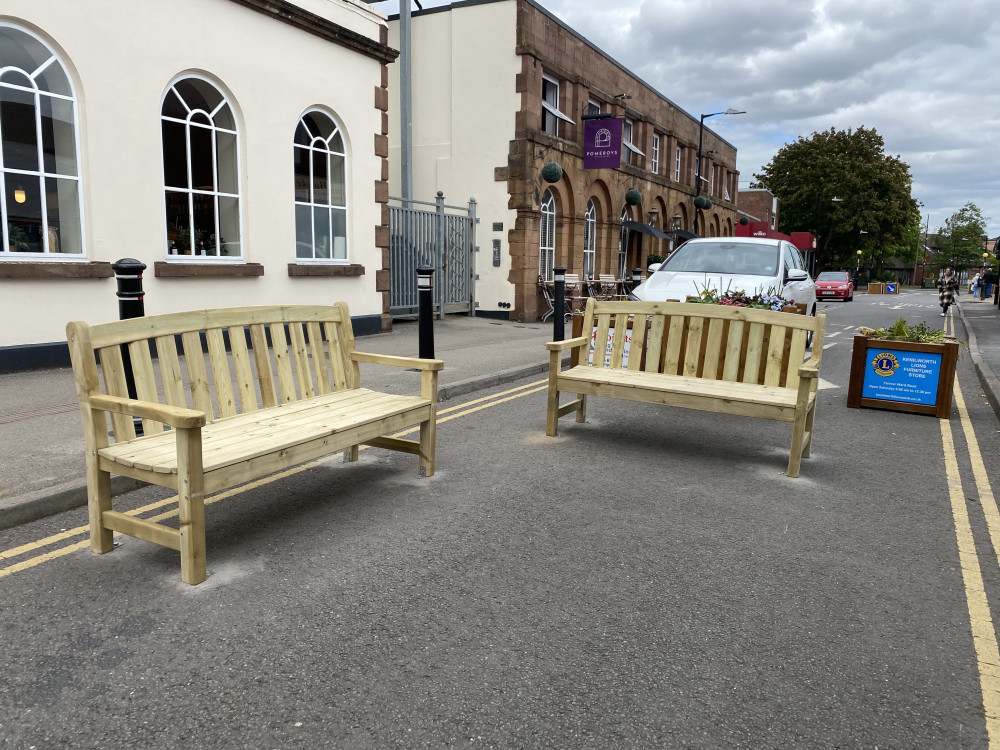 Station Road is closed as far as Pomeroys Bistro
The pocket park on Station Road has begun to take shape as four new benches have now been installed.
The benches, which are set to be decorated by Kenilworth Arts Festival, have been bought by Kenilworth Town Council using the Welcome Back Fund.
Station Road, which was closed temporarily during the pandemic, is currently still shut after KTC asked Warwickshire County Council to extend the closure with the view to possibly making it permanent.
The benches, which have been fixed into place so they cannot be moved, sit alongside new wooden planters, also paid for by the town council.
Plans for the pocket park were first revealed in January and a 'beautiful benches' competition was launched in February calling for residents to submit their own designs for painting the benches.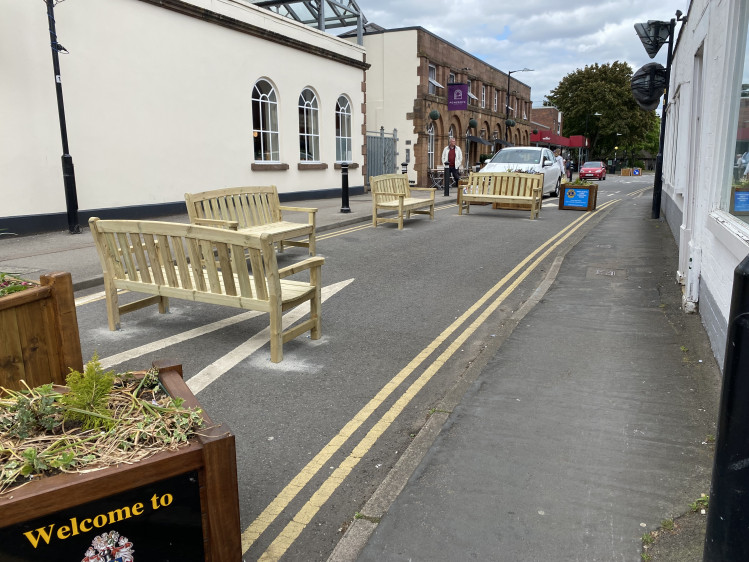 The benches are planned to be painted by Kenilworth Arts Festival
Organised by Kenilworth Books and the arts festival, the competition aimed to: "Create functional pieces of art that become a destination and in the longer-term part of a culture trail around the town."
Councillors also said a long-term plan is needed for the road in case is it shut permanently.
"Obviously it is out of our hands but if it stays closed what do we do about it? We need to be able to say 'this is the plan'," said Cllr Michael Coker at last month's full council meeting.
"Obviously the county council will make a decision on this, but having sad that if they do make it permanent in the next six or seven months then it would be good to have a plan in place to improve what we have already got there.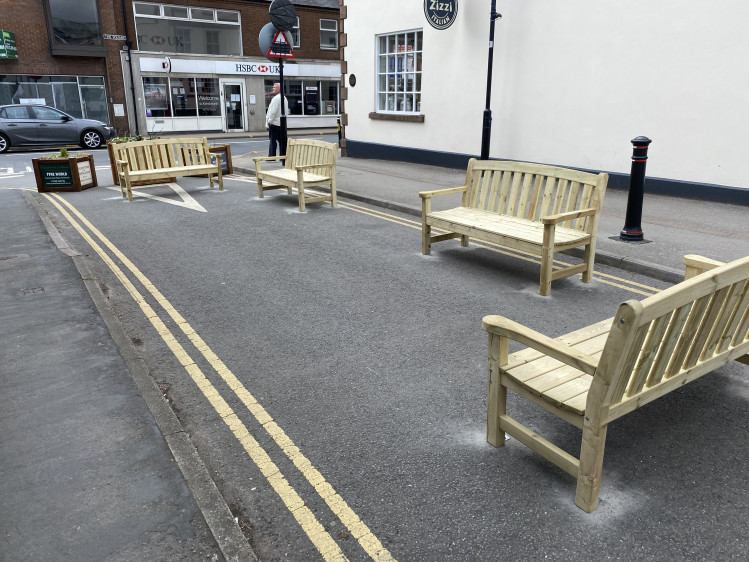 Benches opposite Sainsbury's car park, at the station, local bus stops and in local shopping areas will also be painted
"It's all clearly of a temporary nature currently, but obviously if it is closed then we need to come forward with something long term."
The extension of the closure has proved unpopular with many residents, some of whom said it should never have been closed in the first place.
One resident said: "We are so blessed with green space. Yes - fun to have a nicely designed and properly thought out space but that road is useful and heading everyone through the car park isn't the answer.
"Spend some money on other spots but not a perfectly good road."