Is sunbathing good for your skin? Kenilworth expert explains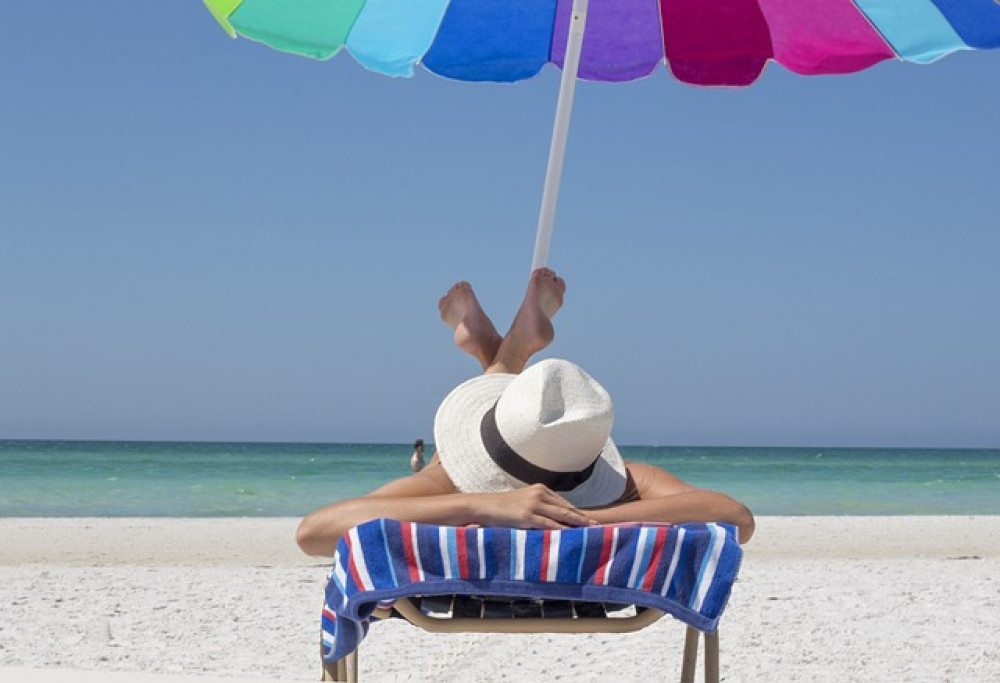 Dr Shyna gives Nub News readers an insight into the impact of sunbathing (image via Pexels)
Dr Shyna from Shine Medical Cosmetic Clinic in Kenilworth explores the impact sunbathing has on our skin.
Sunlight consists of Ultraviolet (UV) rays, which are also used in tanning beds.
Exposure to UV rays is essential for the production of Vitamin D in humans, which is crucial for bone health, and the immune functions of the skin.
However, only small amounts of UV ray exposure are required for these beneficial effects.
In greater amounts or with prolonged exposure, UV rays also have a damaging effect on skin and a big impact on the skin's ageing process.
Eighty per cent of external causes of ageing skin (so called photo-ageing), which can be seen as coarse or craggy skin, pigmentation, uneven skin texture and premature fine lines and wrinkles, are due to exposure of the skin to UV rays.
It is a myth that having a sun tan is a sign of health and wellbeing. The presence of a sun tan is a sign of skin damage caused by UV rays.
Repeated tanning is therefore a cause of premature skin ageing caused by photo-ageing.
There are three types of UV rays:
UVA – These are responsible for accelerating the ageing process of the skin. Importantly, these rays can penetrate clothing, glass and clouds. They are also carcinogenic, increasing the risk of skin cancer by causing damage to DNA and reducing the body's ability to combat abnormal cells.
UVB – These are responsible for causing sunburn, but are screened out by clothes, glass and clouds. They are also carcinogenic in the same way as UVA rays.
UVC – these rays are screened out by the atmosphere's ozone layer and therefore, very little of these rays reach the surface. They, therefore, have little impact on humans.
UV rays cause photo-ageing of the skin by causing destruction of the main components of the structural framework of the skin, namely collagen, elastin and hyaluronic acid and by stimulating the production of free radicals, which cause damage to skin cells.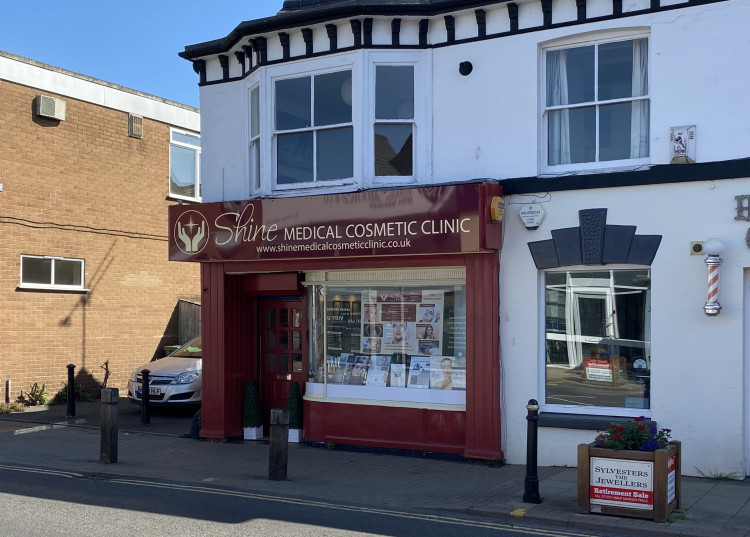 Shine Medical Cosmetic Clinic opened in Kenilworth in May (image by James Smith)
What do sun protection creams do?
As can be seen, UV rays in sunlight or from tanning beds can be extremely damaging and harmful to the skin.
But the harmful effects of UV rays can be reduced by the use of appropriate sun protection creams.
These form a barrier preventing harmful UV rays from reaching the skin. All sun protection creams have an SPF (Sun Protection Factor) rating. The higher the rating, the more effective the protection from UV rays.
It is important to remember that any sun protection cream must have agents in them to protect against both UVA and UVB rays.
It is also important to remember that UVA rays can penetrate clothes, glass and clouds. This means that even on a cloudy day in the Winter months, UVB rays can cause damage to the skin. It is, therefore, important to use sun protection creams all year round.
How to maintain skin health with sun exposure
There are three important components of maintaining skin health at any time, but particularly during sun exposure.
These are:
Hydrate – During hot weather, the body needs more fluids to avoid dehydration, which is why we drink more when it is hot. In the same way, the skin can become dehydrated during hot weather and sun exposure and therefore, the use of moisturisers is even more important than usual to maintain skin hydration.
Nourish –An effective method of preventing free radicals causing damage is via the use of Vitamin C and Antioxidant products, which neutralize the harmful effects of free radicals. The use of Vitamin C and Anti-oxidant serums is, therefore, an essential part of maintaining skin health at all times.
Protect – It is important to use effective barriers to prevent UV rays reaching the skin , by using sun protection creams and these form an essential part of preventing photo-ageing.
Shine Medical Cosmetic Clinic sponsors Kenilworth Nub News.
Without community-minded partners like them we would not be able to produce dedicated, clickbait-free news to the people of Kenilworth.