GALLERY: Local schoolchildren perform at Kenilworth Castle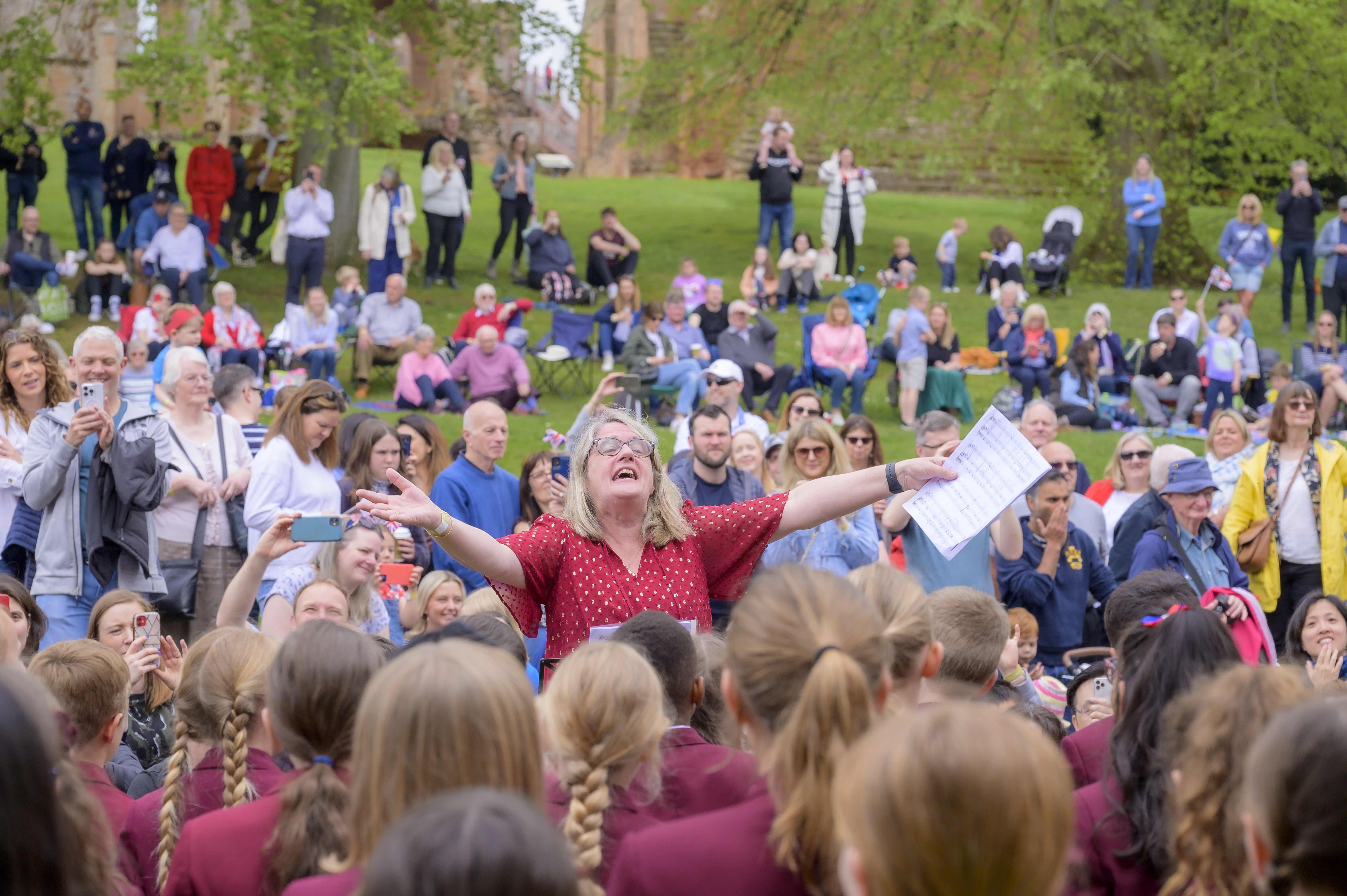 Kenilworth Castle hosted a range of events over the coronation weekend (image by Jamie Gray)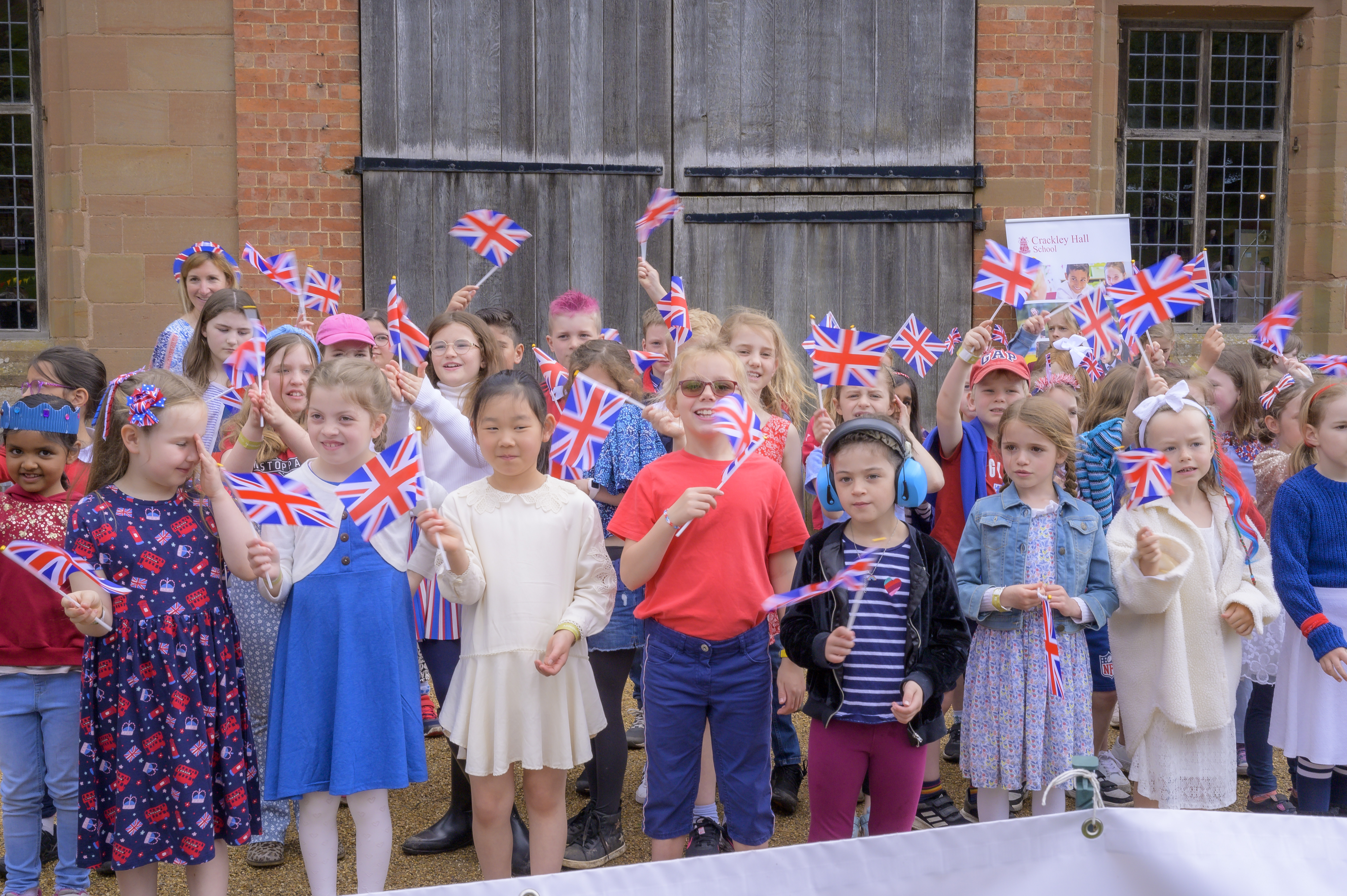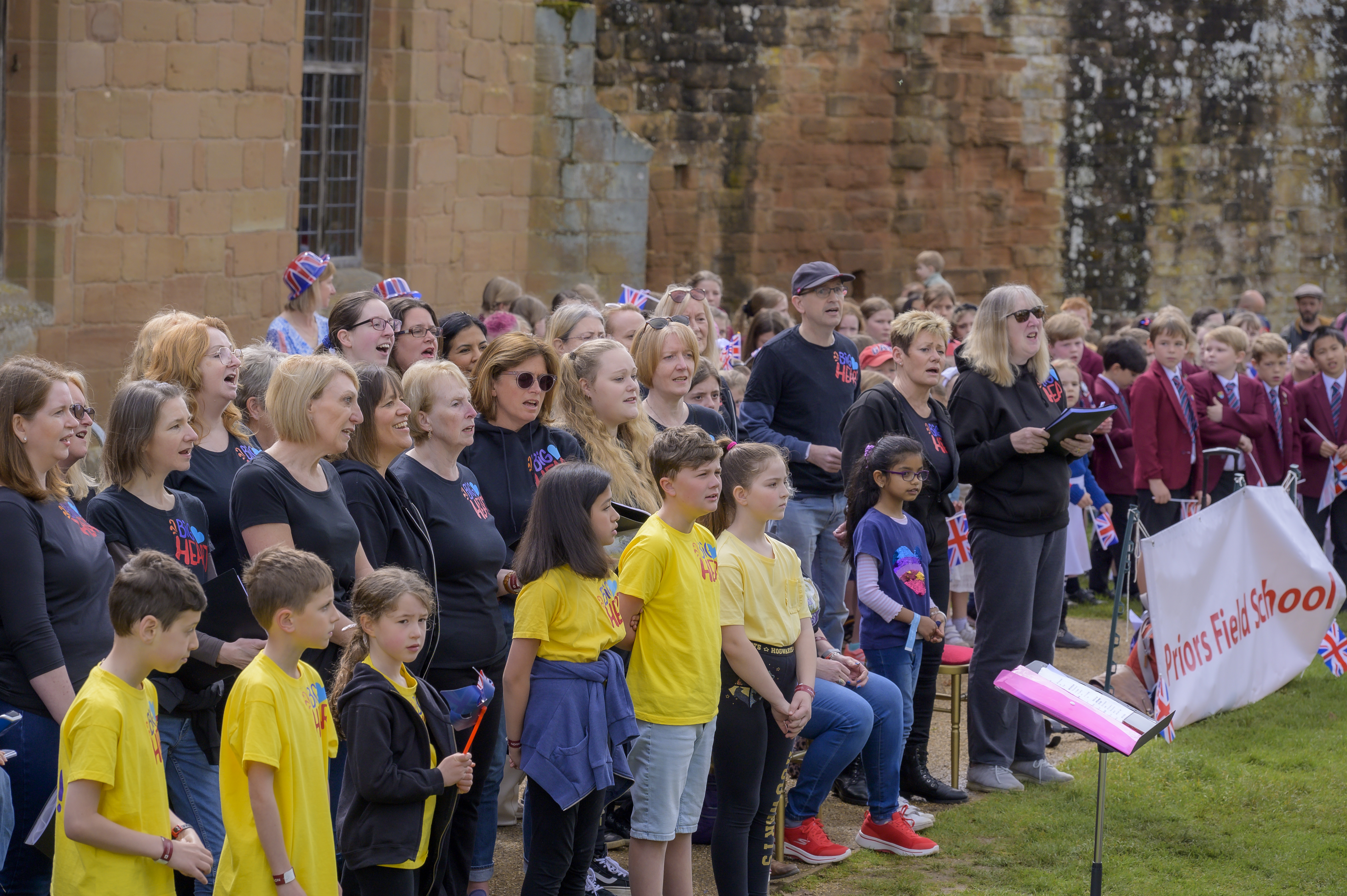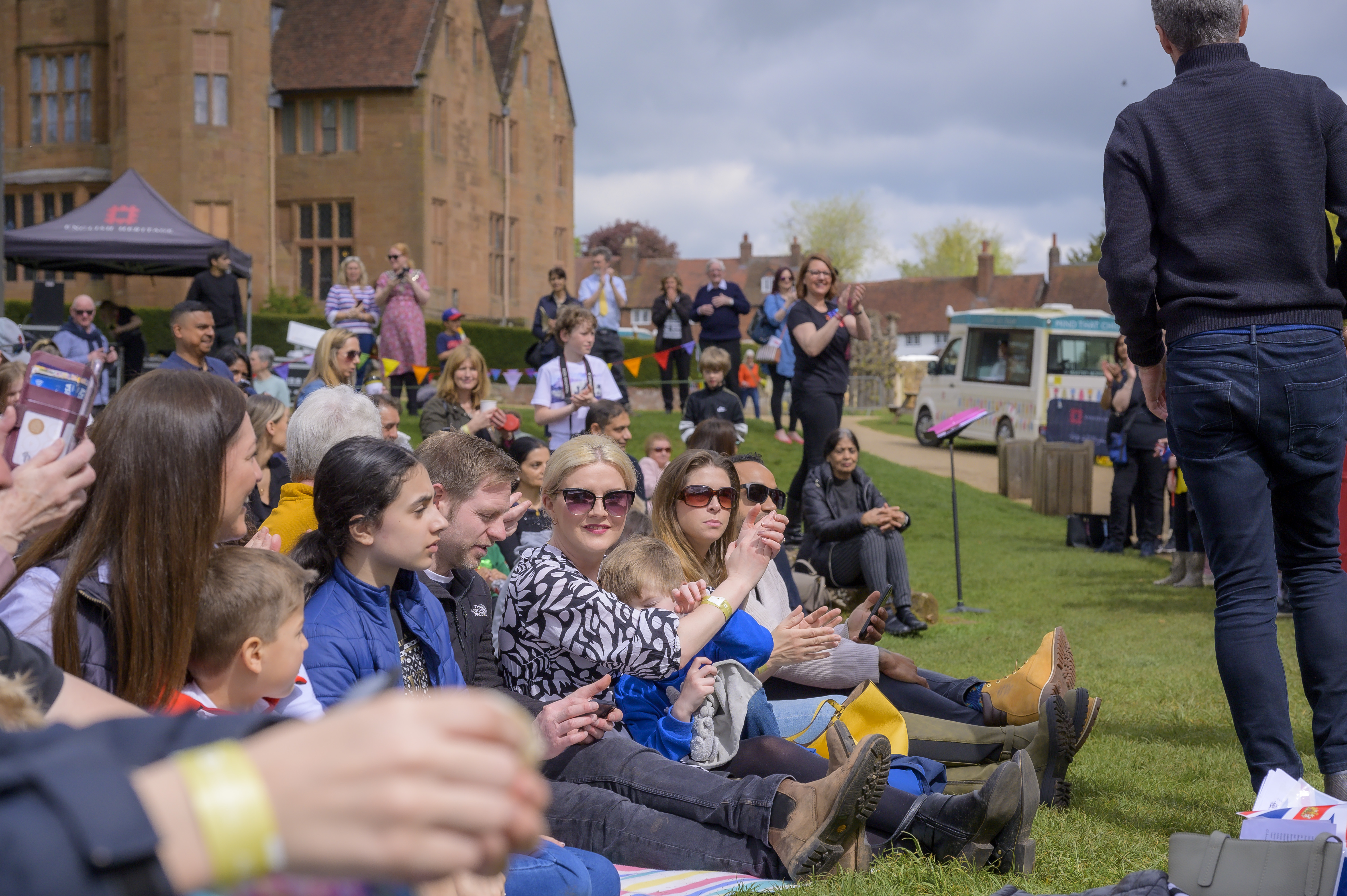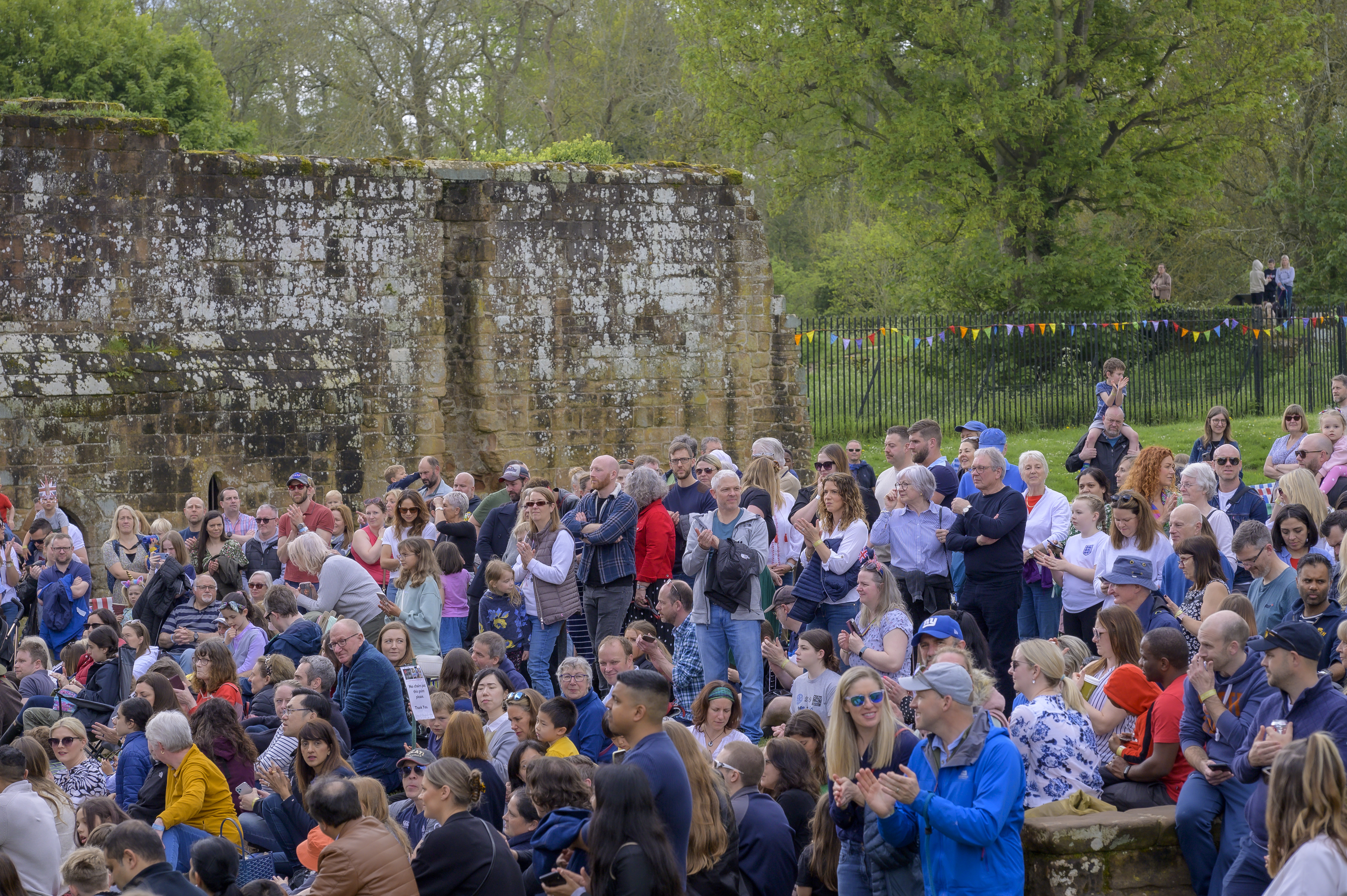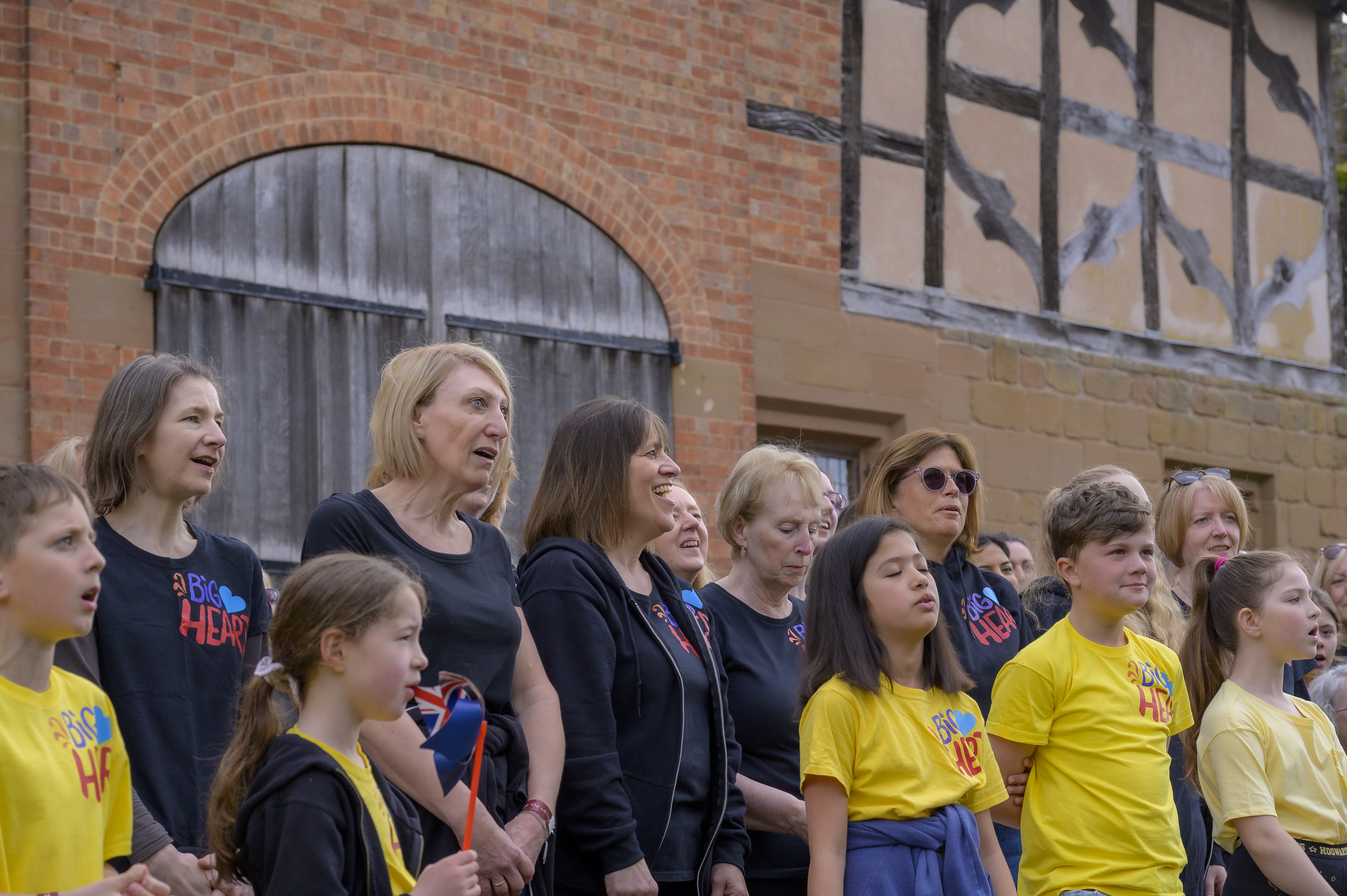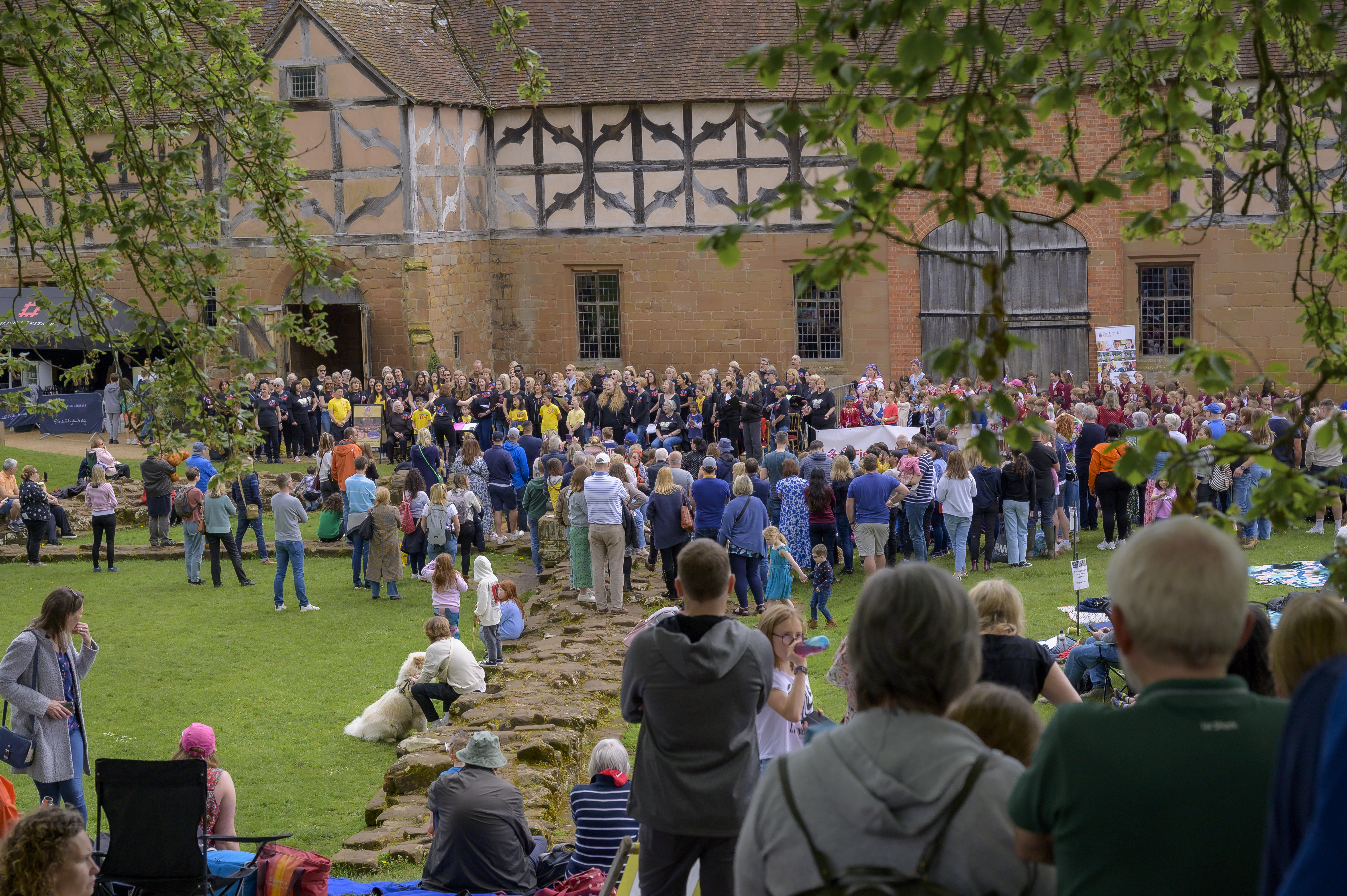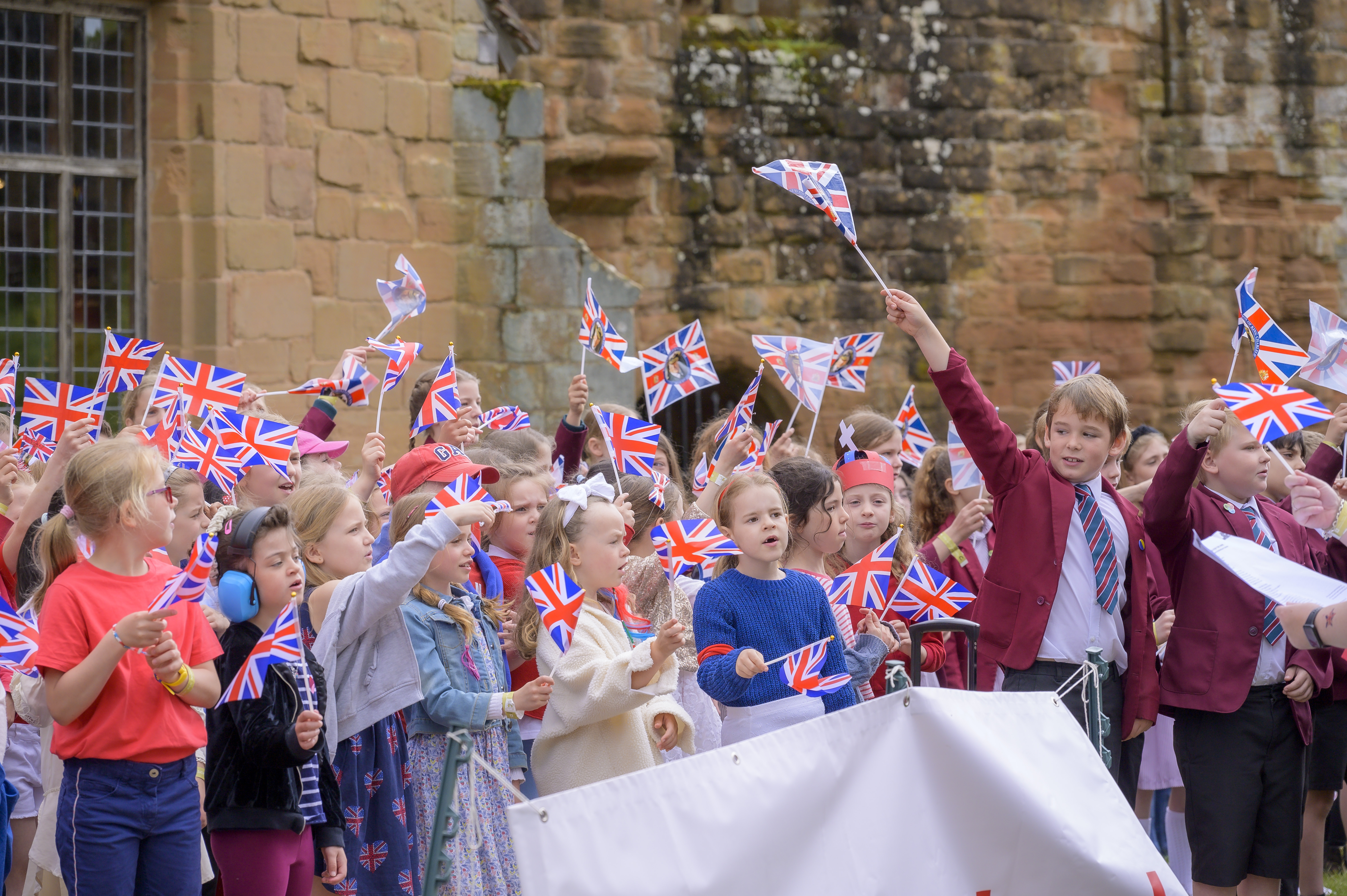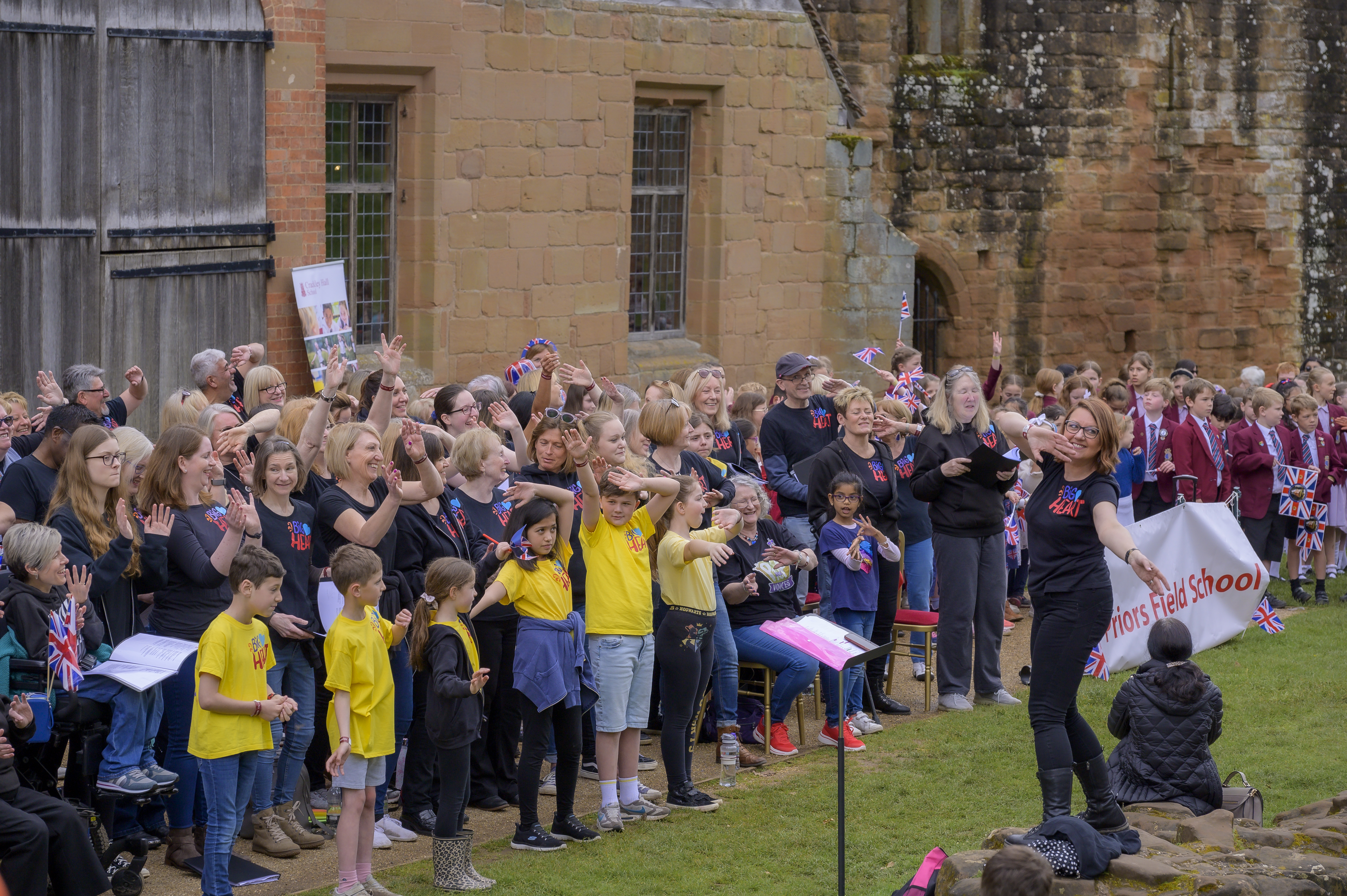 Over 130 local school children and more than 100 community singers performed at Kenilworth Castle over the coronation weekend.
Photographs by Jamie Gray show the crowds gathering at the town's main tourist attraction on Sunday (May 7) and Monday of the bank holiday weekend to here the music, and to watch films on the big screen.
The events followed the Saturday live broadcast of King Charles' coronation at the castle.
Pupils from Crackley Hall, Priorsfield and St. John's, together with community choir Pop Voices on the Sunday for the event organised by Kenilworth Town Council's coronation committee and English Heritage.
Organisers said the event was a resounding success and were pleased with the turn out across the weekend.
A gallery of images can be seen at the top of this page.