See through solutions Warwickshire window cleaning
---
Posted: Tuesday, 09th March 2021 9:31 pm
---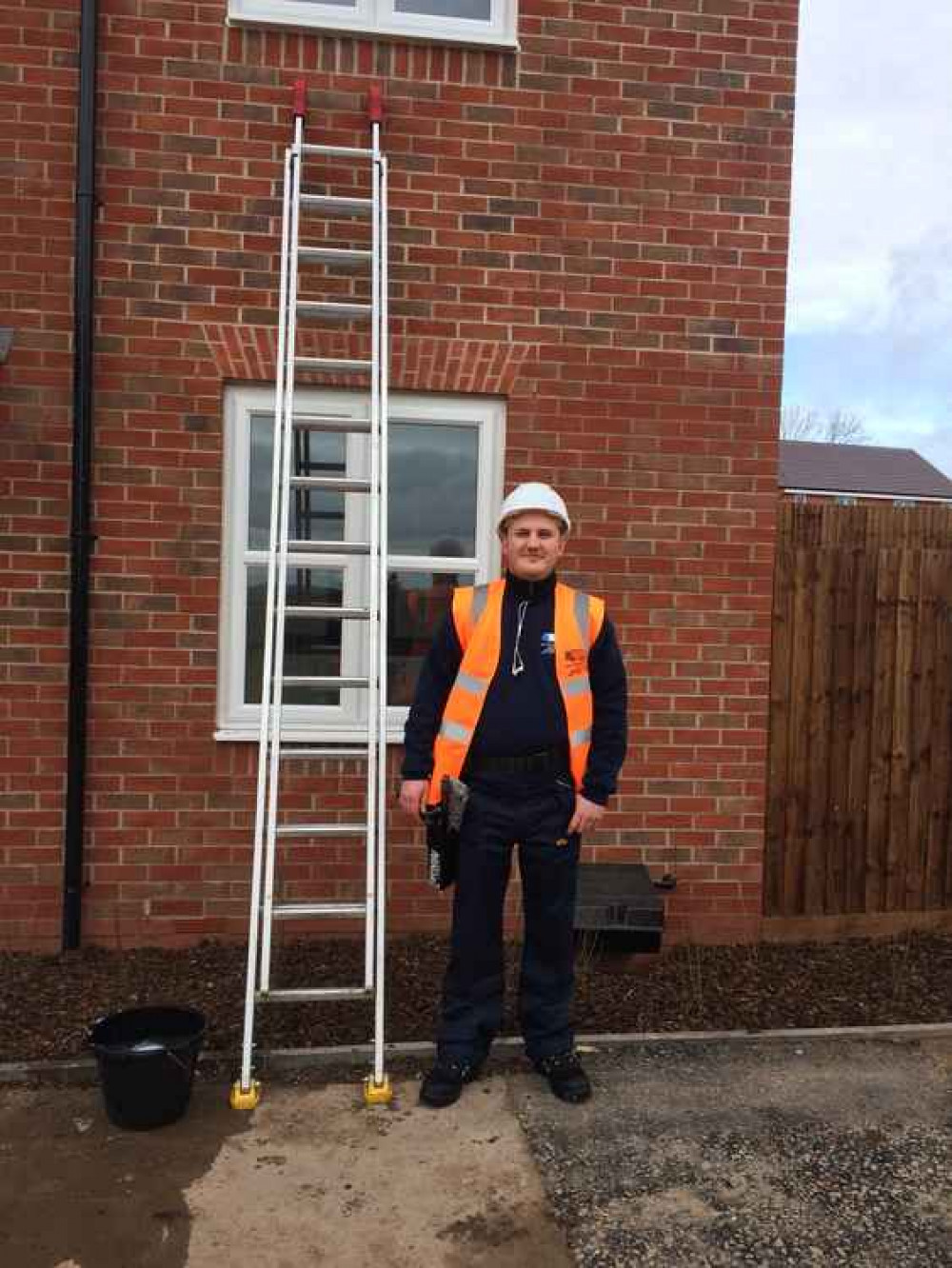 Home Maintenance
External Cleaning
Need help with cleaning the outside of your home? Whether you have blocked gutters, dirty windows or a tired driveway that needs a good jet wash, just call See Through Solutions Warwickshire on 07462 714530/01926 732184 for a chat about your requirements and a free no obligation quote.
We are the trusted local service provider for all your external cleaning needs.
Non contact, Covid-safe, credit transfer payment facility available. We'll go out of our way to keep you safe while we work on your property.
https://www.facebook.com/seethroughsolutionswarwickshire/