A Christmas Carol
---
3rd Dec 2022 - 26th Dec 2022
Monday 5th December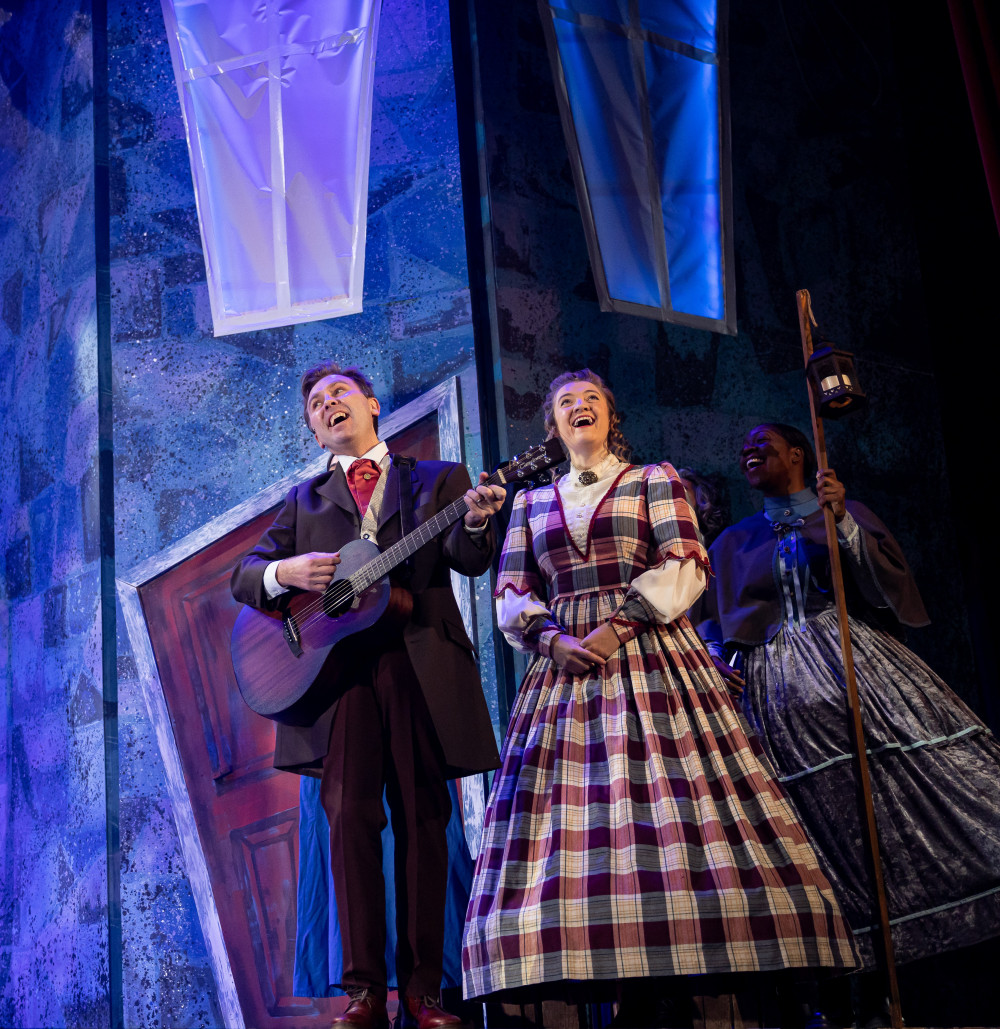 SATURDAY 3RD – THURSDAY 26TH DECEMBER | 2:30PM & 7:30PM A Christmas Carol
Delve into Charles Dickens' timeless Christmas classic this Winter as it jumps from page to stage brimming with heart-warming merriment and Victorian charm. It's Christmas Eve and Ebenezer Scrooge has not an ounce of festive cheer.
When the clock strikes midnight, Scrooge is visited by four ghostly spirits who each whisk him away on a magical journey through his past, present and future hoping to reveal the error of his cold-heart and change his life forever.
The Albany Theatre brings this much-loved tale vividly to life with breath-taking sets, spellbinding costumes, heaps of Christmas spirit and a sprinkle of spooky goings on. Tickets from: £12.00 | Family tickets available | Suitable for ages 7+ HHHH "Generosity of spirit was in abundance throughout, matched by a palpable sense of good cheer - and much cheering - at the finale" Warwickshire What's On
Add your Kenilworth event for FREE here!
Nub It