Kenilworth Runners try themselves against Larkstoke Hill in climax of Tempo Winter Series
---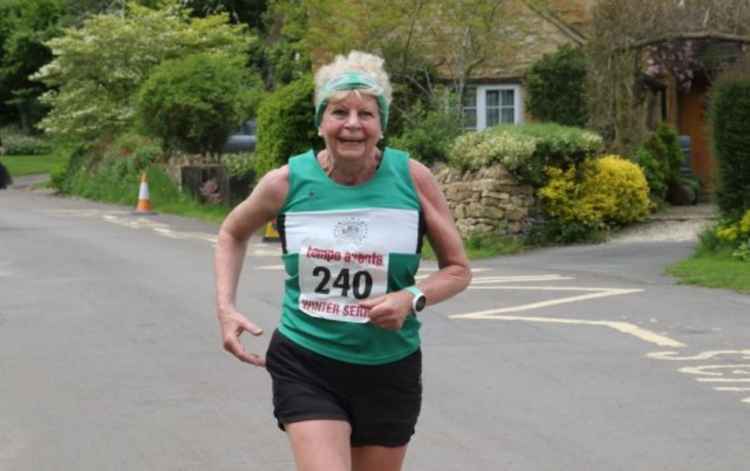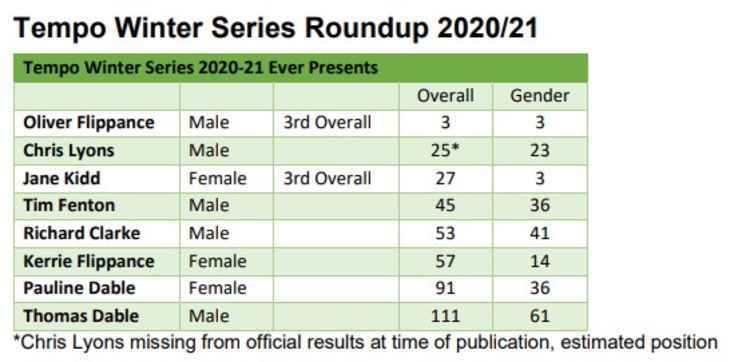 Kenilworth Runners have taken on Larkstoke Hill in the climax of this year's Tempo Winter Series.
This perennial favourite consists of five races from October through to February on the same 10km course which takes in Ilmington village and Larkstoke hill, which is the highest point in Warwickshire.
The event is famous for giving out a pack of local sausages to runners in the place of a medal which is a welcome treat after all the hill climbing!
Race Five of the Series began at Ilmington on Sunday (23 May).
For the final time this elongated "Winter" series, runners converged to try themselves against Larkstoke hill.
With the first race in October followed by a five month delay before culminating in four races during April and May, many were glad to finally get to the end of the series.
Most runners were thankful, though, that they had the opportunity to race when so many other events were cancelled.
After his worst time of the series in Race Four, Olly Flippance put on an improved showing to come home third in 40:28. This was enough for him to secure third place overall in the series; seeing off his fourth placed rival by 85 seconds.
Jane Kidd, quite firmly cemented in third ladies' position in the series before the race, still turned up with a good finishing performance of 47:58 for 31st position in the race leaving her over seven minutes ahead of the fourth fastest lady in the series.
In other noteworthy performances Chris Lyons finished in 47:15 for his highest series position of 28th, though missing his series best time by a few seconds.
Richard Clarke shaved further time off his course personal best to finish 53rd in 52:47.
The race was won by Matt Burdus-Cook in 0:37:25 from Stratford Upon Avon AC and there were 134 finishers.
The series was also won by Matt Burdus-Cook from Stratford Upon Avon AC with his best four races taking 2:26:50. Natasha White from Northbrook AC was first female in 2:51:10. There were 122 ever present finishers.