Kenilworth Runners announce virtual marathon results
---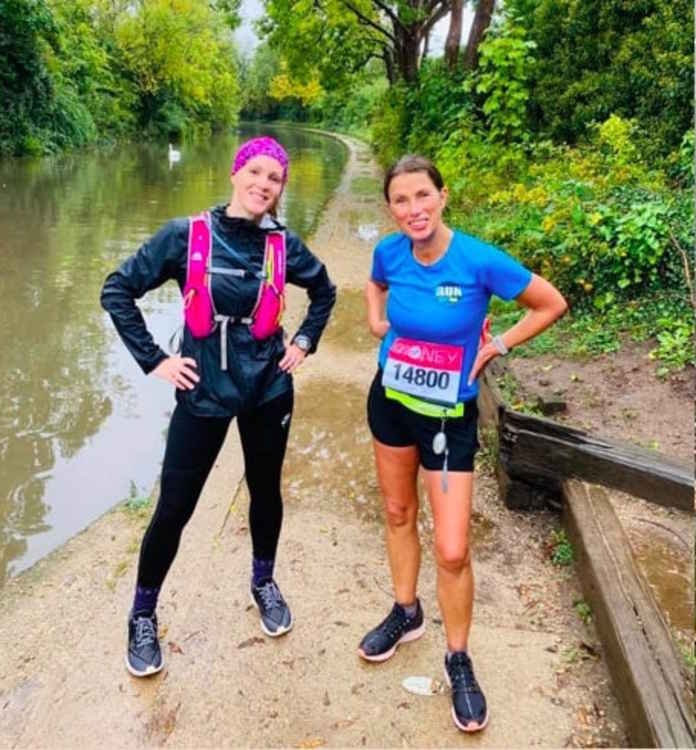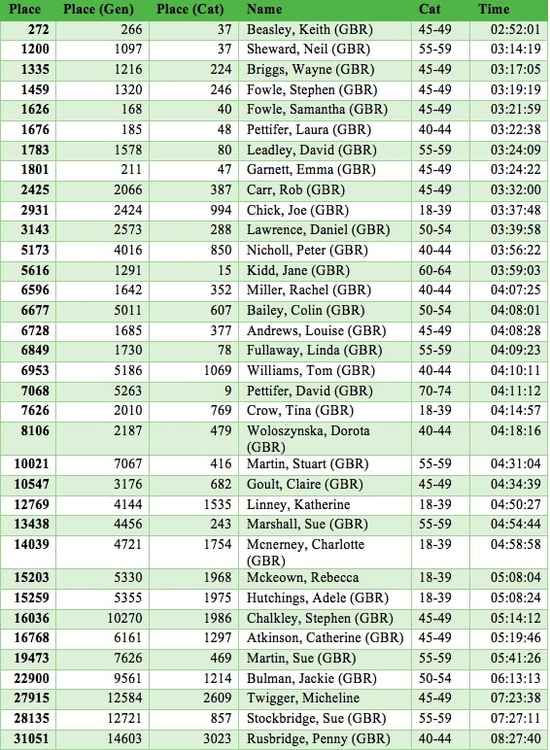 With Coronavirus preventing the London Marathon from taking place in it's normal format, it instead gave the opportunity for runners in Kenilworth and across the world to take part in a virtual event on Sunday 4 October 2020.
The Virtual London Marathon event allowed runners to complete the 26.2 miles within the 24 hours of the day, on a route of their own selection. They could then submit their GPS evidence from the provided app.
35 Kenilworth Runners completed the virtual event with many more from the club were involved in running part of the distance to provide support and pacing.
Keith Beasley was the fastest on the day finishing the course in 2:52:01, the only Kenilworth runner to finish in under three hours. This earned him 37th place overall in his age category.
Neil Sheward also managed 37th in his category with a 3:14:19, whilst running alongside Wayne Briggs at Draycote Water who himself finished in 3:17:19.
Jane Kidd (3:59:03) and Dave Pettifer (4:11:12) were notable finishers in their categories taking home 15th and 9th place respectively.
The full list of their results can be seen in the image above, and by following this link.
Results have been ordered in terms of the overall time of each runner. For each runner you can also see the age category 'Cat' they were in and their place in said category 'Place (Cat).' This as well as their overall position across the 28,000 finishers 'Place,' and for their gender 'Place (Gen).'
The overall race was won by Shura Kitata in 2:05:41 and there were over 28,000 finishers.