Last minute winner sees Wardens bounce back against Shilton
---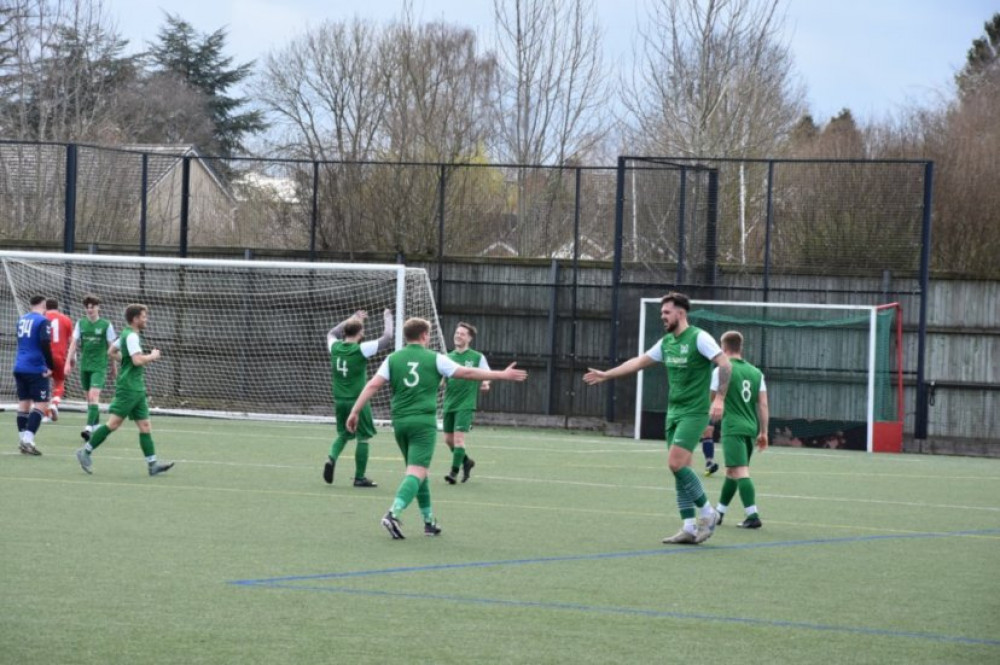 Kenilworth Wardens Reserves now sit second in the Coventry Alliance Division Three table (image supplied)
A last minute goal from birthday boy Alex Perkins saw Kenilworth Wardens Reserves bounce back with a hard-fought victory over Shilton.
The game started bright for Wardens forcing Shilton onto the back foot with winger Harrison Wright causing problems.
The young winger won Kenilworth a corner on three minutes which was dispatched by Frankie Murrie for the on coming Stan Moss to power a header home.
Moments later Wardens thought they had doubled the lead after Moss' long throw was flicked by Hickey only for George Thomas to miss a back post header from close range.
Wardens did get a second though, Jonno Robinson found himself out wide where he beat his man and fired a low cross into the box only for the Shilton skipper to turn into his own net.
Shilton started to grow as the game and were rewarded when David Gazeley received a ball from the throw in before skipping between two men and whipping a fantastic ball straight into the top corner.
Following the restart both sides were on the hunt for another goal, but created little.
A few chances half chance did come for Wardens. Hickey, Wright and Robinson all having shots blocked as Shilton started putting bodies on the line.
Shilton thought they had equalised when a free kick looked to be sailing into the top corner before Tom Day pulled off a terrific save.
Moments to go and Shilton make their way up the pitch and found themselves in a one-on-one situation before Ryan Oldham pulled him down and Shilton were awarded a penalty, veteran 'Cheesy' dispatched.
But with 20 seconds left on the clock Wardens kicked off and following two passes Robinson picked the ball up and played in Perkins who steamed through to win Wardens the game on the final whistle!.