Kenilworth croquet club encourages local to try something new with taster day
---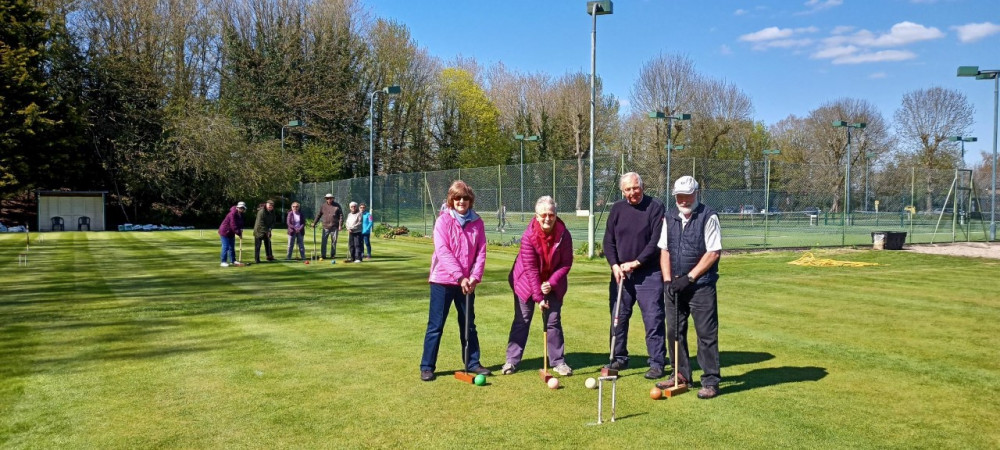 Try croquet at Kenilworth Tennis Squash and Croquet Club this Sunday! (image supplied)
A local croquet club is set to host a free taster event this weekend, to encourage locals to try the sport for the first time.
Kenilworth Tennis Squash and Croquet Club (KTSCC) is inviting residents down to its Crackley Lane lawns this Sunday (May 21), as National Croquet Week begins on Saturday.
The club will be open from 12noon until 6pm for locals to come and try their hand.
No experience is necessary and organisers have said "all are welcome".
The Crackley Lane club also hosts social games on Mondays and Thursdays.
Last summer KTSCC secured the West Midlands Golf Croquet League title clinching first place at home to Church Stretton.
It is also currently constructing two new padel courts on site. Work started at the beginning of January.
Enquires can be sent to [email protected]
Find out more on the KTSCC website.