Warwickshire Cricket Club to play amateur team in Kenilworth this May
---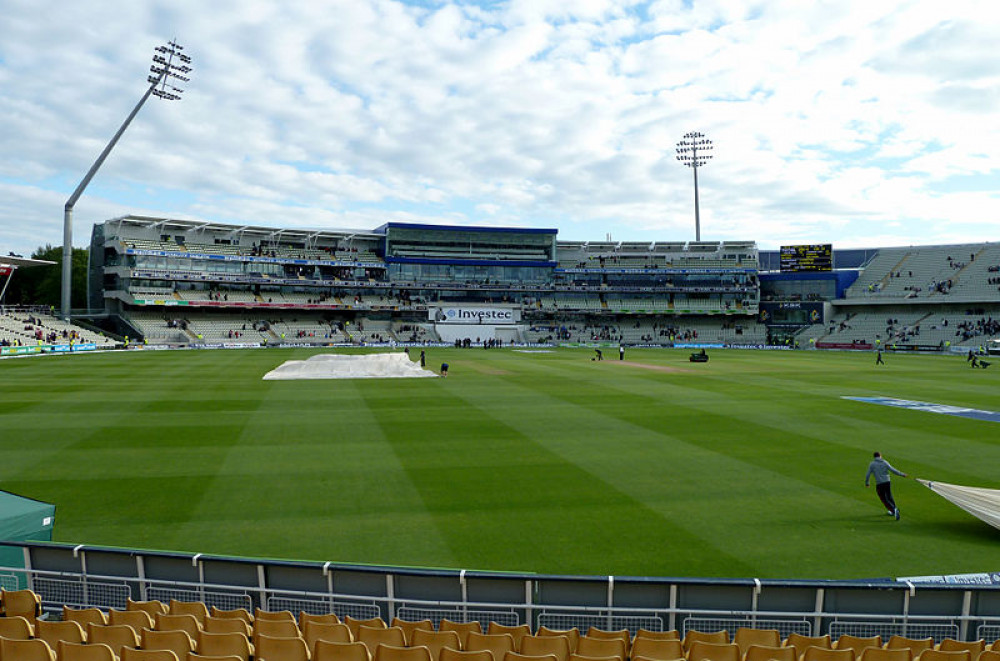 County champions Warwickshire County Cricket Club will play an amateur team in Kenilworth this May.
The county's cricket club, which is based in Edgbaston, will then play a second amateur side at Coventry and North Warwickshire Cricket Club in August.
And the Bears have said they will "take a closer look" at any amateur players who impress on the day.
Both games will fall during the school holidays as Warwickshire CC looks to engage younger people in the sport.
As well as the two fixtures 'The Bears Roadshow' will see a number of community activities including a girls and boys tournament, junior coaching and an opportunity to meet the Bears players.
"We're thrilled to be returning to the heart of our county for these two games," said director of cricket Paul Farbrace.
"The games have been in the making for the last three years, but sadly Covid has counted against it happening.
"Thanks to the hard work from Andy Wyles at the Warwickshire Cricket Board, and to both leagues, we're very excited to confirm the two matches. We're committed to making both games a great success and hopefully turning them into annual events.
"Having spoken in detail with both leagues, we want our players to face the toughest test possible to support our Vitality Blast plans. The games also provide a great opportunity to take a closer look at talented players within the leagues who sit outside of our Academy and Performance Pathway. We won't hesitate to take a closer look at any player who impresses us in these fixtures."
The Bears will face a Birmingham & District Premier Cricket League (BDPCL) XI at Kenilworth Wardens Cricket Club on Tuesday 31 May and then a Warwickshire County Cricket League (WCCL) XI in Coventry on Tuesday 9 August
Both fixtures are to start at 5.30pm and further details on entry will be released by Kenilworth Wardens CC and Coventry & North Warwickshire CC closer to the matches.
Nick Archer, general manager of BDPCL, said: "When the match was first suggested, two years ago, it was greeted with much enthusiasm by players and officials of BDPCL and it was disappointing but understandable that it couldn't go ahead in 2020 or 2021 due to Covid.
"It is fantastic that the Bears, have found a way to make it work in 2022 and the match presents a great opportunity for club players to showcase their talent against a fully committed First Class outfit.
BDPCL would also like to thank officials of Kenilworth Wardens CC for the use of their ground and facilities to enable the game to go ahead."
(Second image by JimmyGuano via wikimedia commons)