Kenilworth Cricket Club 'have a lot to look forward to' this season says captain Atkinson
---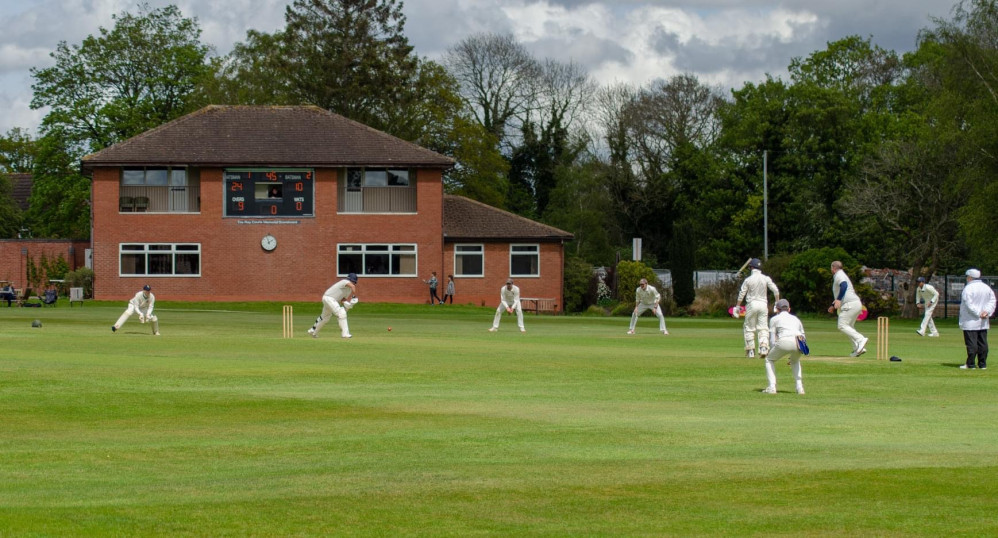 First XI captain Joe Atkinson has said there is 'a lot to forward to' in the upcoming season for Kenilworth Cricket Club.
The Saturday firsts take on Barby in the first league match of the season on April 16 and are looking to build on a strong campaign last time arround.
"I am very excited about being given the opportunity to captain KCC for the 2022 season," Atkinson said.
"This will be my fourth season at the club and in that time, I've thoroughly enjoyed seeing the first XI develop and experiencing the atmosphere at the club with the players from all of our teams and also all of the volunteers who give up their time to run it for us.
"Last season was extremely positive for the first XI, putting in some excellent performances and winning eight of our 11 win/lose games.
"The highlight of these were the away wins at Handsworth and Nuneaton and the home wins against Hampton & Solihull and Standard."
With a new second XI captain Dave Smithson and successful third XI captain Steve Kelley looking to continue from last year's success, Joe Added: "The second XI also had a solid 2021 chasing promotion for the vast majority of the season and the third XI were promoted from the sixth division of the Cotswold Hills League.
"As a club, we have a lot to forward to in this coming year."
KCC have a friendly against Coventry & North Warwickshire on April 9 already booked and Atkinson said it was the perfect opportunity to test the side out.
"We've got an excellent and tight knit group of local players that have built up a lot of character and grit, which will stand us in good stead in tough times during the season," he added.
"Most importantly, the lads play for each other, and we enjoy each other's company on and off the field.
"Our aim is to play tough cricket, be hard to beat, and see if we can surprise a few and get in amongst the top sides in the league.
"Our senior players are instrumental to this and it means we can take the responsibility off the less experienced lads to ensure they enjoy the environment and remain hungry to put in big performances."
Look out for all KCC's results in our dedicated sports section each weekend.